Confessions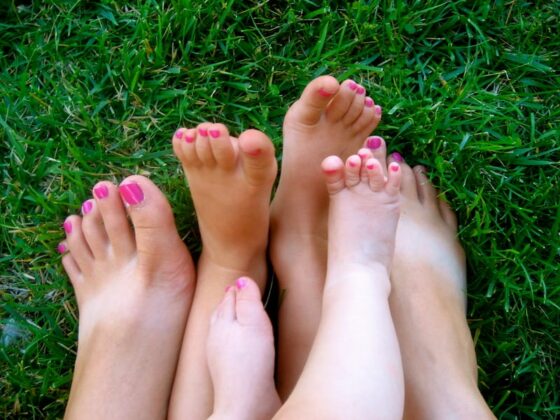 I recently made some important decisions that I wrestled with for days. I had some moral conflicts inside of me, but the greater good had to be put first. I don't know how else to tell you, so I'll just do it.
deep breath
Confession #1: I don't use OneNote anymore.
Please don't throw rocks at me.
I recently got a new computer that rocks my world. (Thank you Zespri!) Unfortunately it meant giving up certain Microsoft Programs (Yes, I switched to a Mac.) After drilling the "geniuses" at the Mac store for about 15 minutes, we discovered that OneNote files aren't compatible with anything else. (grrr.) I started using MacGourmet, which is great, and I'd highly recommend to Mac users. If I could still use OneNote, though, I would. If you're in Germany, you need to speak German, not Swahili. Nicht wahr?

I had a hard time with this. Especially since I've been touting how wonderful OneNote is for so long and have converted more than a handful of people. I still love OneNote. So you should still use it. Our relationship really hasn't changed much.
Confession #2: I have ads on my blog.
You may have noticed that I've got some BlogHer ads on my left sidebar. I went back and forth for a while about doing this because I didn't want to feel like a sell-out. I decided to give it a try for a while and see how I like it. I don't think it's too intrusive. (And I would never do things to you like flash pop-ups in your face.) I also didn't want ads for things I didn't want to endorse (alcohol, weight-loss programs, junk food, etc.). Fortunately BlogHer lets you customize it. So if you see anything shady over there, please let me know.
It also made me decide what my long-term goals for this blog are. I don't want it to take over my life (believe me it could… I have so many ideas in my head) because my family comes first. However, running a few ads would pay for my yearly domain fee, and it would allow me to do more giveaways. I love giving things away. Don't expect to see Kitchen-Aid mixers right away, though. These things take time.
Confession #3: There's been a secret race going on between my weight and my feed counter.
After I had my second child and began shedding baby weight, I noticed that my feed counter (the widget over on the right sidebar that says how many people subscribe to my blog's RSS feed) was increasing at a faster rate. I secretly challenged the feed counter to see which one of us could reach 165. (That may seem like a lot to you petite ladies out there, but I'm 5'9″. And I love food.)
Well, the feed counter won – a couple of weeks ago. Just barely. I'm happy with the amount of weight I've lost, though, and I'm currently about 5 lbs less than my pre-pregnancy weight!
And now back to our regularly scheduled posts. . .