Off to San Francisco!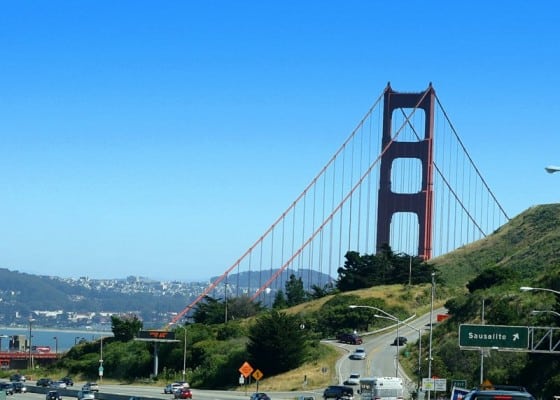 In a few hours I'll be heading over to San Francisco to attend the Foodbuzz Blogger Festival this weekend! If you're anxious to see real-time blogging from the festival, you'll be sadly disappointed. I think I'll be one of the only bloggers there without a smart phone and an laptop busily typing away, updating the world on every thing I place in my mouth.
I think you'll be OK, though, right?
Thought so. :)
It'll be my first time at an event like this so I'll definitely give you highlights when I get back. Have a great weekend!