Guest Post: Shaved Asparagus Pizza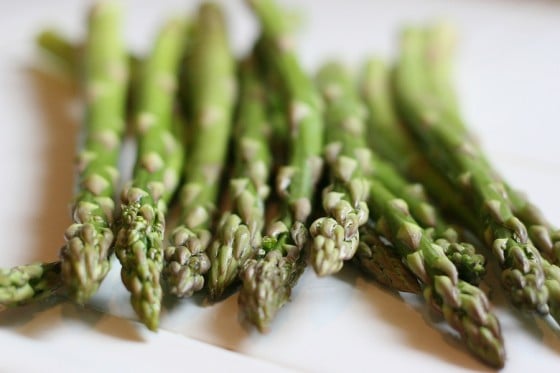 May I interrupt Kids Week to point you over to a guest post that went up today?
I believe my dislike of asparagus has been cured. I also believe that my dislike wasn't really a dislike, but a misunderstanding. How have I neglected this lovely spring vegetable for so long?
Come see the recipe that changed my mind over at the Tasty Kitchen Blog. Yes, that's pizza. Shaved Asparagus Pizza, to be exact.
Moral of the story: If you're attempting to overcome a dislike for something, try encasing it in bread and cheese.