Paleo Apple Cinnamon Muffins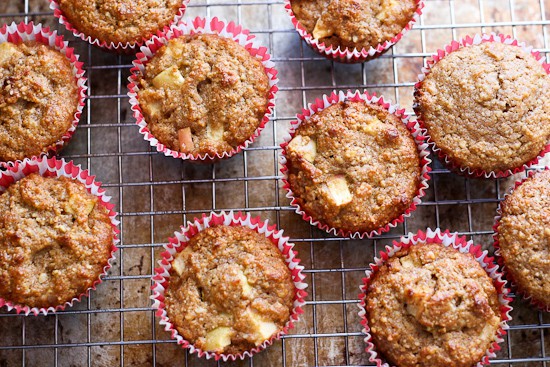 Today you can find me and the recipe for these Paleo Apple Cinnamon Muffins over at Java Cupcake! Betsy, the brains behind Java Cupcake, is flying solo while her husband is over in Afghanistan on his third deployment. Deployments are rough, folks — especially the first few weeks, so I'm happy to help Betsy out! Go give her some love!
Also, don't forget to enter to win a $50 Noonday Collection gift card! Go over to the giveaway post to enter. It's easy. (As usual.)
You have until Thursday, but seriously, just go now so you don't forget!