Gingered Butternut Squash Soup at Tasty Kitchen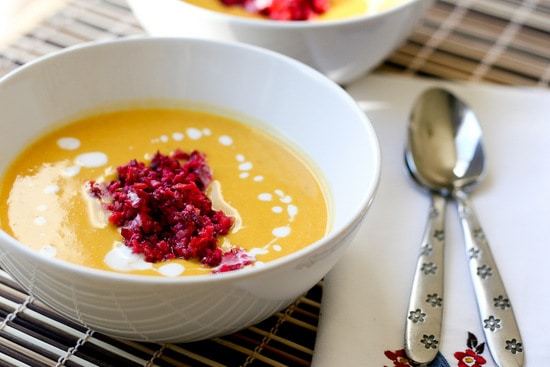 Did you see this beauty over at the Tasty Kitchen Blog this week?
If not, go check it out. This Gingered Butternut Squash Soup with Beet Slaw is probably one of the most beautiful things I've ever eaten. Look at those colors! I'm officially claiming "beet" as my favorite color. (As if it wasn't obvious looking at my blog.)
Speaking of beets, the beet slaw that went with the soup was surprisingly good with the number and variety of ingredients… apples, orange zest, nuts, coconut, etc. SO good.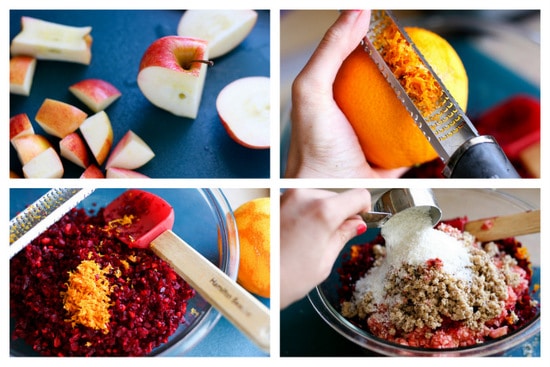 A big, giant thank you to Julia over at The Roasted Root for the recipe. This soup will get you back on track with all of the comfort food flying around…
… and before you get derailed again with a late-night fudge indulgence. Ahem…