Perry's Plate Best of 2012
Everyone's doing a 2012 round up it seems, and it makes me so happy.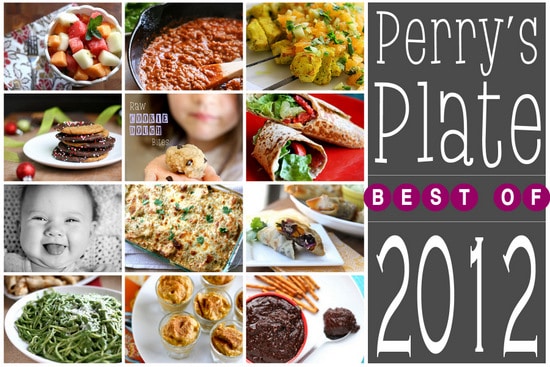 I love hearing about highlights from the year. Ours were adding a new baby girl to our family, settling into our first home, and finally joining the rest of civilization and getting smart phones. I also conquered (somewhat) French macarons, sent my oldest off to Kindergarten, and grew to love minivans (that last one I swore I'd never do).
Of course there were recipe highlights. I'm getting hungry all over again browsing through this year's posts! For 2012 I chose one recipe from each month. Some months were easy. Some months required a "runner up" because I struggled choosing a favorite, but they all were ones that we loved, my kids devoured, and many were made over and over.
April was sparse because most of my efforts were going toward the Staying Whole in a Processed World series.
June was probably the most memorable, although I have to say my appetite for that month's choice no longer exists. I'm still enjoying the first helping.
And now, starting at the beginning of the 2012. . .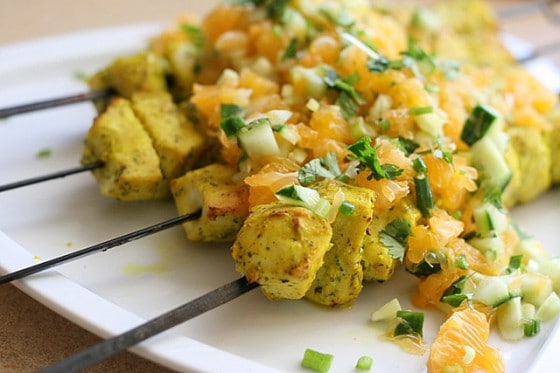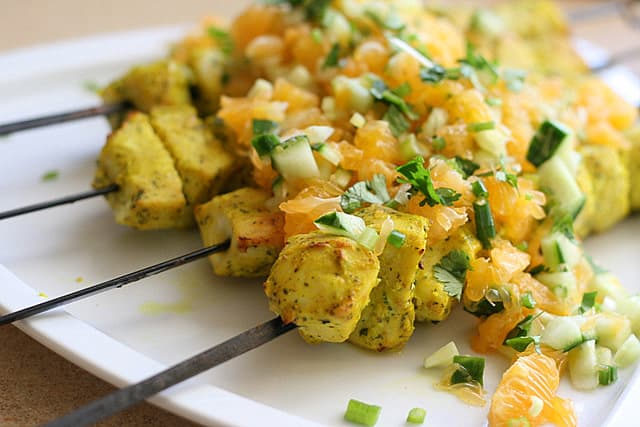 January: Marinated Chicken Skewers with Clementine Salsa
Runner up: Turning scraps into Homemade Vegetable Broth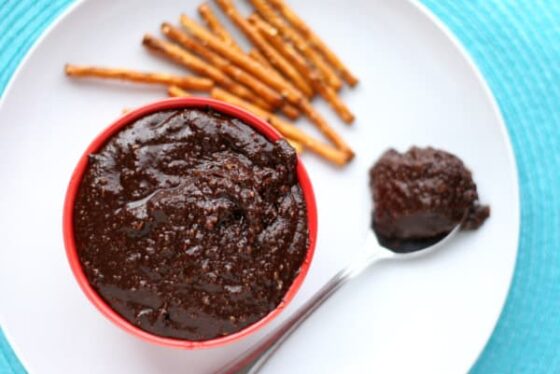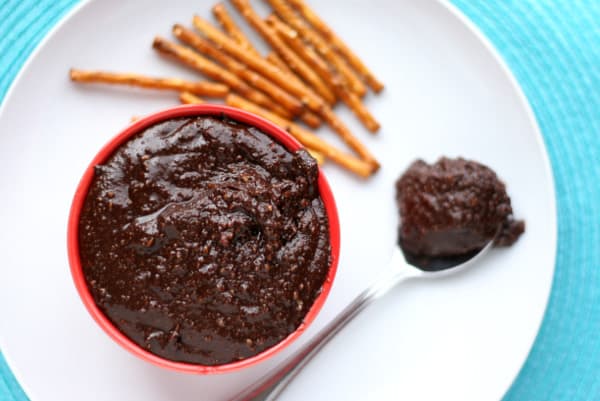 February: Homemade Nutella
Runner up: Tropical Fish Tacos with Pineapple Salsa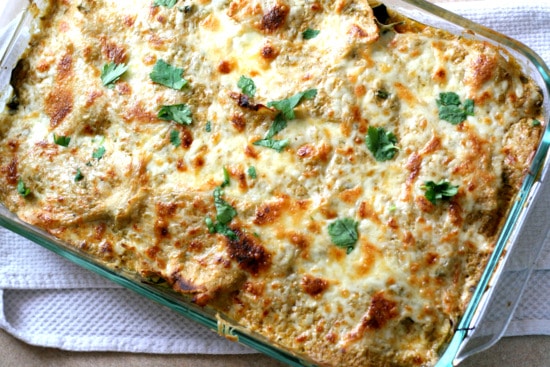 March: Stacked Chicken & Zucchini Enchiladas with Creamy Green Chile Sauce
Runner up: The smoothie for people who hate green smoothies (this gets made about 5 days a week)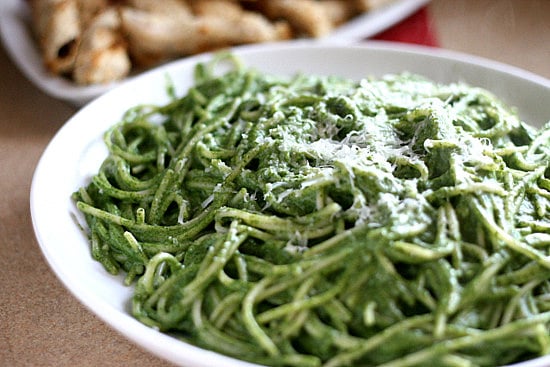 April: Creamy Spinach and Avocado Pasta (aka Green Noodles)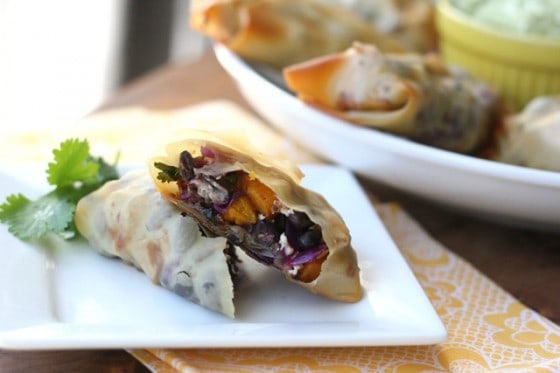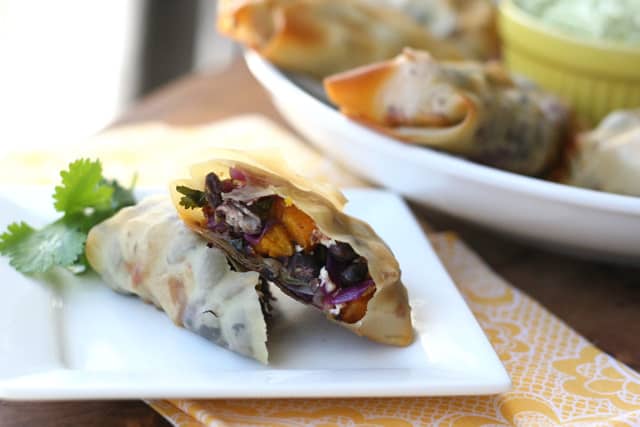 May: Spicy Butternut and Black Bean Egg Rolls with Citrus Avocado Cream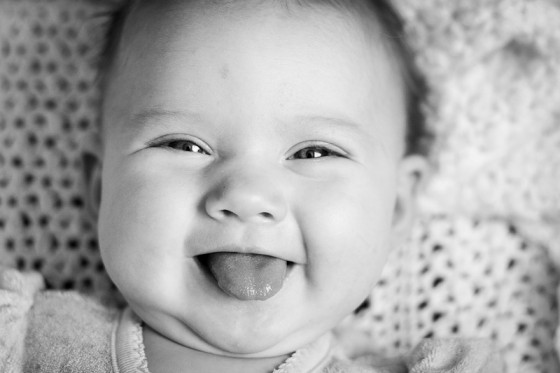 June: Definitely the tastiest thing I made all year.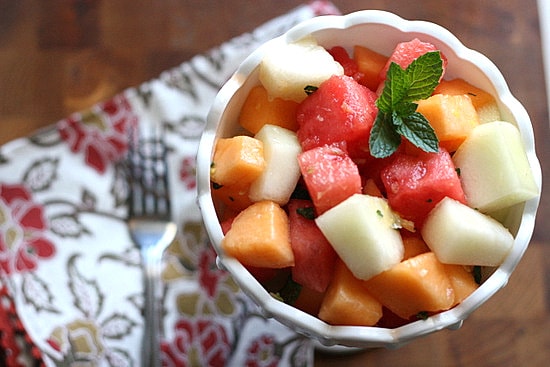 July: Melon Salad with Ginger-Mint Dressing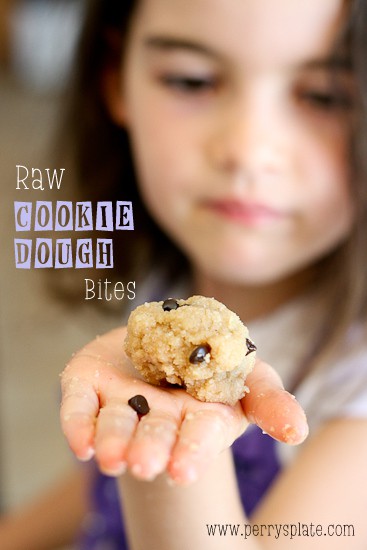 August: Raw Chocolate Chip Cookie Dough Bites
September: BLT Quesadilla Wrap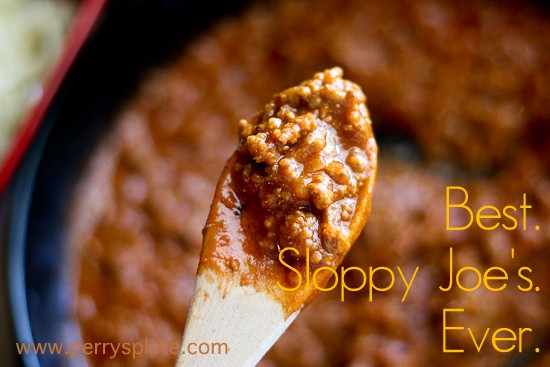 October: Best. Sloppy. Joe's. Ever. (according to us)
Runner up: Gluten-Free Pumpkin Chocolate Chip Pancakes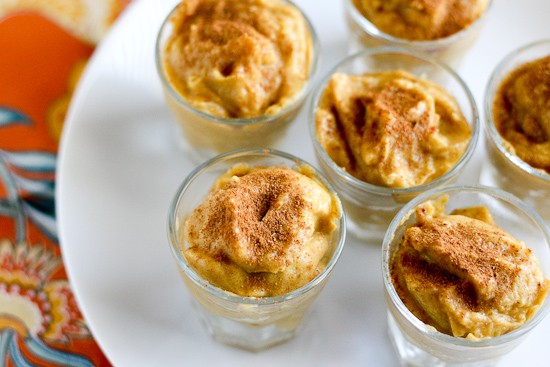 November: Frosty Pumpkin Pie Shots
Runner up: 5-Minute Maple-Ginger Glazed Pecans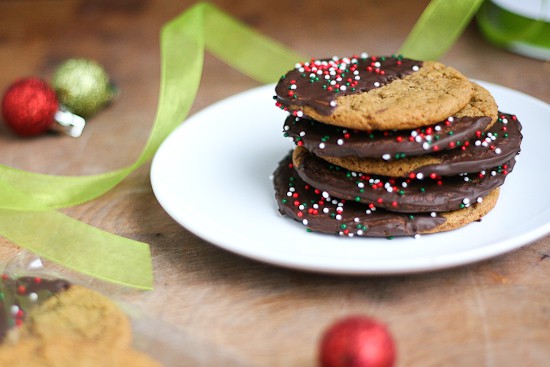 December: Chocolate-Dipped Spicy Gingersnaps
And there you have it! I loved 2012.
What was the best thing you ate this year? Did you have any culinary breakthroughs or make any steps toward healthier eating?