Fruit Christmas Tree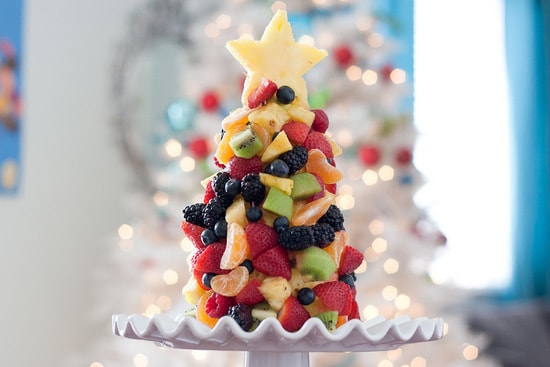 Guys, did you catch my post over at the Tasty Kitchen Blog today? I made this darling little fruit Christmas tree with my kids! They got just as excited about this as they did decorating a gingerbread house. Or making sugar cookies.
And I wasn't worrying about them stuffing their little faces with fruit. Win-win!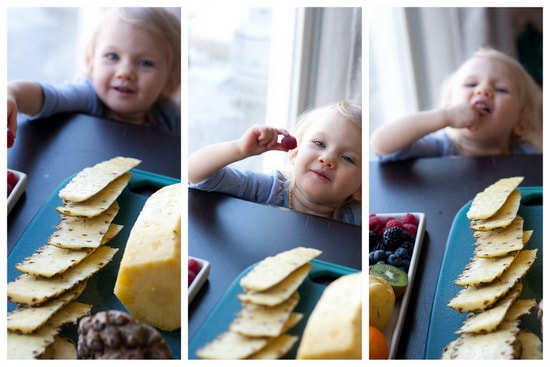 This one helped a little, but mostly she watched the other girls work while she stuffed her face with berries.
Go over to the Tasty Kitchen Blog Fruit Christmas Tree post and see how it's done!
It's easy. I promise.
P.S. You have until tonight to enter my Noonday Collection giveaway! Head over to the giveaway post and enter if you haven't done it yet.