Sweet Potatoes, Pancakes, and Other Important Matters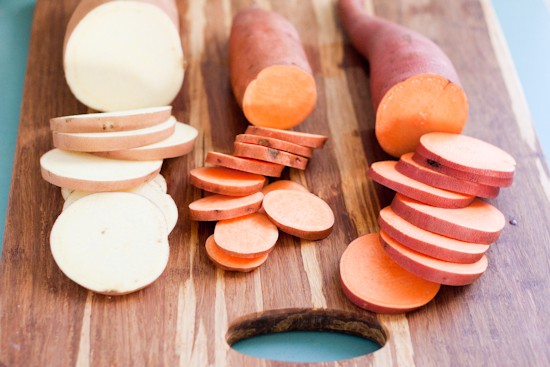 What if I told you you'd probably never had a true yam in your life? If you live in the United States, that's most likely the case.
Check out my Sweet Potatoes and Yams post over on Pioneer Woman: Food & Friends and find out why!
Remember how I've been posting over at Pioneer Woman's Tasty Kitchen Blog for the last um… five years. (Wow.) Well, Ree has done some website overhauling and has invited me to join her contributors on the Food & Friends section of her main site. I'm having some excited feels and some fangirl moments lately to say the least. I've been a fan of Ree for a long time and this feels like a dream!
There's also a reeeaalllyy good recipe for Gluten-Free Chocolate Chip Sweet Potato Pancakes on that post, too. (Yes! Paleo!) So go take a look!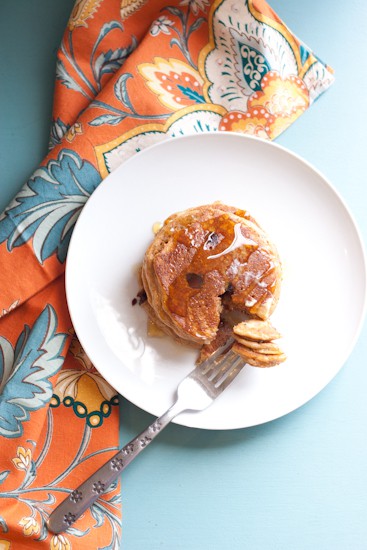 One more thing… You may have notice my posting schedule is, well, borderline comatose. There are good reasons for that, and I'm excited to tell you. But I can't yet.
I won't leave you hanging though. Recipes might be infrequent, but you'll see some food-related and maybe not-so-food-related-but-still-fun posts for the next little while. And you can always check in on Instagram to see what we're up to. Did you see how I got my husband's car stuck in a bunch of sand? That was fun.
Oh yeah, and then there's my little boyfriend. He's not a distraction at all.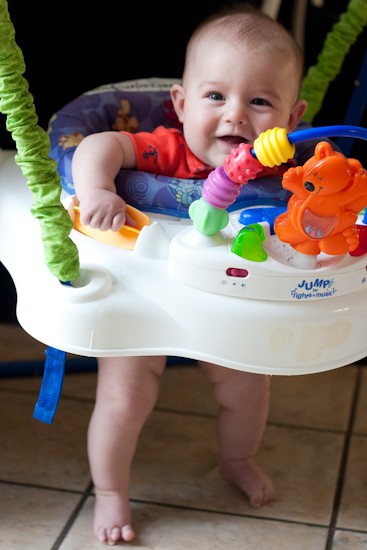 I could seriously eat him alive. If he had a quarter for every smooch he's gotten from birth he could have his education funded for before he's three.