Perry's Plate Top 10 Recipes from 2017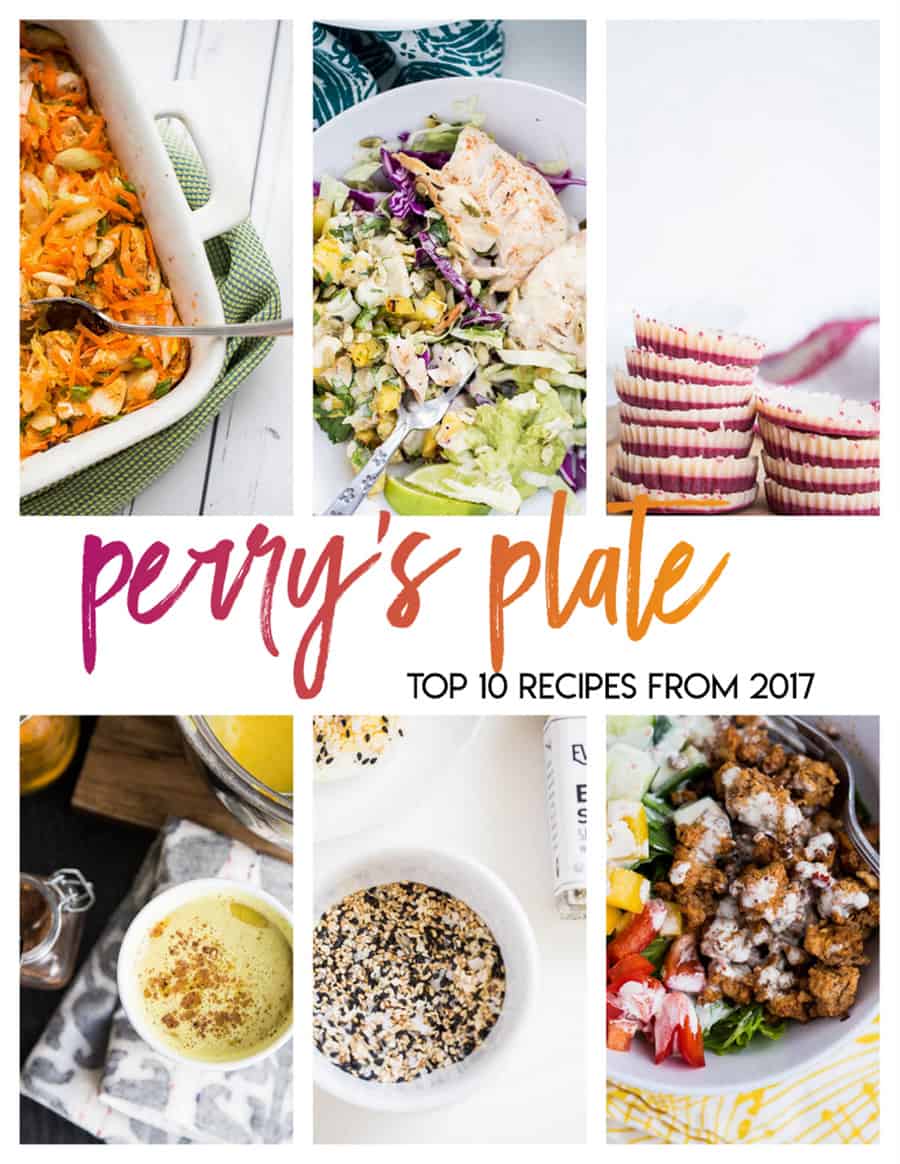 I look forward to this post every year because it's a fun a surprise for me what ends up on this list. And it's fun to see what everyone else's lists look like — it's like having everyone's best recipes pop up in handy little round-ups. All during the same week!
Before I start the countdown, I wanted to say that the Top 10 are the most visited posts from this year's recipes. The top 5 most popular recipes from my entire archive were older posts, and I think they need a little shout out first.

Ok, let's start the countdown!
---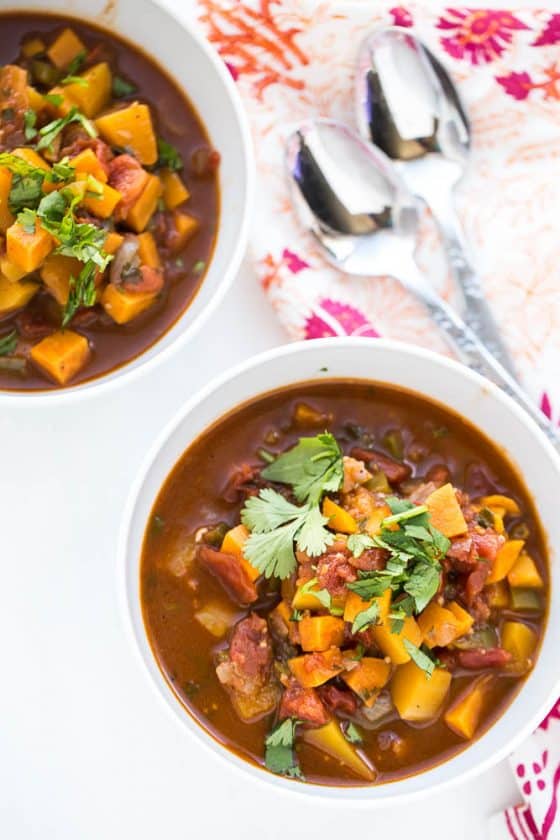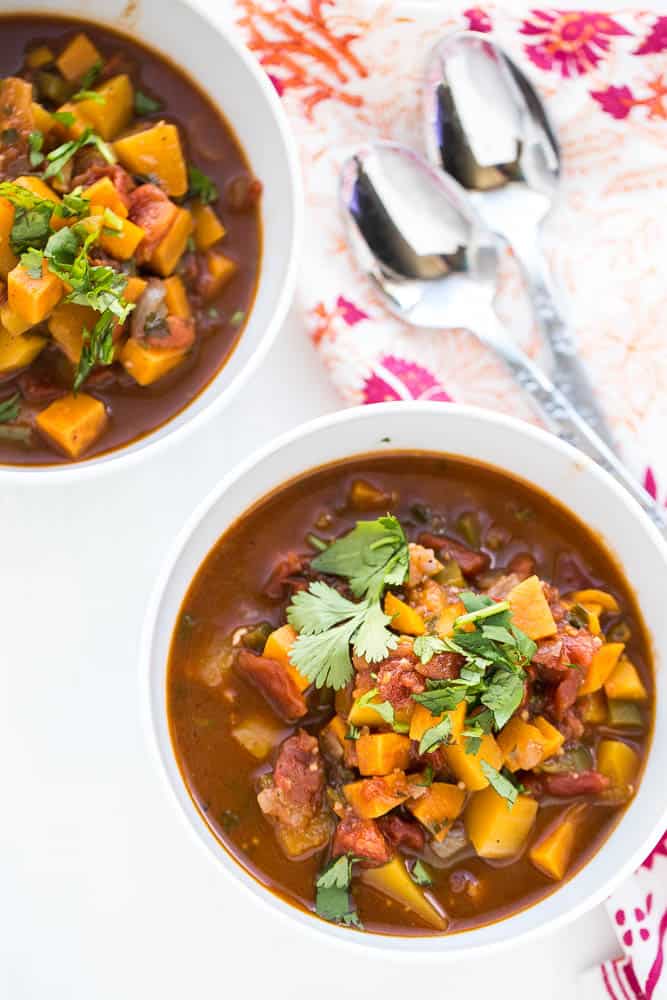 I love it when I can please vegetarians and paleos with one recipe (that isn't a salad).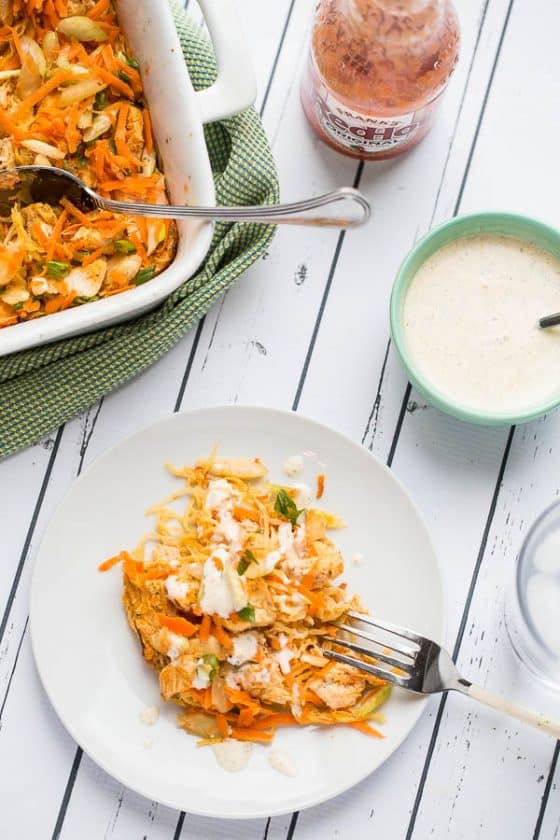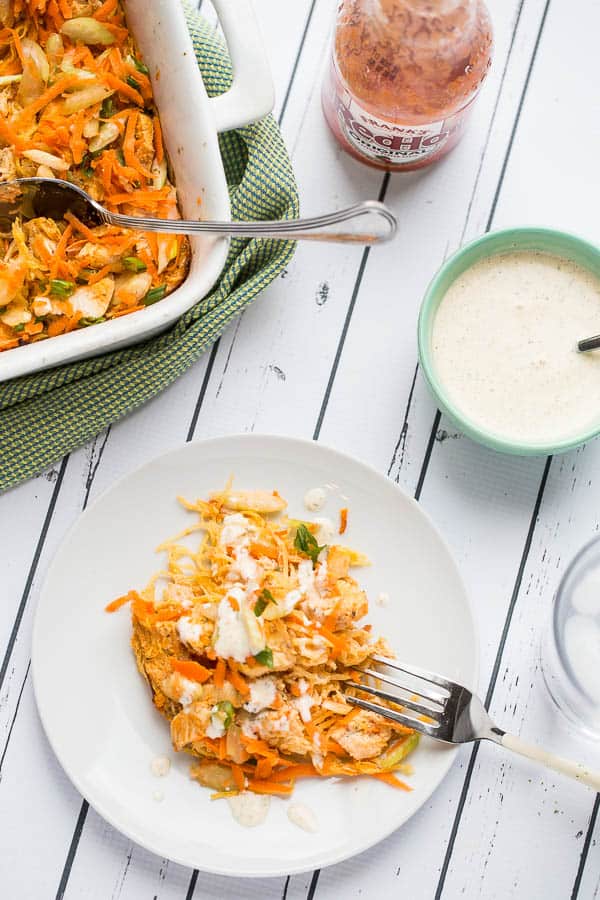 This is still one of my most favorite ways to make spaghetti squash. It also makes ahead and freezes well!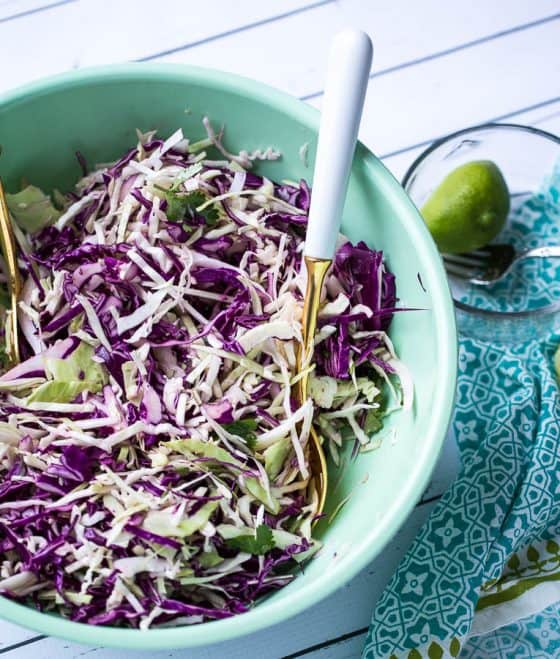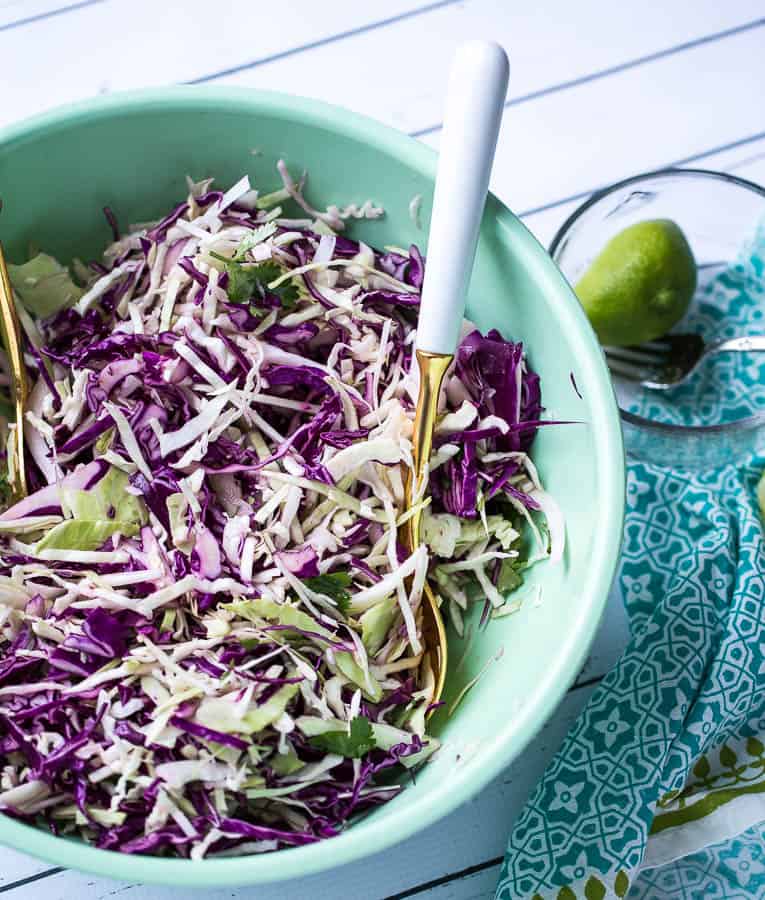 Ok, this is another oldie that I brought back to the front because I felt like it deserved its own post. This slaw is good with SO MANY THINGS. Not just a taco filling —  it's good with fried eggs in the morning and the base for every tex-mex.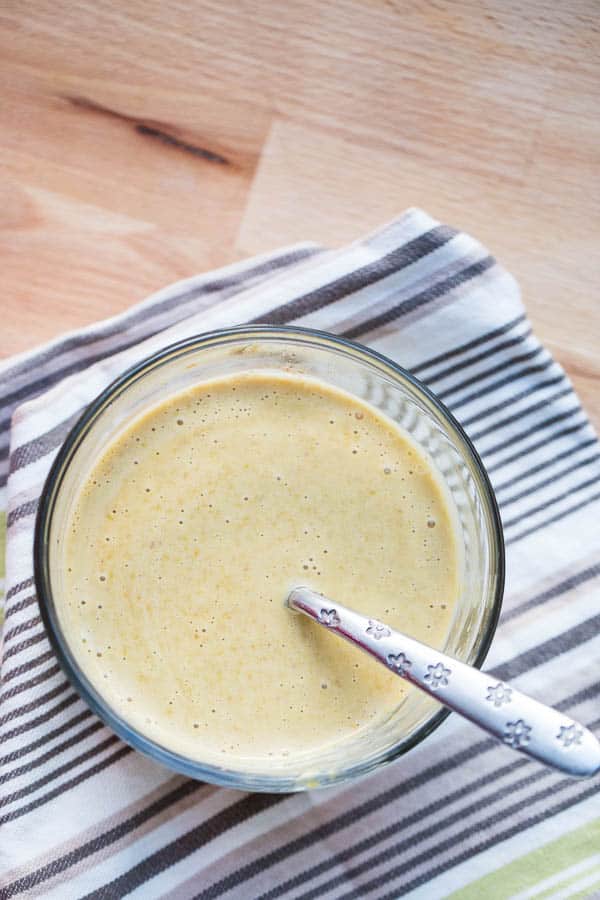 I have to admit — this one surprised me. Don't get me wrong, this dressing is such a good Whole30 hack on Caesar. I felt like the photo was a little blah for this one, so I'm glad you all saw past that and gave it a shot.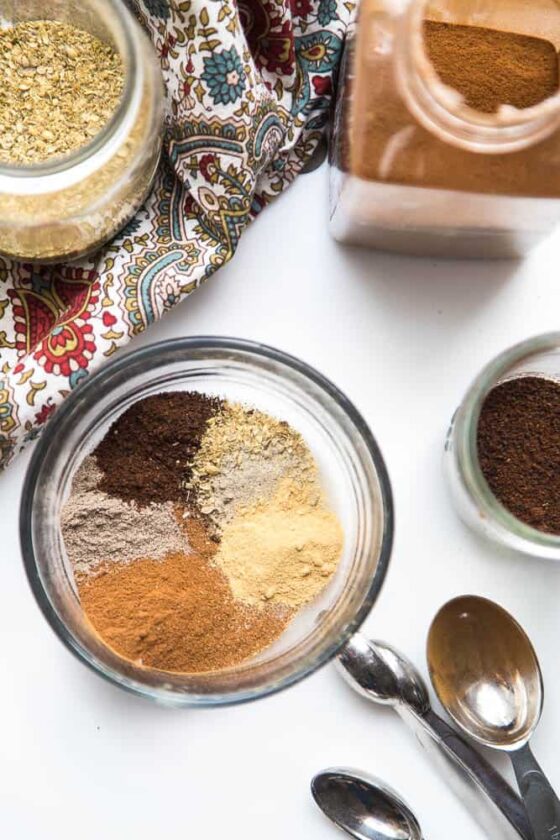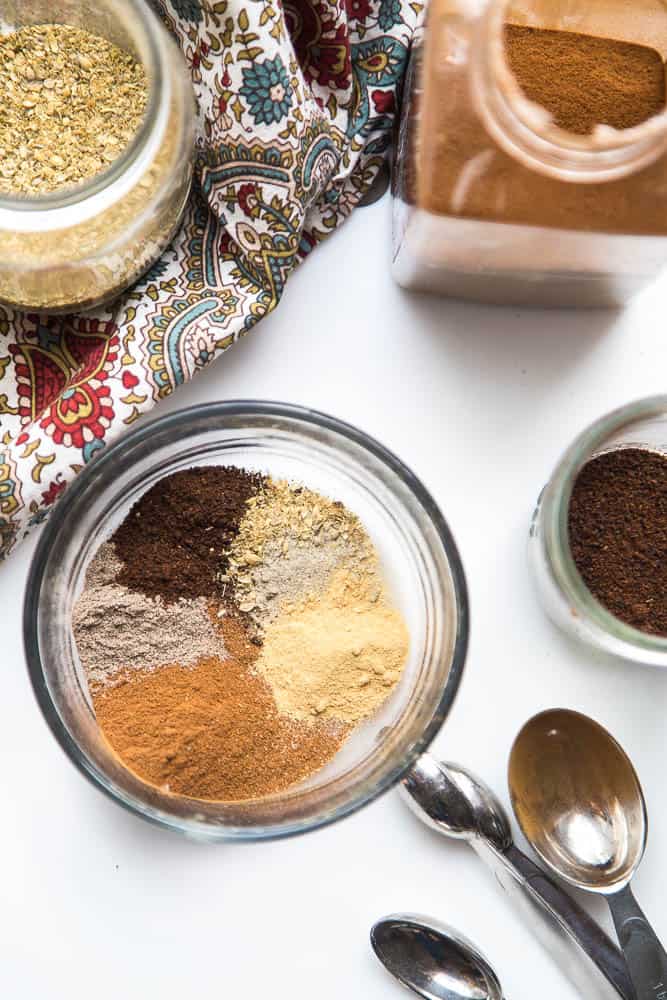 Oh, dear chai spice. You have made my autumn so delicious with your Chai Golden Milk, Chai Roasted Butternut Squash, Loaded Chai Caramel Popcorn, and Chai Paleo Gingerbread Waffles. I just adore you. #chaiallthethings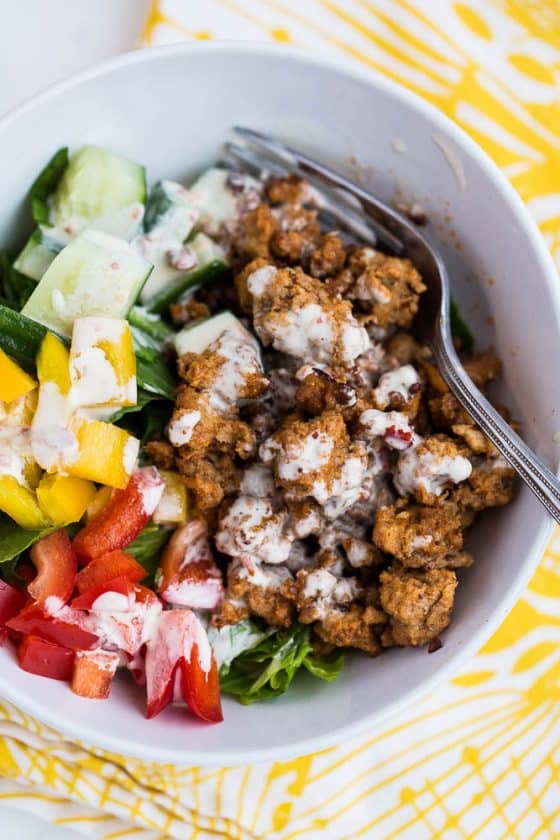 This is another seasoning blend that I've loving and using regularly all year! It was intended to be a knock off of the Pork-Chicken Chorizo at Chipotle, but I use that seasoning for a lot of things (Like The Best Chicken Fajitas). It makes a great grill rub, too!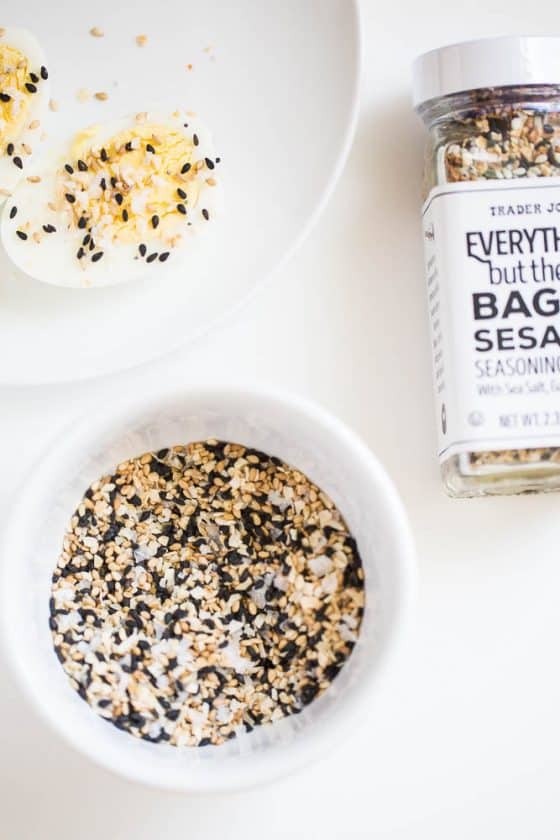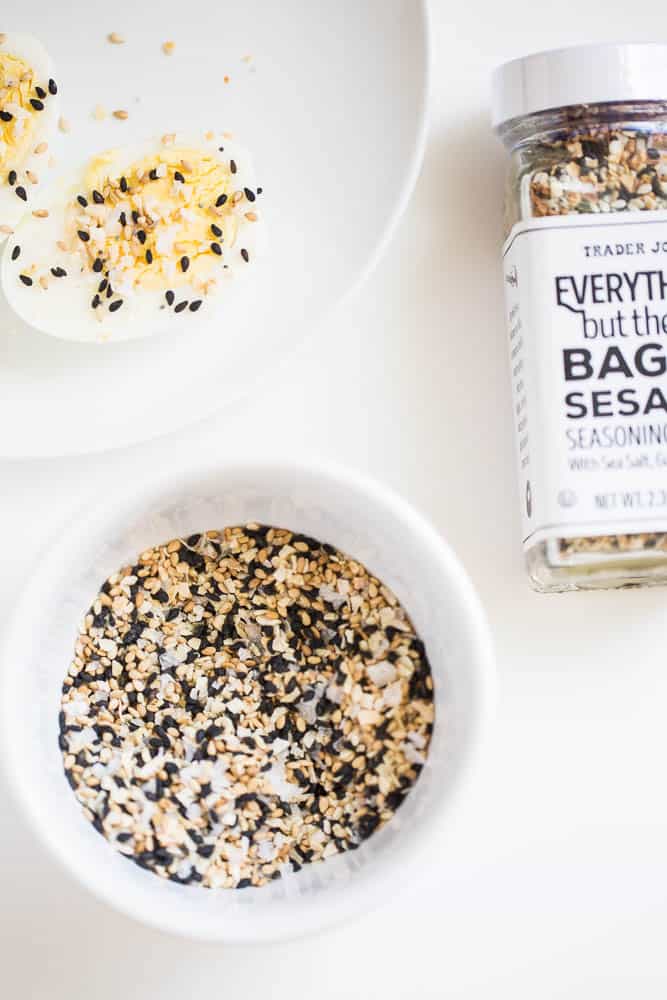 ANOTHER seasoning! It was a good year for seasoning blends, wasn't it? A hard boiled egg with a bunch of this everything bagel seasoning sprinkled on it is still my favorite handy snack. (And you don't even have to live by a Trader Joe's to enjoy it!)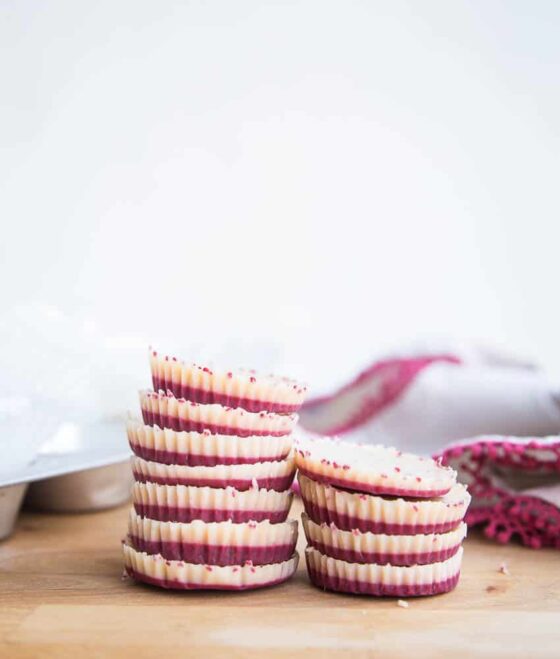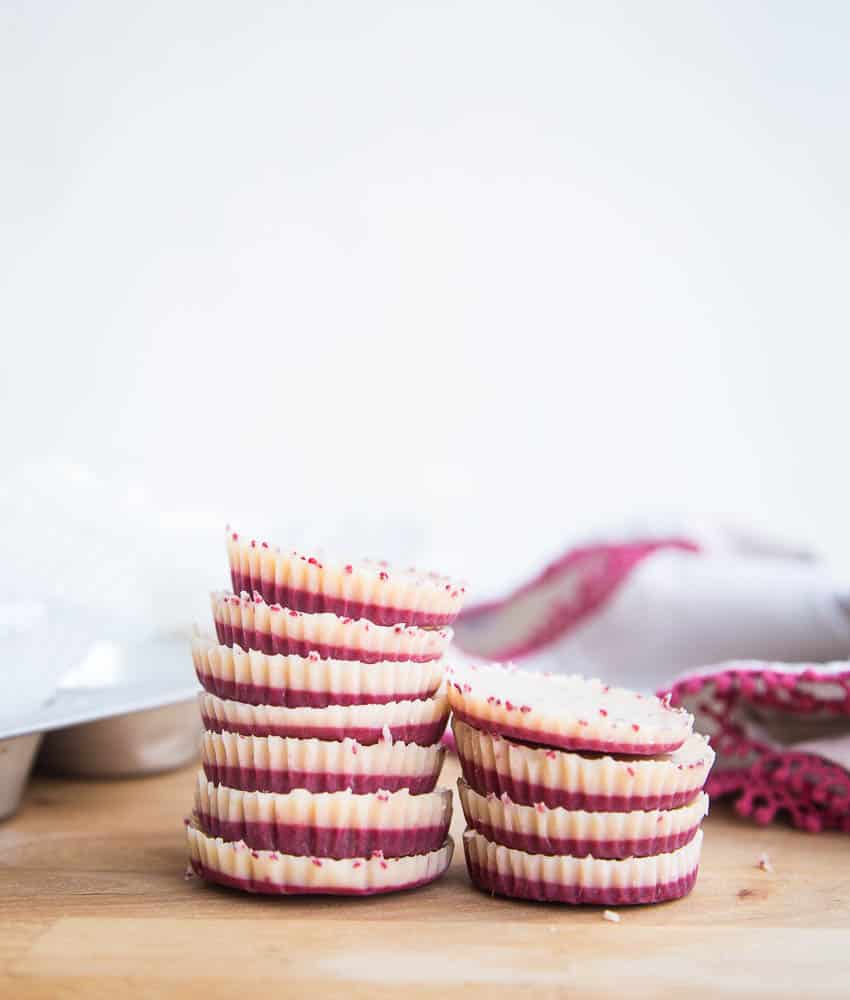 My conversion to fat bombs started with this one. This post was a review of The Everyday Ketogenic Kitchen and this recipe came from the book. I'm a little bummed my kids liked these as much as I did. #STOPEATINGTHEMALL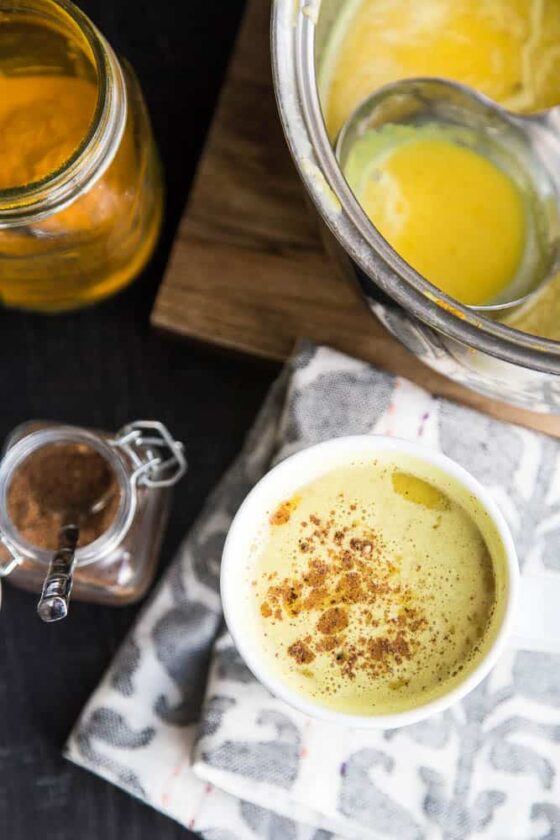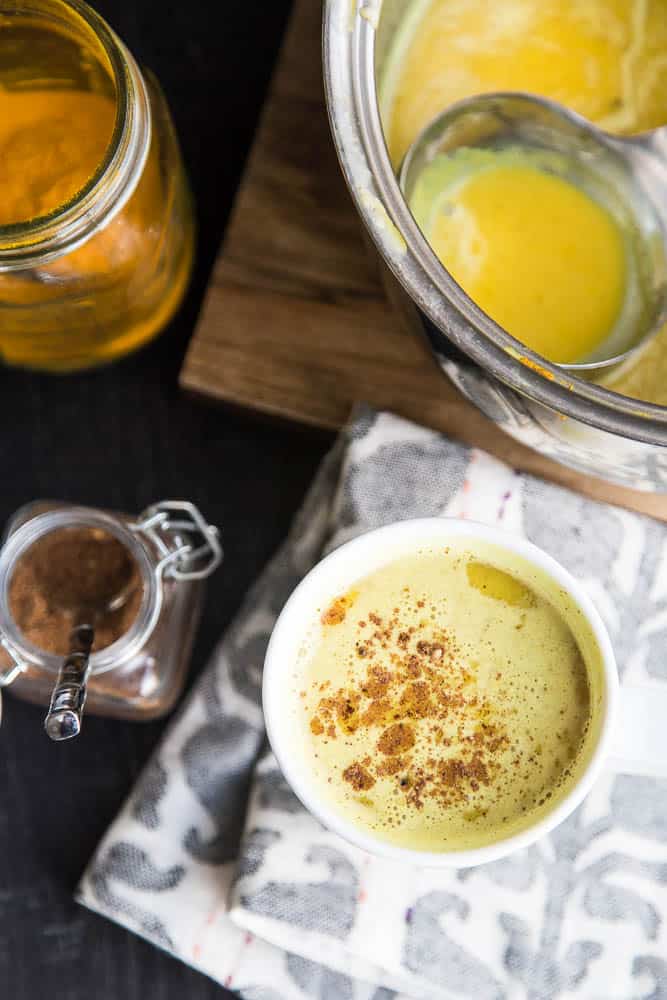 Speaking of chai spice . . . this was my eggnog for the season. And I didn't feel like I had eaten a bunch of rocks afterward.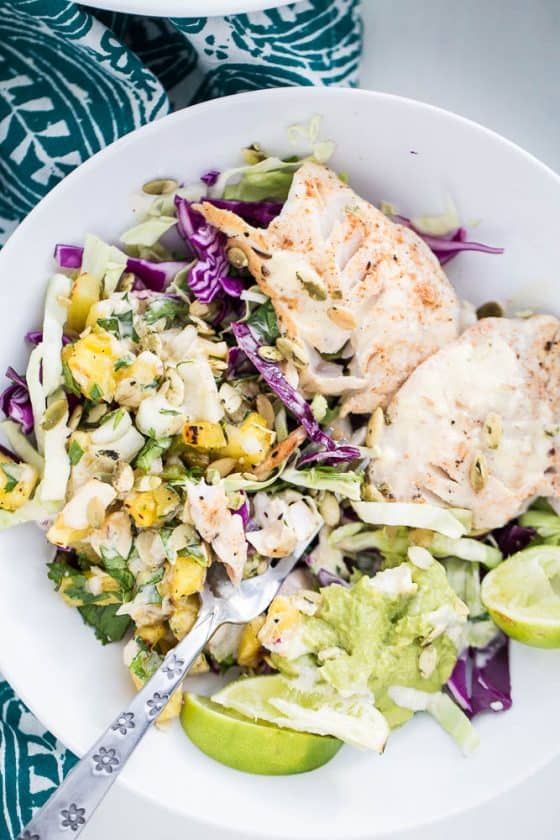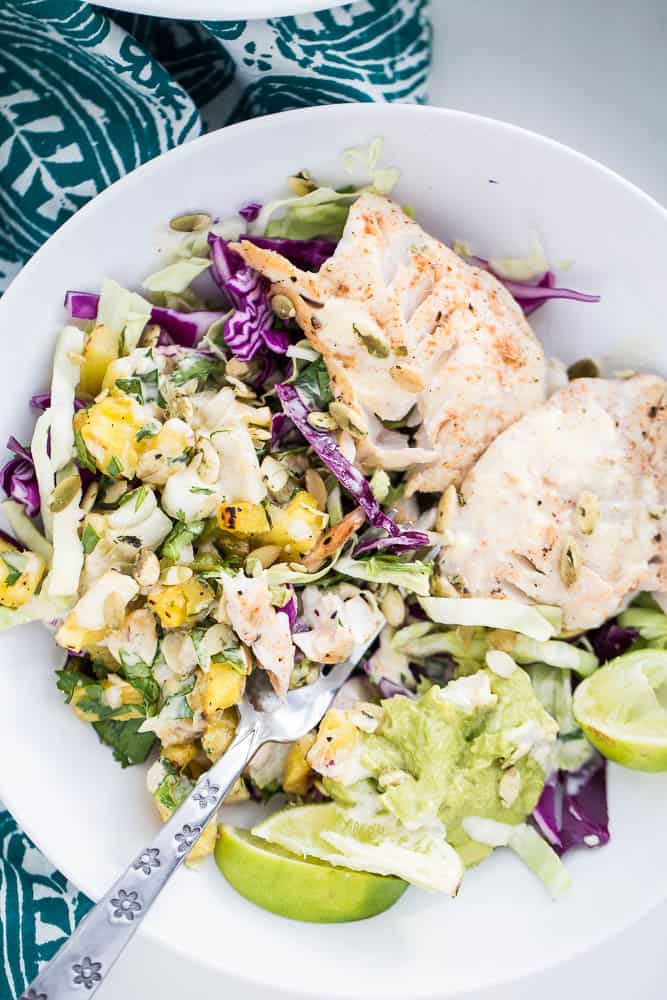 AND here we are with numero uno. This wasn't a complete surprise, and in fact, it was probably my favorite recipe, too! We just ate these again recently, and it still blows my mind how I don't even miss having tortillas (or Mexican cotija cheese). Also, please make the Grilled Pineapple & Jalapeno Salsa to go with this bowl. It's everything.
That wraps up the Perry's Plate Top 10 for 2017! Thanks for following along this year, friends! I can't wait to see what 2018 has in store.
SaveSaveSaveSave
SaveSave
SaveSave
SaveSave