How to Make Homemade Marinade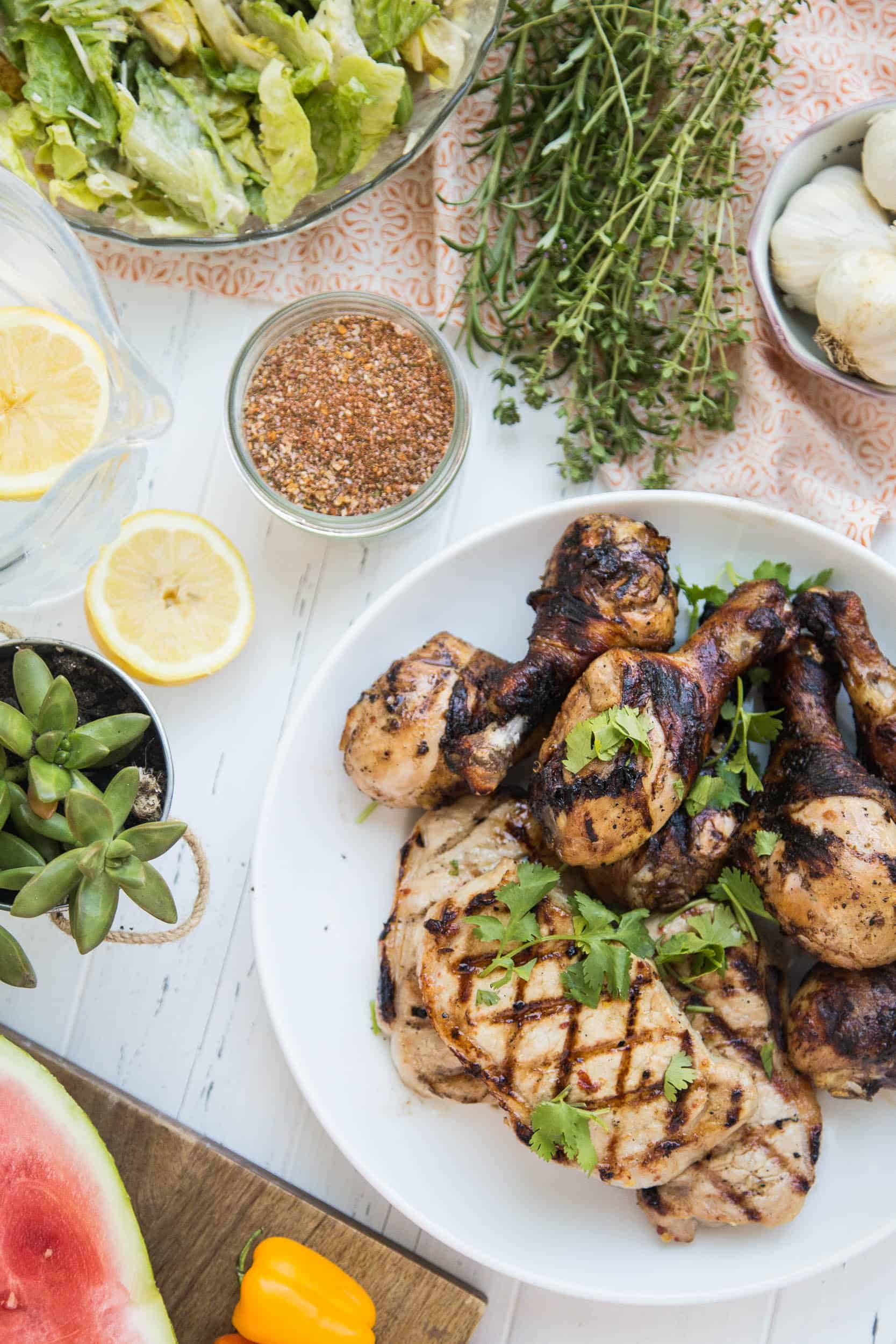 I know there are some of you out there who grill all year round — even some who endure snowy winters out on the grill. I am not one of those people. But I wish I was. I simultaneously wish for snow and wish it was warm enough to walk around barefoot all the time. Sigh.
When you grill, do you use marinades? Over at The Pioneer Woman: Food & Friends I talked all about how to make a homemade marinade and offered a few marinade suggestion!
I've also got a slew of marinated meat & vegetable recipes here on Perry's Plate. Here are a few of my favorites…
Puerto Rican Grilled Chicken Kebabs have such a great, simple marinade. This chicken is super versatile, too, and makes a fabulous tex-mex salad.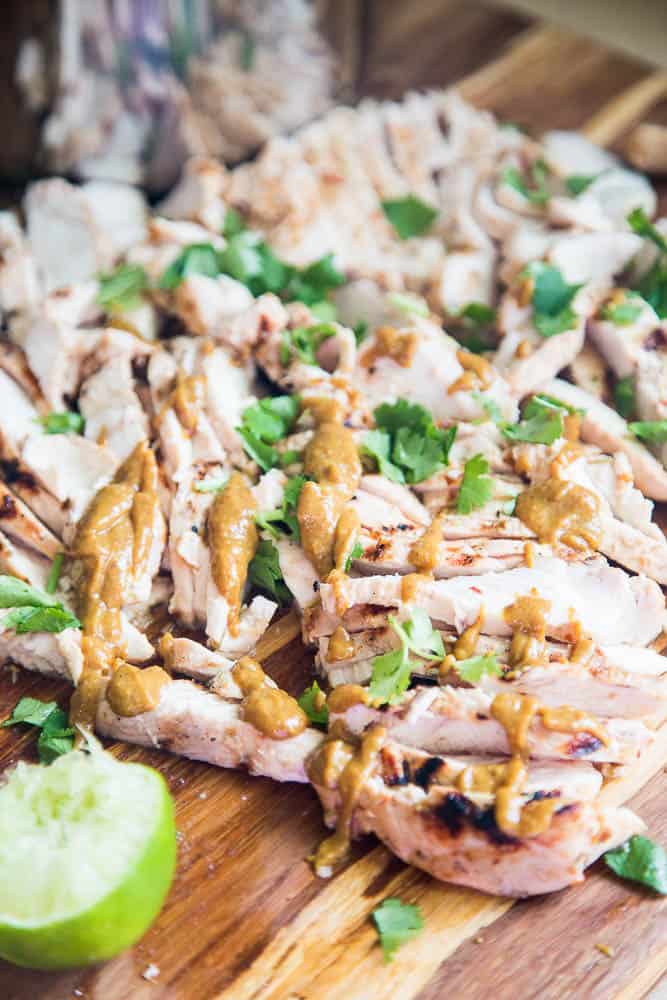 This Paleo Thai Grilled Chicken with "Peanut" Sauce is REALLY good. It always surprises me when my kids love Thai flavors because sometimes they have a hard time with mundane things. Like, lettuce.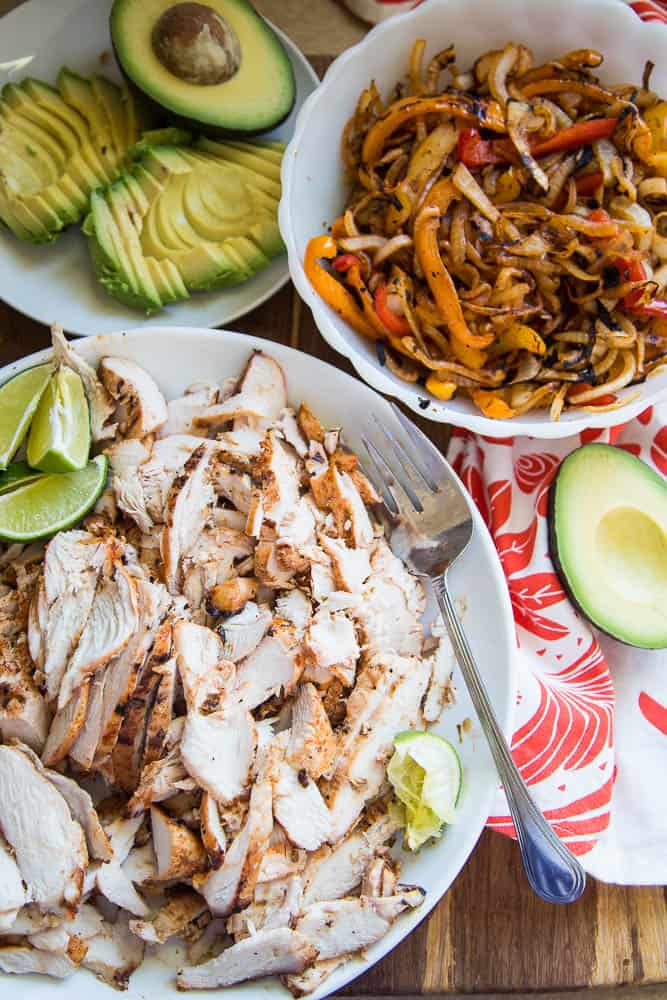 I can't write a post on how to make homemade marinades without mentioning The Best Chicken Fajitas. And possibly the best marinade in the history of ever. I love it so much.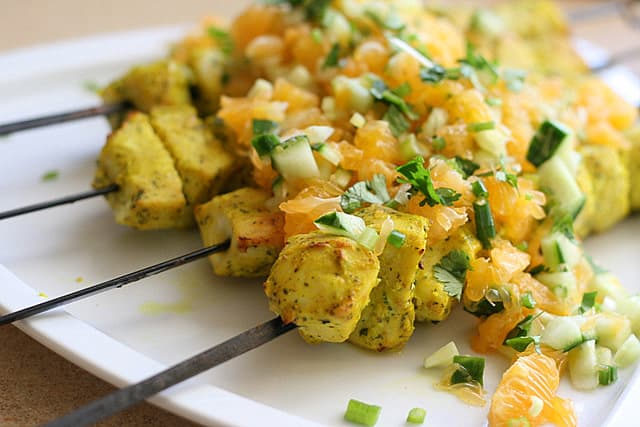 Have you ever used yogurt in a homemade marinade? It works especially well for Middle Eastern and Indian-inspired recipes. Like these Marinated Chicken Skewers with Clementine Salsa.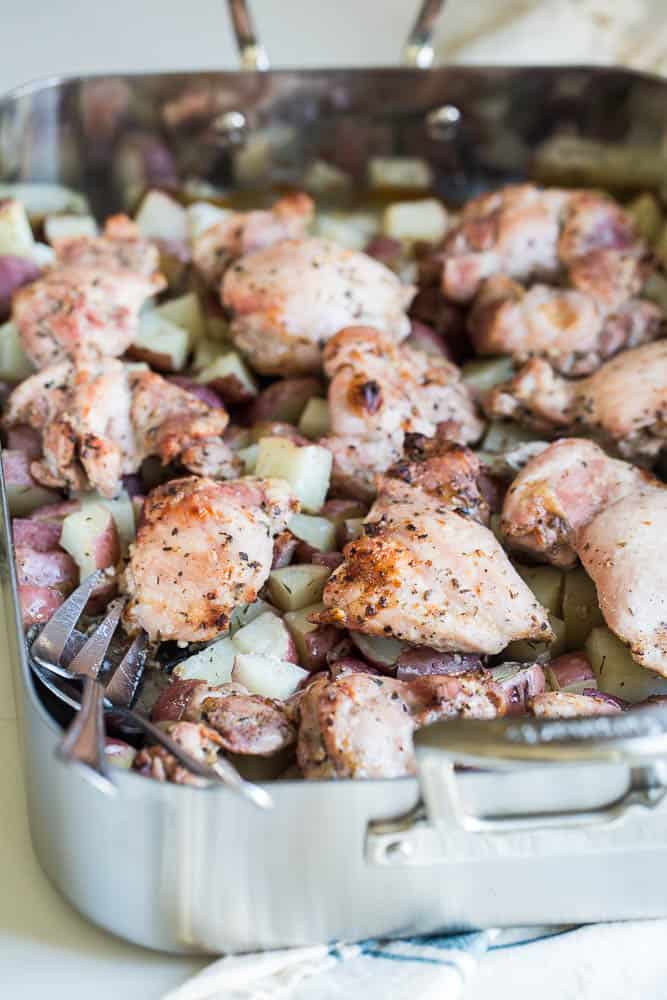 I can't leave out One-Pan Greek Marinated Chicken & Potatoes. I'm completely in love with my Homemade Greek Seasoning and LOVE LOVE using it in marinades.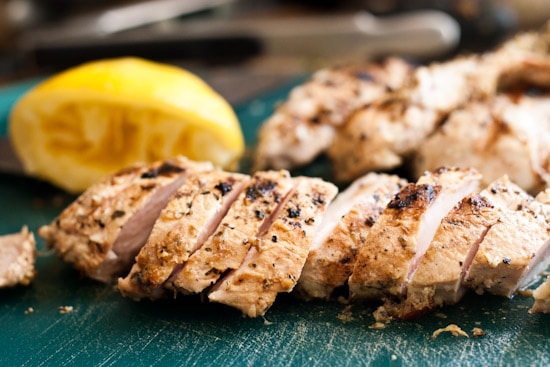 This one is a bit of an oldie, but perhaps the most versatile grilled chicken recipe I have. Perfect Grilled Lemon Chicken is great in big batches to use in salads, wraps, and skillet dinners during the week!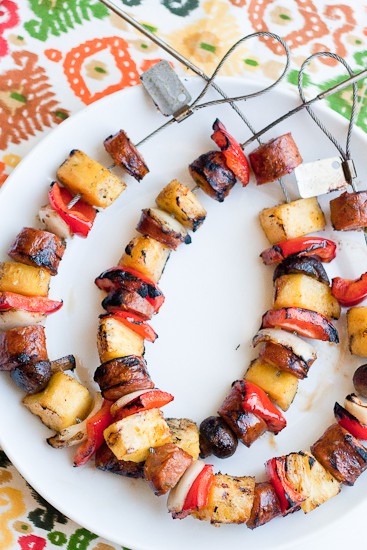 My marinade file is overflowing with chicken recipes, clearly. Here's one for Southwest Sausage and Pineapple Skewers. SUPER easy to put together and if you use Aidell's chicken sausage, it's Whole30 compliant! Woot!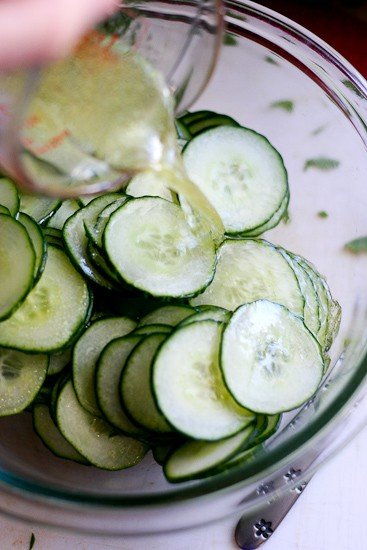 OK, now for some veg! These Simple Marinated Cucumbers are one of the easiest side dishes EVER and one of the most popular recipes on my site.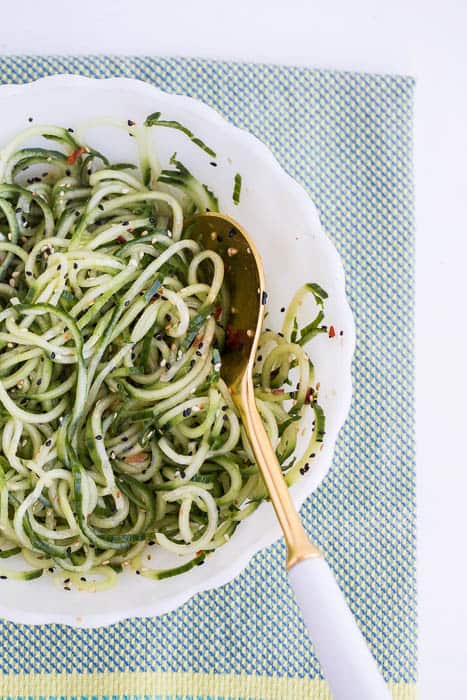 Here's another riff on marinated cucumbers — Sesame Marinated Cucumber Noodles. Spiralizing cucumbers is so fun!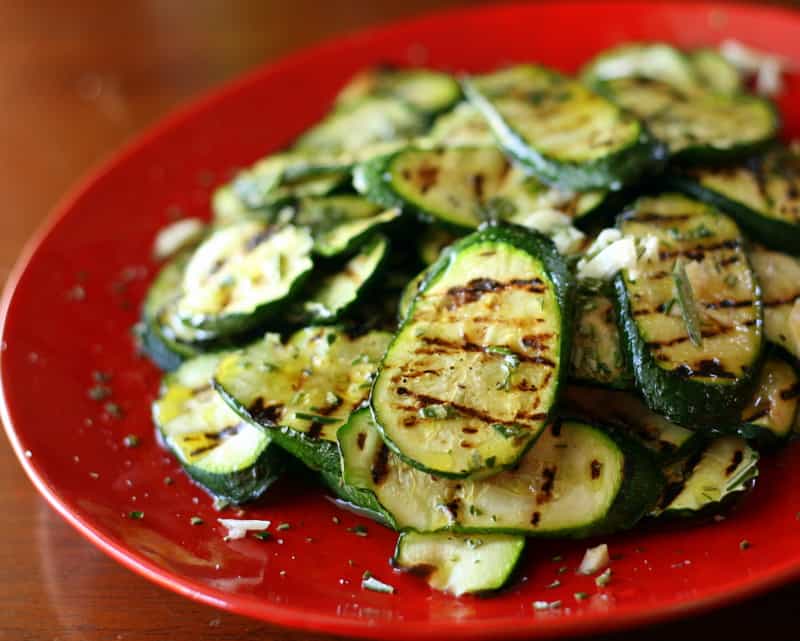 Marinated Grilled Zucchini is a little different in that the marinade goes on AFTER it's cooked. The heat from the grill brings the fresh garlic and herbs to life. This one is a perfect side for summer grilling.
Don't forget to check out my post at The Pioneer Woman: Food & Friends for my post on how to make homemade marinades!
SaveSave
SaveSave
SaveSave
SaveSave
SaveSave
SaveSave