Sparkling Water Mocktails + Healthy Summer Drinks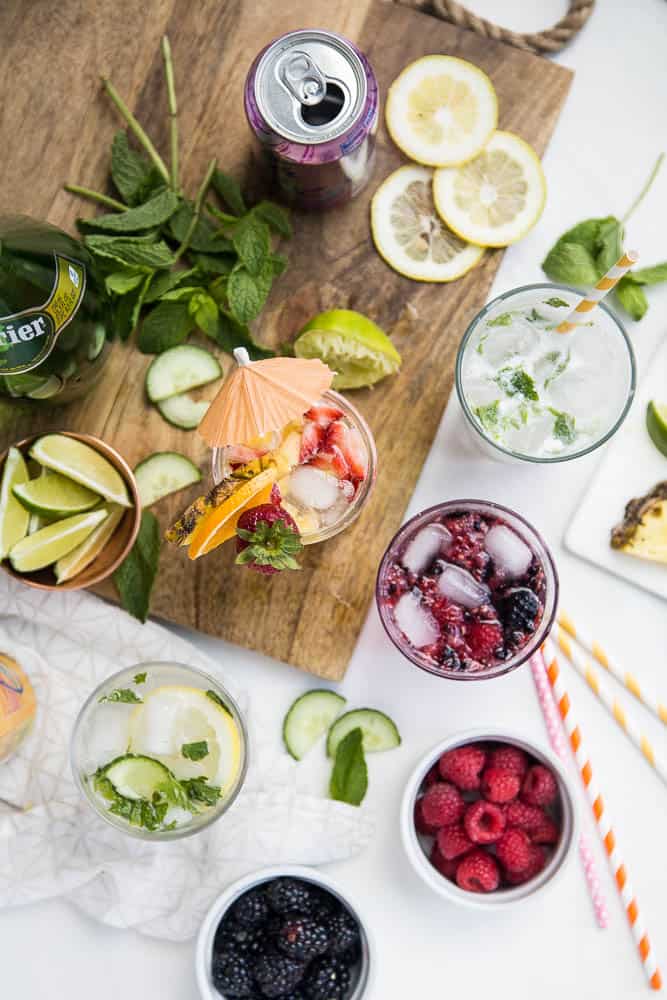 You know I'm a sparkling water fanatic, right? I used to just drink it occasionally until I was pregnant with #babylukedanes. My #1 craving with that kid was carbonation, which is weird because I rarely drank it before that.
Flavored sparkling water was a nice, sugar-free alternative to ginger beer — my fizzy of choice. And now, 4 years later, I'm still jonesing for it every day.
Our kids love it, too, and sometimes we have fancy drink days where we mix berries and juice and other fun add-ins to our glasses of fizzy. Bonus points if we have little umbrellas on hand.
I wrote a post about making Sparkling Water Mocktails over at The Pioneer Woman: Food & Friends including four of my favorite versions!
Here are a few of my other favorite non-alcoholic summer drinks that would be great for kids, too, or even as a treat at a baby shower . . .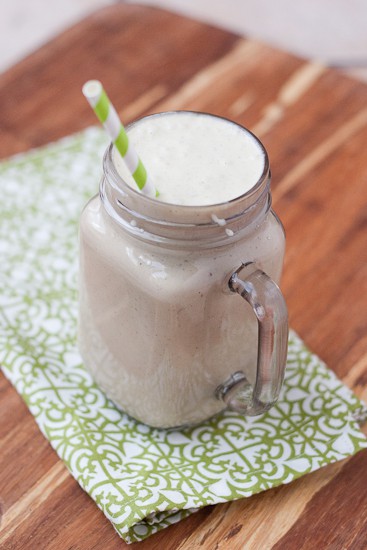 I have yet to have a Dole Whip, but I think I'd be OK passing it up in favor of a whip made from frozen grilled pineapple!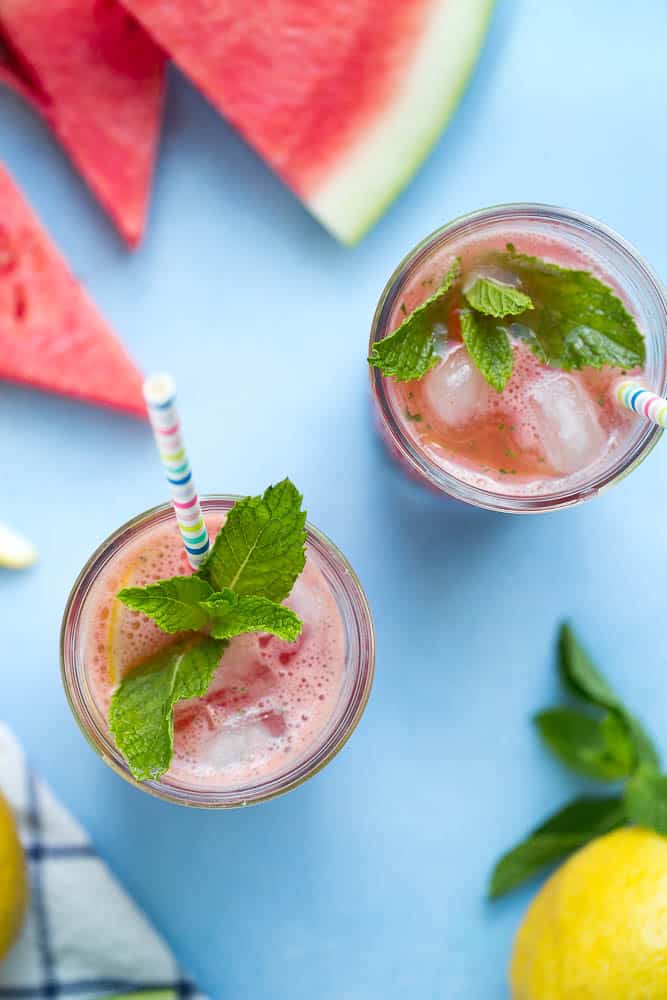 This is a lightly sweetened take on lemonade that's super fast using your blender.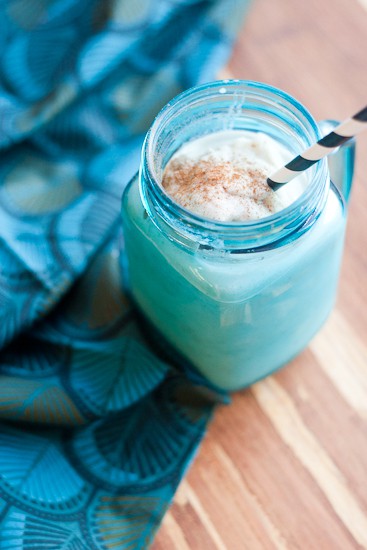 This one's also coffee-free and is like a creamy vanilla slushy.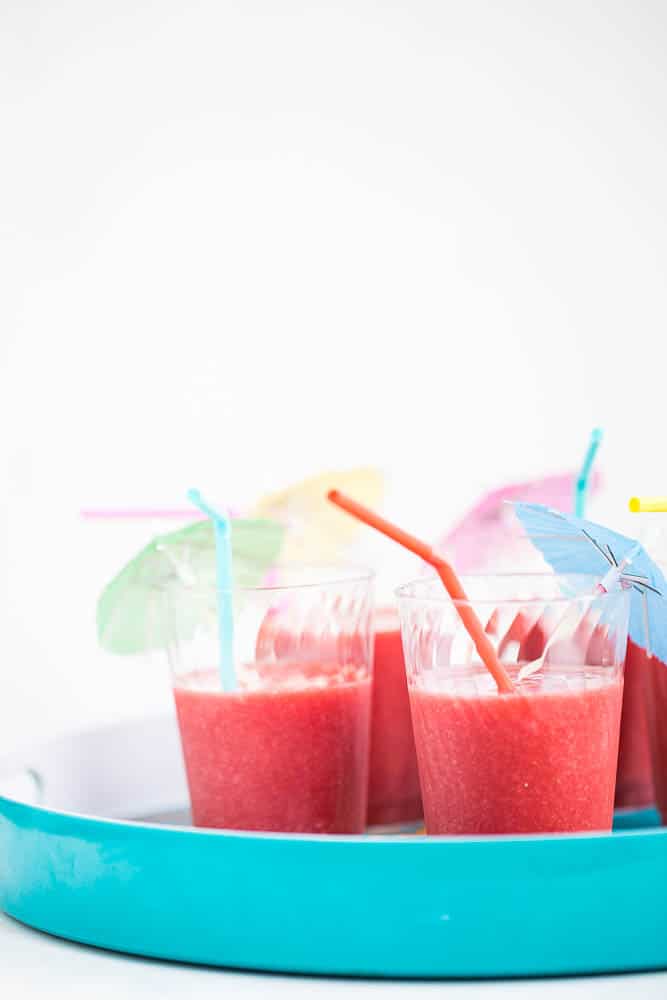 If I had my way, all smoothies would have ginger. It's such a fantastic punch of flavor and pairs so well with berries and melon. This is my ALL TIME favorite smoothie!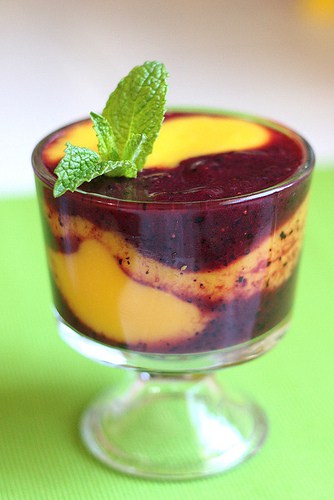 This is an oldie, but it never ceases to amaze me how gorgeous those colors are together swirled into a glass!
I'd love to hear some of your favorite summer drinks!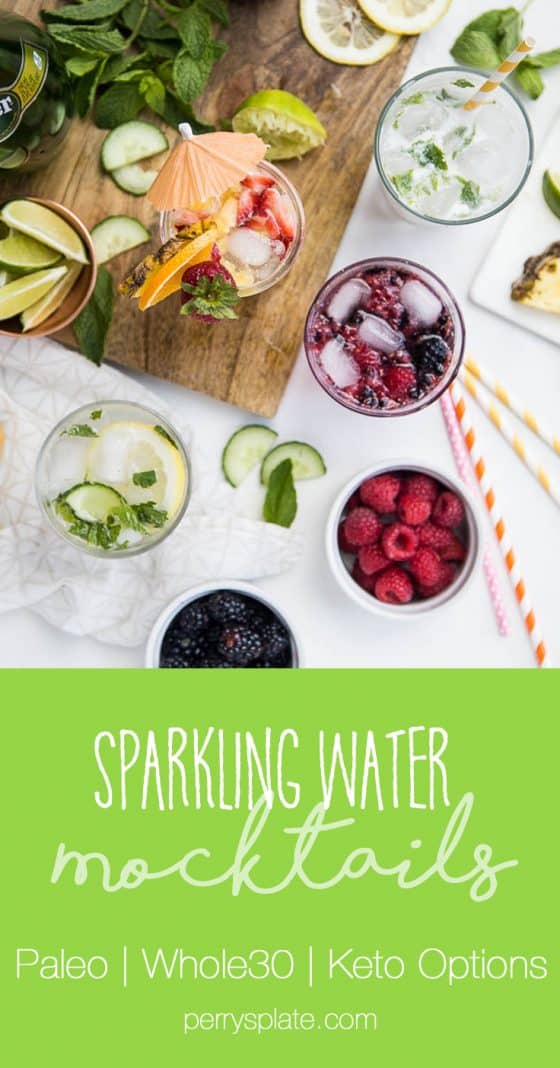 SaveSave
SaveSave