How to Make Cured Salmon (Gravlax)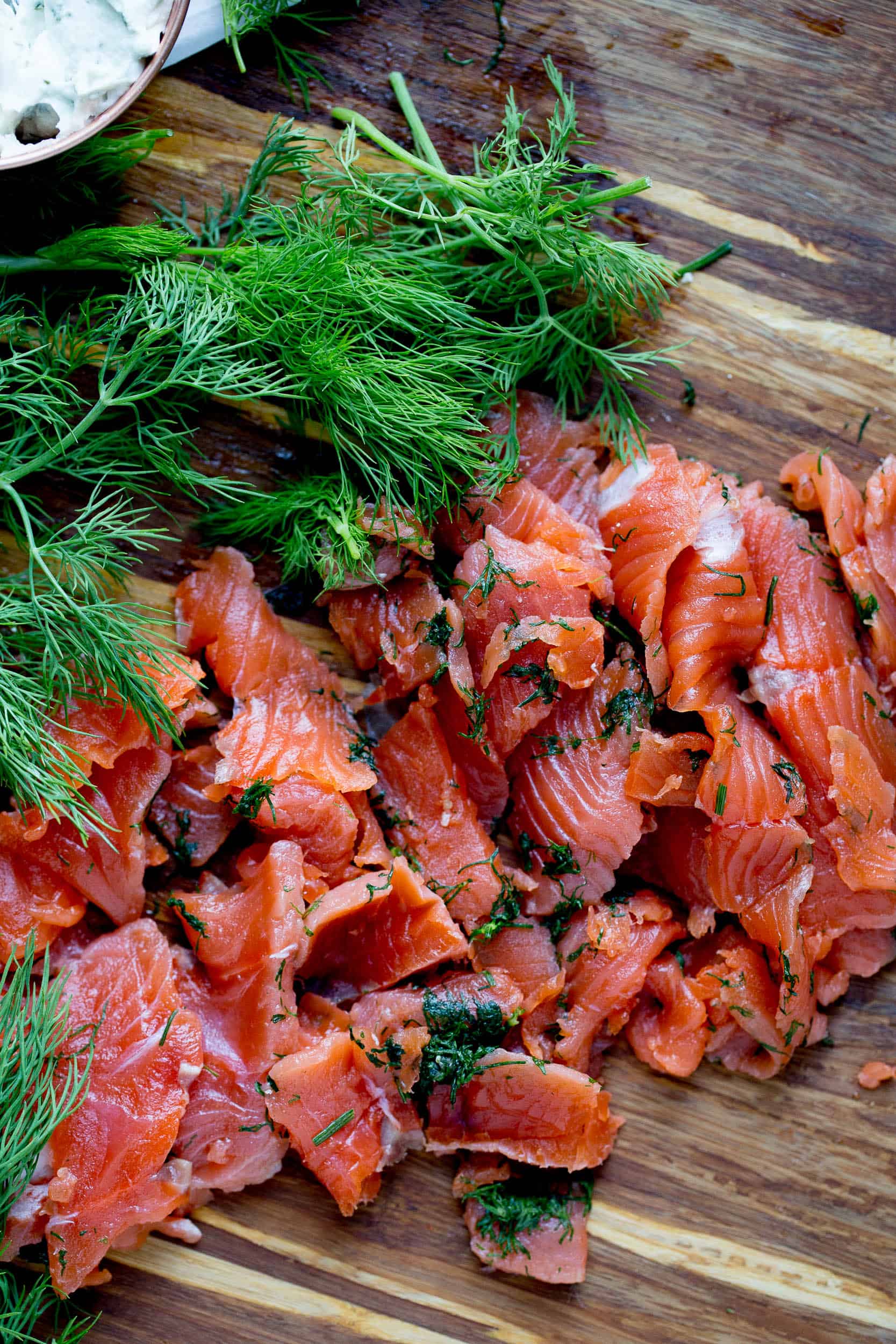 I'm starting to wonder who I am anymore. It's my second post this month featuring fish that hasn't been cooked by traditional methods. This salmon isn't raw, though. It's cured!
Click over to The Pioneer Woman: Food & Friends to learn how to make cured salmon. I'll blow your mind how easy (and economical!) it is.
I included a bunch of step by step instructions, but if you have any questions, please let me know!