About Me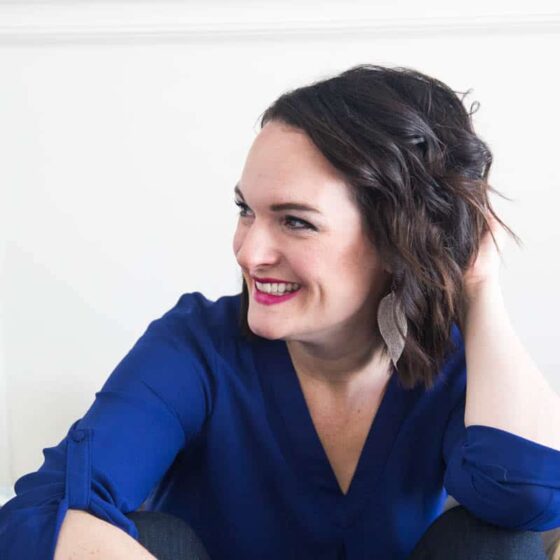 I'm Natalie.
I'm passionate about keeping my family healthy. And feeding my kids things other than pancakes. (We really love pancakes. This is tough sometimes.)
I've been married to a chiropractor-and-wellness-expert husband for 15 years. Steve (yes, we love Journey jokes) is still my very best friend, my go-to guy for all things health-related, and my favorite taste tester. He also takes photos when we do excursion posts (Like when we went to Moab) and helps out with the accounting part of Perry's Plate. He's a huge help and so supportive!
Oh, and he loves salads. And he washes my pots. How did I luck out?
I have three little ladies who are my kitchen helpers, currently 11, 10, and 6. They can all crack eggs by themselves and name over a dozen types of produce. (My eldest can now make French macarons & crepes — completely unassisted. My dreams have come true.)
I also have a squishy little man who joined our family in March 2015. He's affectionately known as #babylukedanes on my Instagram feed. (It's a long, Gilmore Girls-related story.)
They all keep me on my toes all day and remind me why becoming a mother was one of the best decisions I've ever made. We try to have dinner together every night as a family — one of the most important things I learned growing up.
We're transplants to the Boise, ID, area, and we like it here a lot.
What We Eat
As a family we lean toward the paleo end of the spectrum, and we feel our best when we do. We're not fanatical about it, though, and will never turn down cookies on our doorstep. We have made a gradual change toward paleo over several years and you may notice it in the older, wheat/dairy-heavy recipes on my site. (Here's why.)
I'm in the process of cleaning out my archives and revamping old recipes, but that project will take a while. If you're interesting in making positive changes to your diet, but not quite ready for a paleo plunge, try reading my Staying Whole in a Processed World series.
About Perry's Plate
I started Perry's Plate in Feb 2008 as a way to easily access and share our most favorite recipes, and it has blossomed into something that I never expected — a creative outlet for myself and a community of supportive friends and food-lovers.
I'm the author of The Big Book of Paleo Slow Cooking, and The Big Book of Paleo Pressure Cooking. You can read more about my first book here: About the Book.
Since 2010 I have contributed to Pioneer Woman's Tasty Kitchen Blog and now contribute to Pioneer Woman: Food & Friends. My work has been featured in other places such as Whole30.com, Bon Appetit (online), Glamour (online), ABCNews (online), BuzzFeed, HuffPost Food, Gourmet (online), LDS Living (print and online) and Clean Eating Magazine (print and online).

About the Photos
I'm also a self-taught photographer and unless otherwise noted, have taken all of the photos on Perry's Plate. As of February 2010 I use a Canon 30D and a fixed 50mm f/1.8 lens for all of my photos. As of June 2016 I use a Canon 6D and a 100mm 2.8L macro lens for all of my food photos.
I love and appreciate all of my readers. Without you, this blog would be a very lonely place. So thank you for giving me a little of your time and attention — I will continue to send you tasty bites from our plate!
Feel free to contact me at perrysplate [at] gmail [dot] com or use the contact form with any suggestions, questions, or comments. I'd love to hear from you!
I love, LOVE to connect on social media. You can find me on Instagram (my favorite), Facebook, Twitter, and Pinterest. Drop over and say hi!
Also, check out the podcast interview I did at We Get to Know in May of 2018.
Disclaimer: The information on this Web site is designed for educational purposes only. It is not intended to be a substitute for informed medical advice or care. You should not use this information to diagnose or treat any health problems or illnesses without consulting your pediatrician or family doctor. Please consult a doctor with any questions or concerns you might have regarding your or your child's condition.
SaveSave
SaveSave