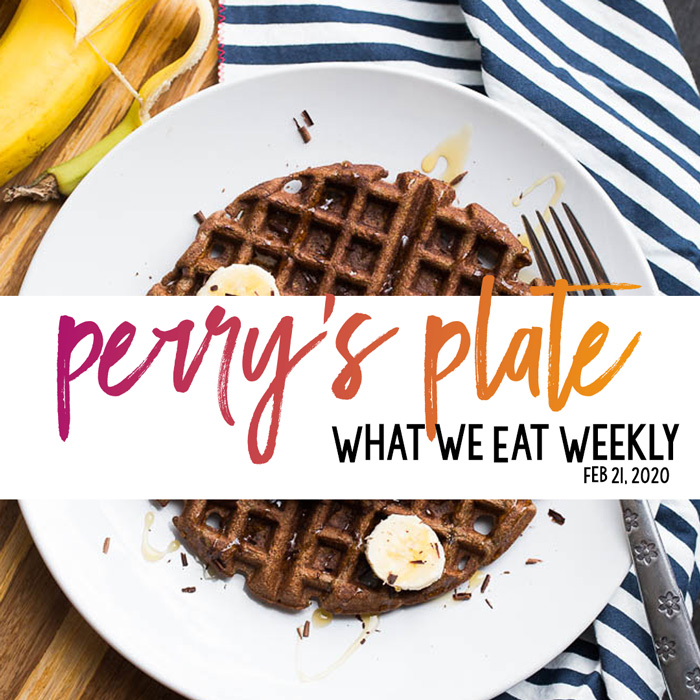 Here you'll find our weekly dinner plan! Almost all of our dinners are gluten-free and most are grain-free and dairy-free or can be easily converted. Some weeks we do well sticking to plan, and some weeks…. well, you know. Life happens.
The "coming soon" meals mean I'm working on recipe testing or photos and will have links added as I publish those recipes.
---
This week I was craving cozy — like somehow my body knew this awful cold was coming and told me to plan comfort food meals. At any rate, it supplied us with a lot of fabulous leftovers!
Dinner Menu for Week of Feb 21st: