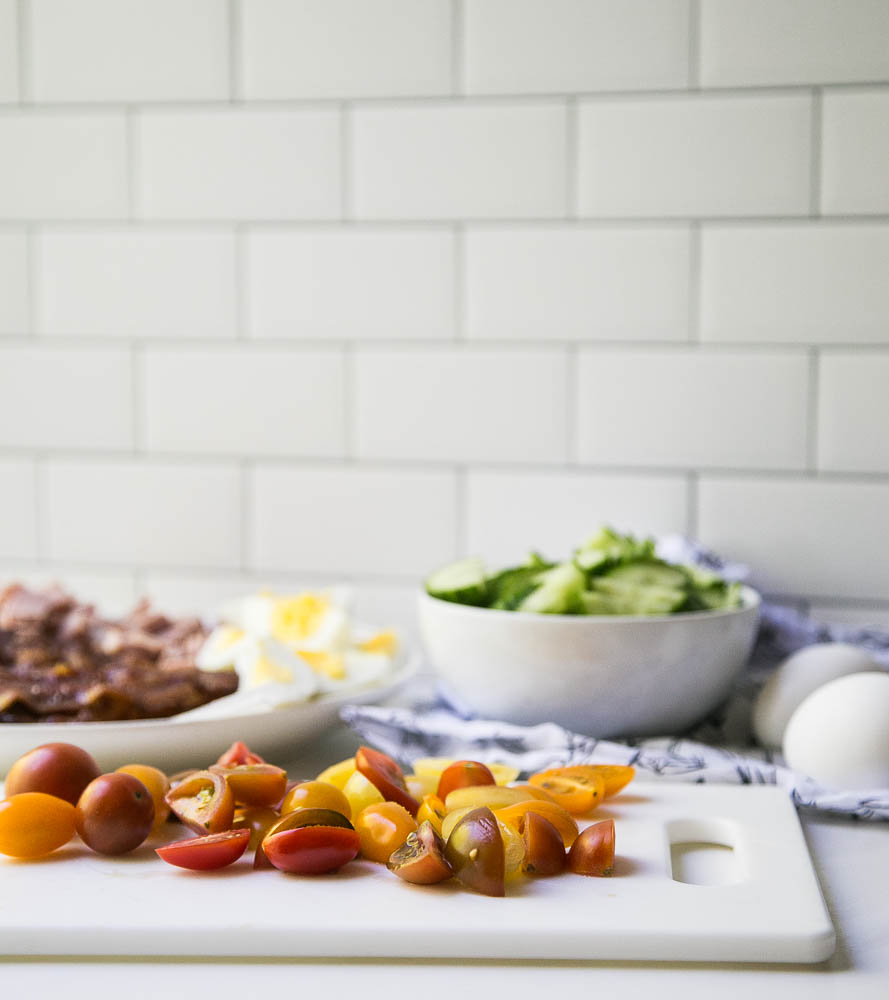 *I've partnered with Walmart for this post. Any comments or opinions shared are my own.*
My favorite kinds of meals are the ones that require the least amount of brain power.
They're ones that I can make from things I have on hand or grab a couple of things from the store without consulting a recipe.
(Don't get me wrong, you know I love good recipes, but some busy weeknights I just don't have the headspace for following instructions. I know you know what I mean.)
Lately, with the unpredictable food shortages, it's frustrating to go to the store with a list of ingredients for a recipe only to leave the store with your list partially checked off and your recipe missing key ingredients.
And if you're not comfortable swapping out ingredients in a recipe it might freak you out a bit. I get it.
I've got three recipes (if you can call them that) that work well for this time of grocery store uncertainty. And the rest of your life as well.