Hey, friend!
Thanks so much for subscribing! You're going to love getting tasty recipes and exclusive content right to your inbox.
For the next 5 days you'll get a peek at a few of our family's most favorite recipes. (There's one in your inbox right now!)
After that I'll update you occasionally with website updates, subscriber-exclusive recipes, and other Perry's Plate news.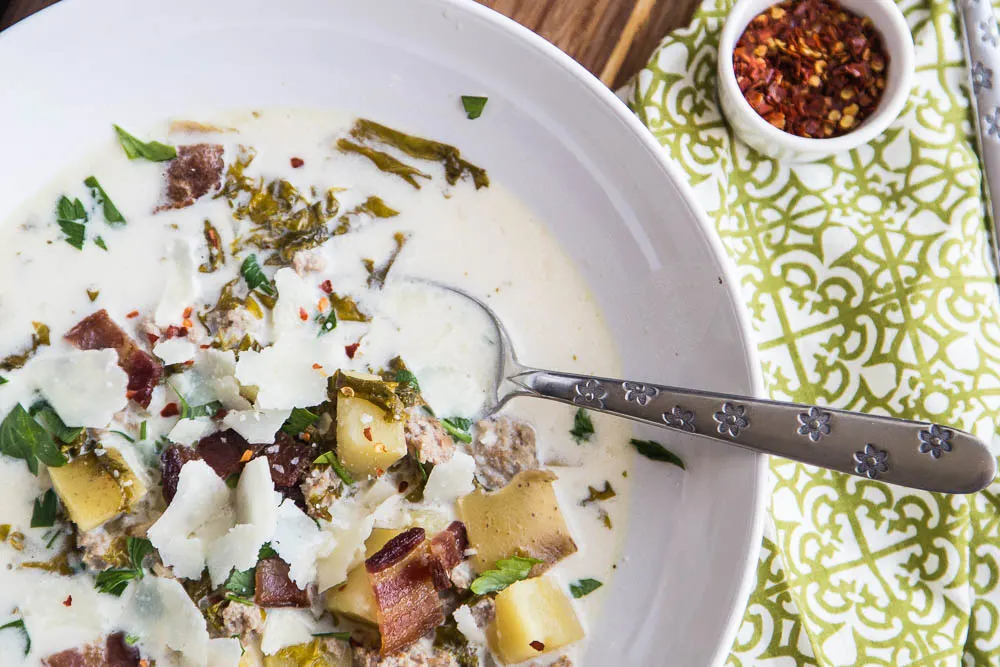 Sometimes I talk about random stuff or share some of the healthy habits our family has formed. Or talk about some of my favorite healthy sweets and let you know what my current Netflix faves are. (Gilmore Girls on repeat lately.)
If there's anything you'd like to see in my newsletters or on my site, please drop me a message! I'd love to hear from you.
xoxo,
Natalie