Middle Eastern Chicken & Eggplant Kebabs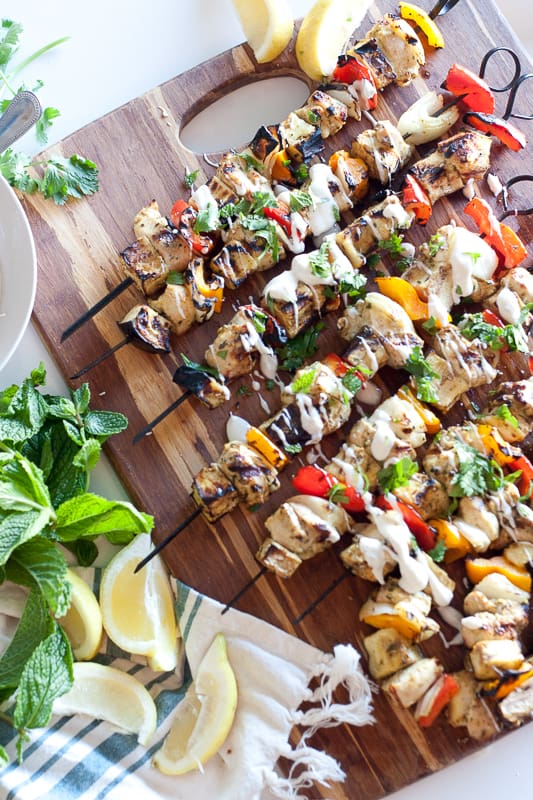 Kebabs are one of the most versatile grilling dishes there is! You can throw almost any kind of meat and vegetable on there and season it a million different ways.
I took a simple chicken and vegetable kebab and gave it a Middle Eastern twist using my Middle Eastern Spice Blend I posted 100 years ago.
Go check out the recipe over at Pioneer Woman: Food and Family — Exploring Middle Eastern Flavors!