We're Moving!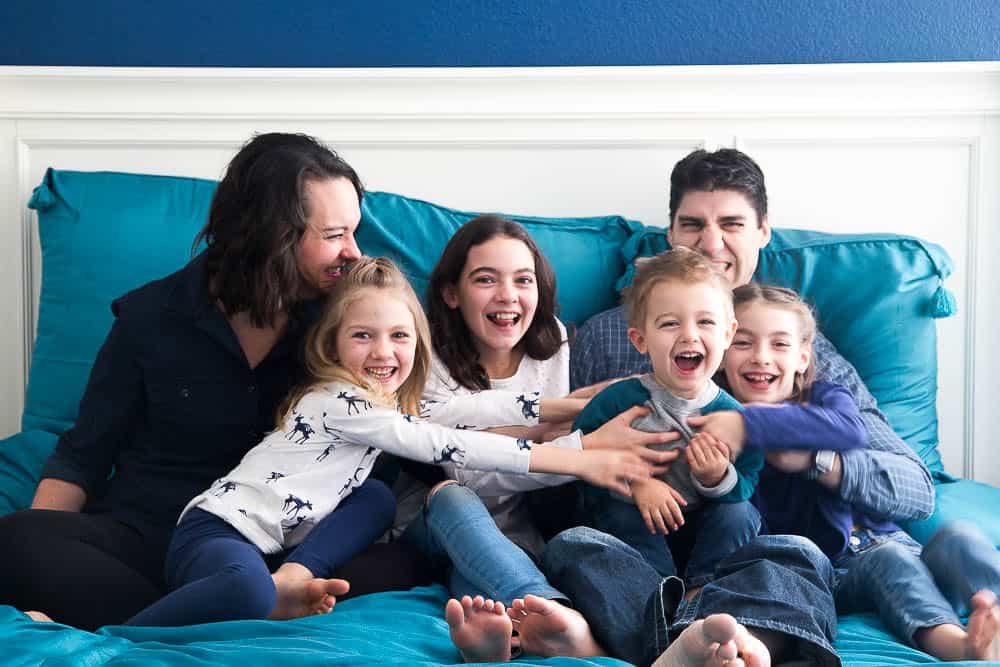 You may have noticed (or not?) that recipes have been a little sparse around here, and I ditched my newsletter for a couple of months this summer. You're used to that by now, right? Sometimes Natalie is ALL IN, and sometimes she's got other things on her plate that need her attention, so she occasionally pops in to say hello.
And that's OK because the internet doesn't break when a blogger takes a break. *gasp* Yes, it's true.
For the next several months I'm going to be in "popping in" mode because we're gearing up for one of the biggest changes our family has ever had — at least that our kids remember. 
I'll just come out and say it — we're moving to Boise, ID, to build our own chiropractic office.
When Steve graduated from chiro school in 2010, he joined a large, established chiropractic clinic here in Reno, NV, with 4 other doctors who welcomed him in as one of their own. We had originally planned to stay for a year and head to Boise after that. One year turned to eight. And a couple of kids. And a couple of cookbooks. Time flies, guys.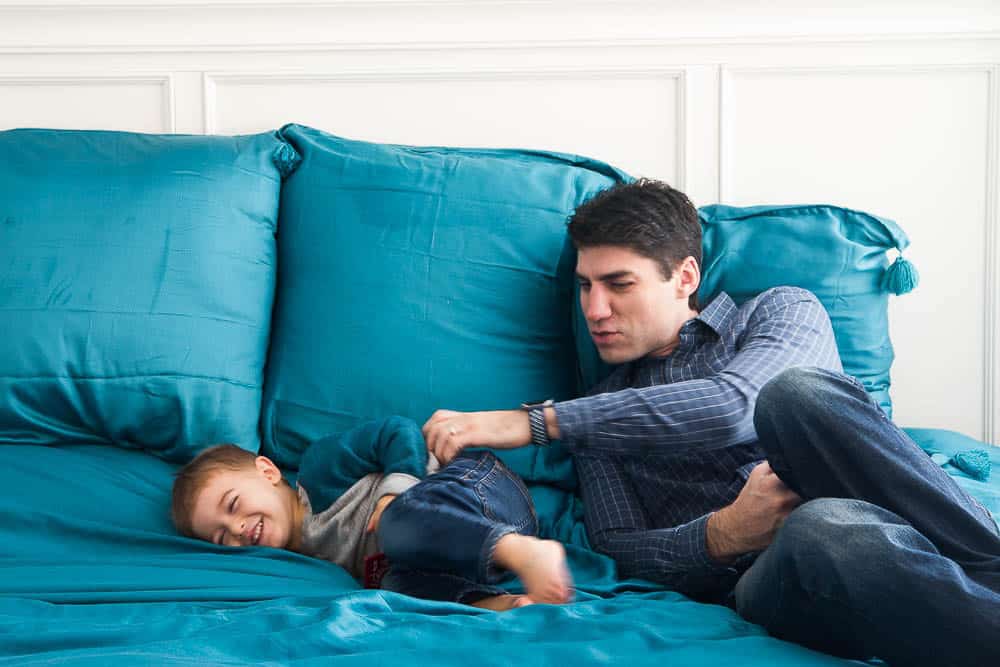 It's been wonderful to watch Steve gain experience, confidence, and knowledge (seriously the man is a sponge) as he's worked with this clinic. He's compensated really well, doesn't have any of the stresses of owning his own business, and he works 2 full days and 2 half days a week. He simply goes to work to do what he loves. 
Writing all of that out makes me wonder WHHYY we're giving that up to do our own thing. Honestly, it's a pretty sweet deal at the moment. 
For the past couple of years we had been toying with the idea of going out on our own, but never felt the push or felt like the timing was right. This past summer, I took the kids to Idaho for a week and that same week Steve went to a business coaching seminar with the other doctors in his clinic. 
While we were separated, we both had distinct impressions. 
I felt like we really needed to be closer to family. I didn't want to keep making the 8 & 10 hour drives to Utah and Idaho. I wanted the kids to see their grandparents and cousins more often. I usually felt like that after past trips and the feeling wanes when we would return home, but this time it was a like a sledgehammer over my head and it didn't go away after returning. Something needed to change. Soon. 
Meanwhile, Steve realized that for the first time in 8 years since he graduated he felt 100% confident he could open up and run an office on his own. (The man is a very slow, yet very thorough and detailed perfectionist planner.) 
As we talked, we decided that we needed to combine the inspiration we'd been given. Since our original plan was to move to Boise and we still felt good about it, we chose it. I grew up in Idaho and both of our parents live within just a few hours of Boise. Moving to Idaho feels like I'm moving back home.
Since that conversation in June a lot of things have fallen into place. We feel like it's the right move for our family and for Steve's career. (I'm happy that my career is relatively unaffected. Yay for the internet!)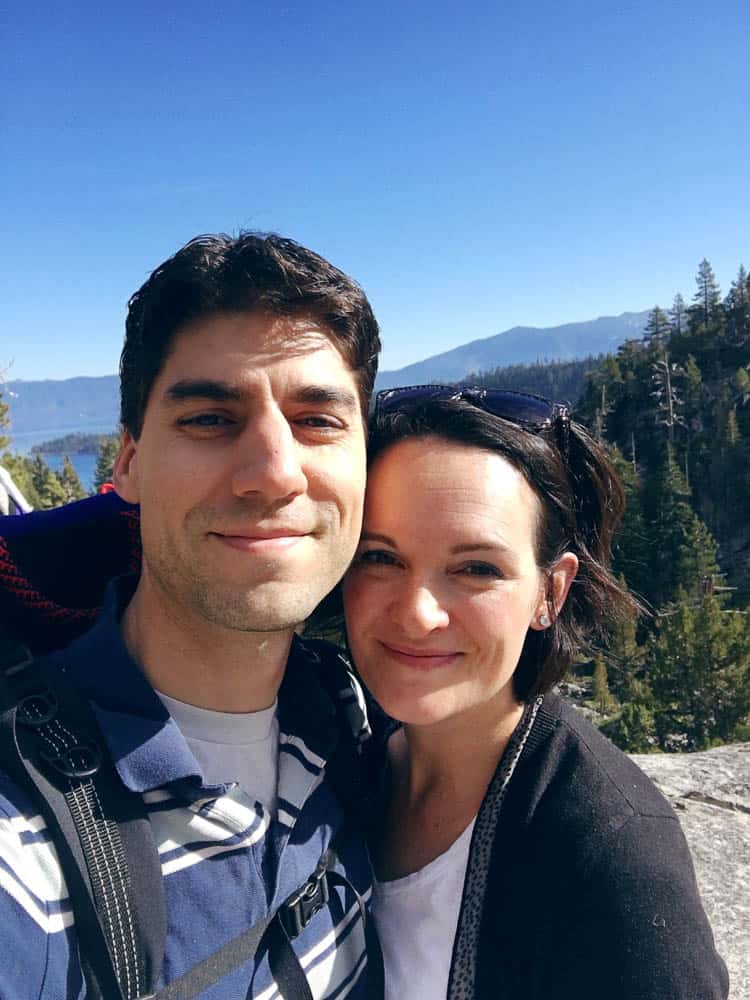 We put our house up for sale last month, and we plan on moving the weekend before Christmas no matter what happens. Do you think anyone would mind if we took Lake Tahoe with us? We'll bring it back in a few years.
Psst…… Anyone want to buy a house in Sparks, NV? I'll throw in a free antique baby grand piano because SOMEONE DOESN'T WANT TO MOVE IT. (Spoiler: That someone isn't me.)
Obviously, we have a lot of mixed feelings about this, but most of them are happy feelings. The girls are somewhat nervous — some days they seem OK with it and some days there are tears. Leaving familiarity and friends is never an easy thing, and it's something they've never experienced before.
Most painfully, I'm leaving my soul sister and a lot of sweet friends behind which completely tears a hole in my heart. Again, yay for the internet and smart phones.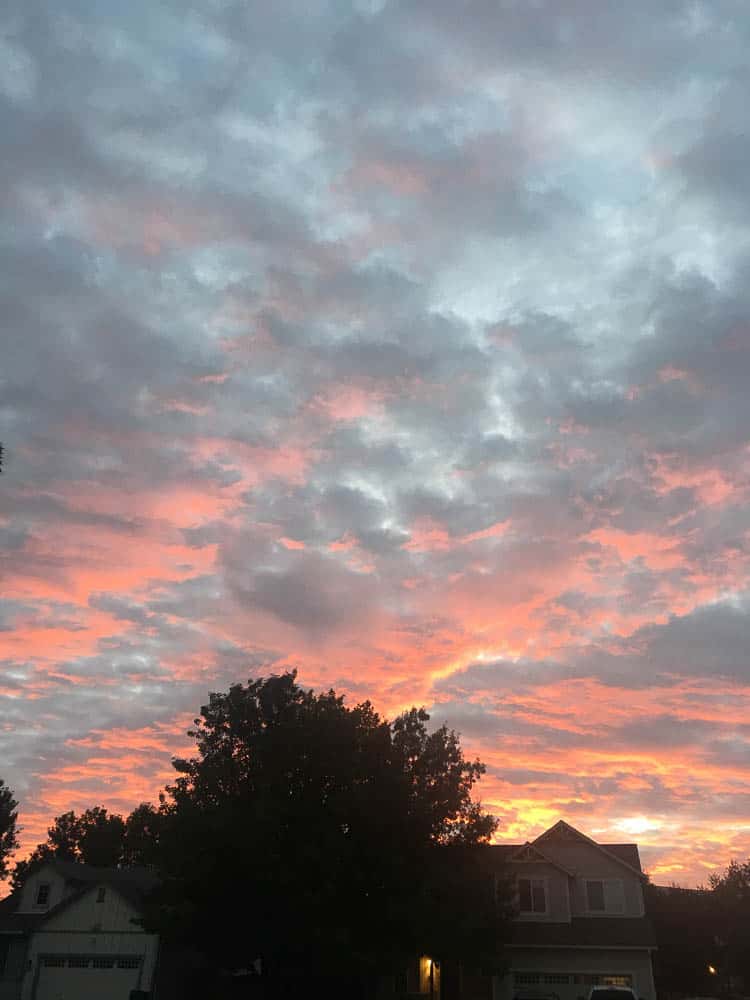 Anyway, I just wanted to update you all. If you've read this far, then you've probably been around here for a while (or you plan to be) and I thank you for sticking around during our family's ups and downs and inside outs. 
It's a little daunting at the moment while we're eyeball deep in office planning and house selling while trying to on with "normal" life. I know things will work out well, though. When you know God is pushing you in a particular direction, you pack up your stuff and go. Sometimes figuratively. Sometimes literally. And it ALWAYS works out for your good. Ideally right away, but eventually it does.
And if you happen to live in the Boise area and need a good chiro, I know a pretty fantastic one I can refer you to.
xoxo,
Natalie