Fiesta Lime Chicken Salad (Applebee's Copycat)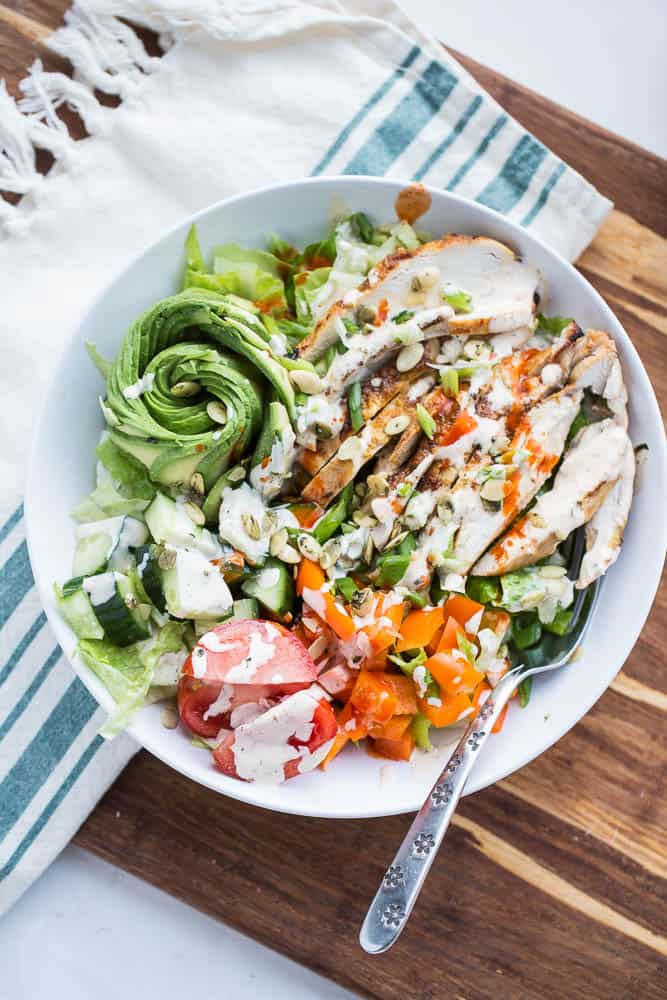 This recipe has been updated (again) with paleo/Whole30 adaptations! Scroll down to find the adaptations in the recipe notes.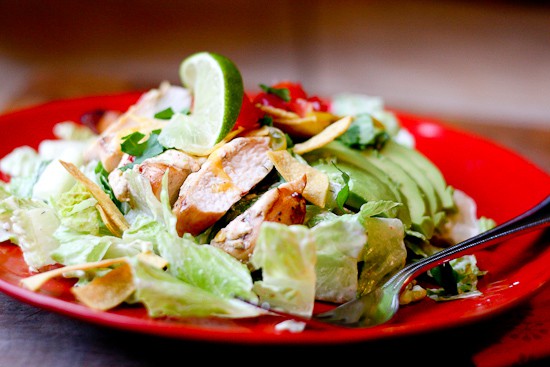 It's almost a tragedy that one of my favorite recipes on Perry's Plate was, up until now, represented by a couple of the most unappetizing photos on the site.
See?

Wow, I was really selling it with those, wasn't I?
Sometimes I look back at older posts and cringe, but I leave many of them alone. Why? It's nice to see the progress I've made over the last four years, and it's a good reminder that everyone has to start somewhere!
So, yes. This chicken is a copycat recipe from Applebee's Fiesta Lime Chicken dish (formerly, Tequila Lime Chicken). It was my favorite dish back in my early college years, and I was thrilled when I saw a copycat recipe in Top Secret Restaurant Recipes 2 by Todd Wilbur.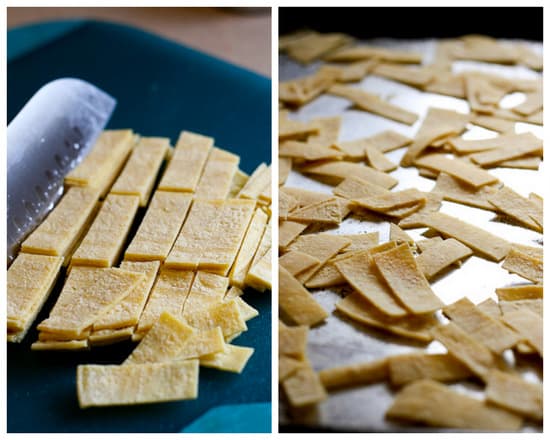 My favorite part of the whole thing? That Mexi-Ranch sauce stuff mixed with the tortilla chips underneath the chicken. You know, the healthy part of the dish.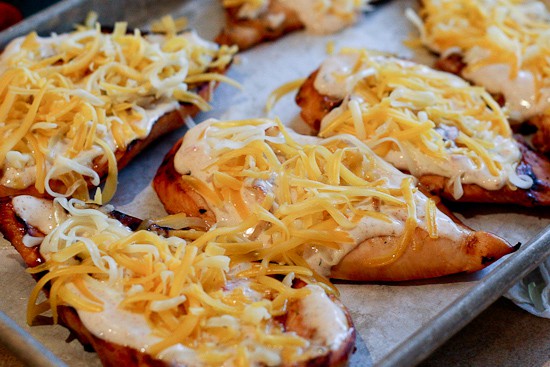 After marinating in a smoky (literally) concoction, you grill the chicken, then top it with that sauce (swoon) and some shredded cheese. Pop it into the broiler to get things nice and melty.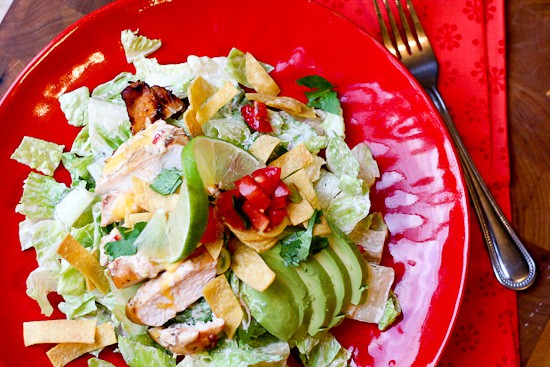 So what's with all the lettuce? Well, we like to swap grains for greens at our house, so instead of serving this with rice (more carbs), it gets lightened up with some Romaine lettuce tossed with that sauce.
And avocados, because we love avocados.
One of our (yes, the kids, too) most favorite meals is a great big salad with lots of hearty toppings. A little…. OK very messy looking, but I seriously want to put my face them and not come up for air until I'm finished.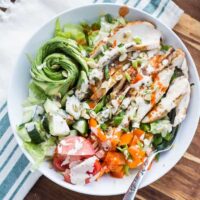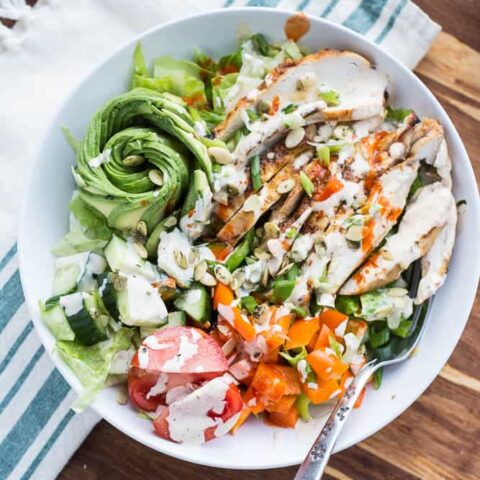 Fiesta Lime Chicken Salad
Yield: Serves 6 to 8

Prep Time: 20 minutes

Cook Time: 15 minutes

Total Time: 35 minutes

I took the classic Fiesta Lime Chicken from Applebee's and reworked it into a big ass salad. I also made it paleo and Whole30 friendly!
Instructions
Slice the chicken breasts lengthwise, so you have really thin cuts. Combine the chicken with the rest of the ingredients in that section in a large zip top bag. Marinate at room temperature for 30 minutes or several hours in the refrigerator. Meanwhile, combine all the ingredients for the Mexi-Ranch sauce in a small bowl. Chill until ready to use. (This tastes better if it sits for an hour or so before you use it.) Prep the rest of the garnishes while the chicken is marinating. Turn on your oven broiler and preheat your BBQ grill (or stove-top grill pan) to medium-high heat. (Yes, you'll need both!) Grill chicken, flipping once, until cooked through, 10-12 minutes. Transfer chicken to a baking sheet. Spread about a tablespoon of Mexi-Ranch sauce on each breast and top with a few pinches of shredded cheese. Broil chicken for 3-4 minutes, until cheese is melted and begins to brown in spots. Let chicken rest for about 5 minutes before slicing it. Toss the salad greens with about 1/2 cup of Mexi-Ranch sauce. Assemble salads by placing a bed of lettuce on a plate and topping it with sliced chicken, tortilla strips, diced tomato, avocados, cilantro, and lime wedges. Add more dressing if necessary. Nat's Notes: 1. To make your own baked tortilla strips, slice corn tortillas into strips (figure one tortilla per person). Place on a baking sheet and spritz with oil. Bake at 325 degrees for about 20 minutes.