Welcome, Little Man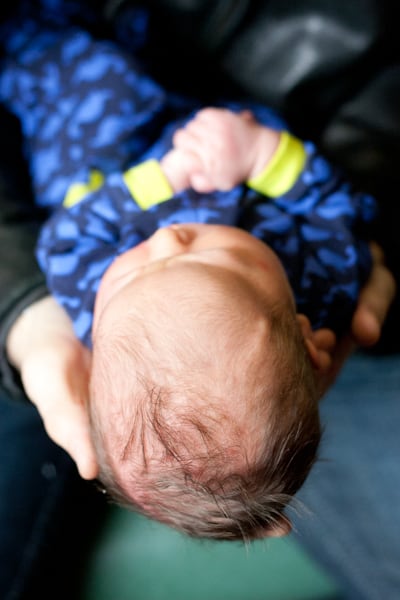 While everyone else was head-first in pie last Saturday, I was working on getting this little guy (or should I say cute pie? Har har) out of the oven.
Having my head in a pie (preferably Pineapple Pie) would have been much more pleasant, but the result not nearly as rewarding.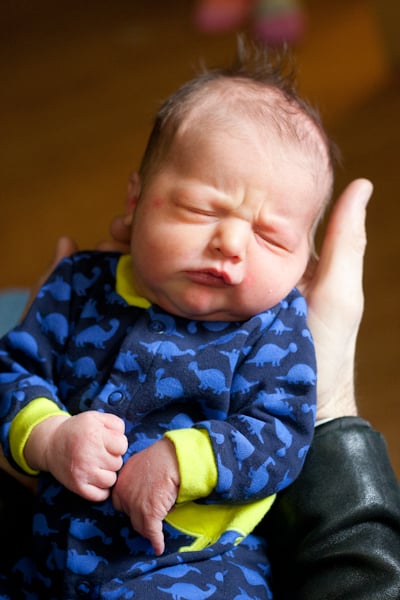 You guys, we have a man child. Given our track record of three little girls, I honestly didn't think it would happen. But it did.
And he's absolutely perfect. He also let me sleep four hours in a row last night so he's my favorite child for the day.
Everyone, meet Sterling.
3.14.15 | 7 lbs 10 oz | 20 in
I'll be back. I'm not sure when, but I will.