Paleo Brownies
A few of my dreams came true with this one.
These brownies are grain-free, dairy-free, and naturally-sweetened. AND the batter is made entirely in the food processor.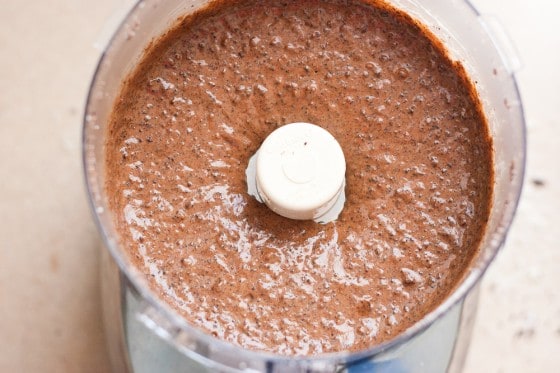 They're the perfect little for treat when I have a hankering for brownies and don't want to fall off the wagon.
You can find the recipe and step-by-step photos for these over at the Tasty Kitchen Blog!
Just clicky-clicky right here: Paleo Brownies.
(Recipe from Elana over at Elana's Pantry, one of my favorite pale0-focused blogs!)