Media Kit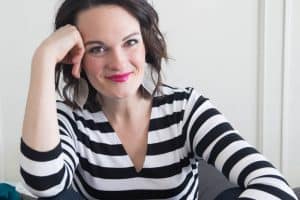 Natalie Perry is the cook, writer, and photographer of the gluten-free and paleo-focused blog, Perry's Plate, which she founded in 2008.
She is the author and photographer of The Big Book of Paleo Slow Cooking (Aug 2017) and The Big Book of Paleo Pressure Cooking (Fall 2018) by Harvard Common Press. Her work has also been featured online at Bon Appetit, Glamour, Whole30.com, HuffPost Food, LDS Living, Gourmet Live, and in print in Clean Eating magazine. Natalie is also a regular contributor at Ree Drummond's site, Pioneer Woman: Food & Friends.
She lives with her chiropractor husband and four children in Northern Nevada.
---

Work With Me
If your product aligns with the focus of my blog, I'd love to partner with you and feature your company in a sponsored blog post or social media campaign. Recipe development is my specialty, and I enjoy partnering with brands that I'm already familiar with and love. I feel that it makes my posts more authentic.
My readers also know that I'm particular about what I share, so they trust that I'm only going to give attention to quality brands that I would use myself.
I included my statistics, readership information, and rates below. If you have any questions, feel free to contact me at natalie@perrysplate.com.
Looking forward to working with you!
Natalie
Readership/Site Statistics
Since I've been blogging for 10 years, I have a very loyal and engaged social media following. Most of my readers are women between the ages of 25-45 and live in the United States. Many of them are married, have families, and are interested in making healthy changes in their lives.
Social Media
Instagram 24,000+
Pinterest 14,000+
Facebook 7300+
Twitter 1800+
Email Subscribers 3100+
Traffic Stats (2018 Q1 averages)
Monthly Sessions: 100,000
Monthly Pageviews: 125,000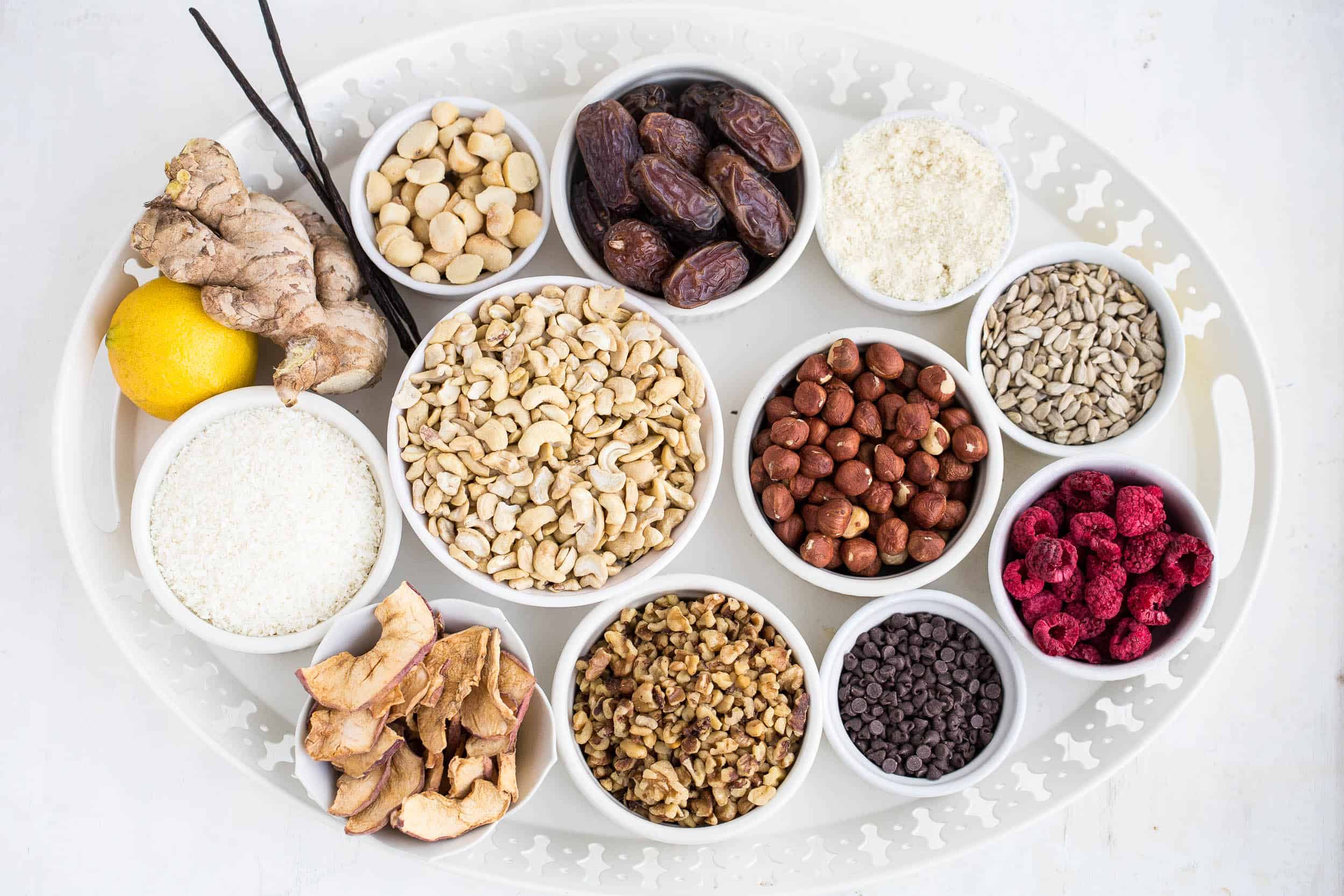 Sponsored Content Type
I'm currently available to provide the following sponsored content. Send me an email at natalie@perrysplate.com to chat about your specific needs and pricing.
Sponsored blog post promoting your product/servies with or without recipe development
Recipe development/photos for use on your company's blog/site
Video Content (starting fall of 2018)
Social media promotions
Brand Ambassadorship
Here are a few examples of sponsored content I've done recently:
The Pioneer Woman: Food & Friends (ongoing contributor)
Sprouts Farmers Market #1, #2, #3, #4
SaveSave
SaveSaveSaveSaveSaveSaveSaveSave
SaveSave
SaveSaveSaveSave