Gwyneth Paltrow "It's All Good" Review + Giveaway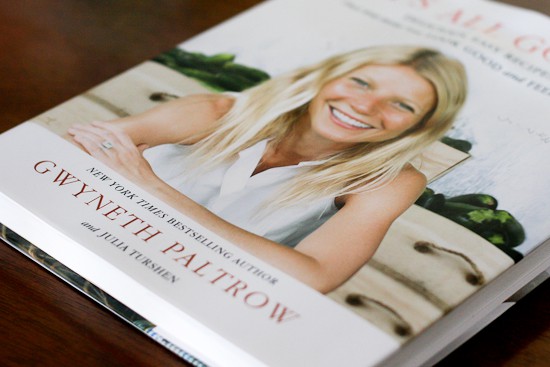 Come see me over at Food Fanatics today where I'll be reviewing Gwyneth Paltrow's newest cookbook, It's All Good!
Gwyneth is one of my favorite celebrity mamas and any mama would be thrilled to have this book for Mother's Day. This is definitely one of the most gorgeous cookbooks in my collection. See?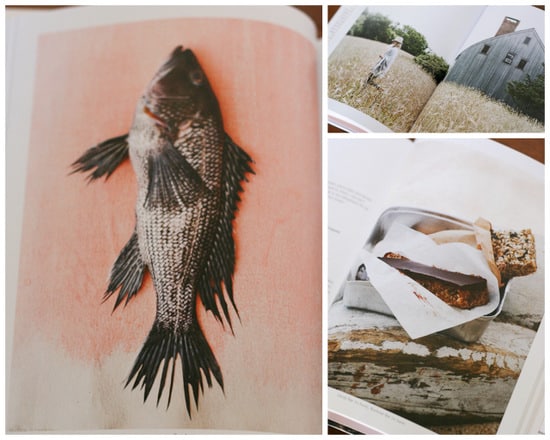 There's also a Hoisin Sauce Recipe in the book that rocks. I thought I'd have to give up using it after I realized it was mostly corn syrup.
Until now…
Get the recipe and enter to win a copy of It's All Good!