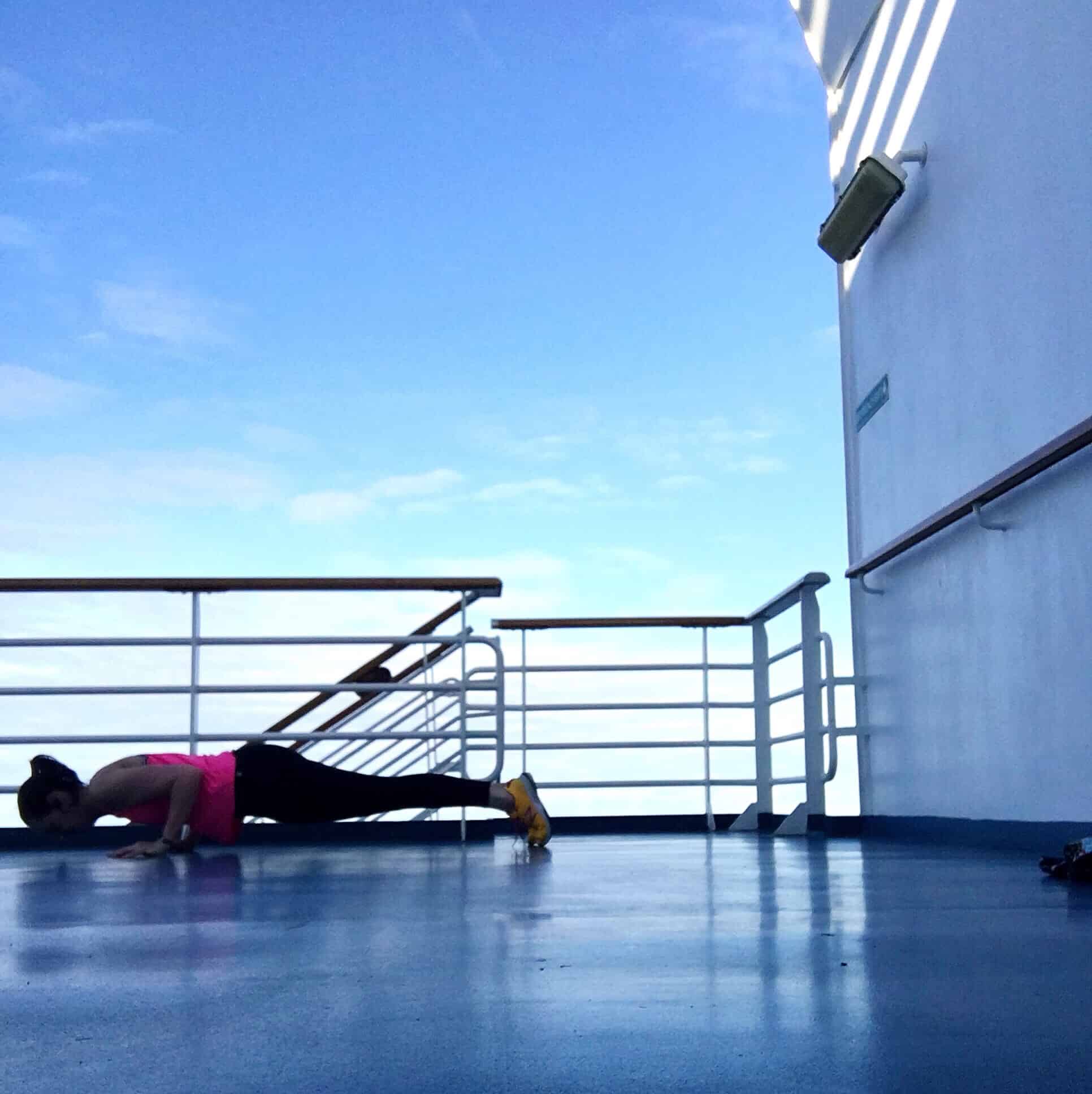 How to Motivate Yourself to Exercise — the golden question, right? If you had told me 5 years ago I'd be writing this post I would have laughed my head off.
I am not naturally athletic and for most of my life I never enjoyed rigorous physical activity. Or sweating. Or wearing socks unless I absolutely had to.
HOWEVER. For the first time in my life I have exercised regularly for an entire year. That's huge for me. And it has become a habit and something that I look forward to. (Insert mind blown emoji) I even exercised on vacation. (See above.) I don't think I've ever done that before. Granted it was only ONE day of our trip, but it was a huge step for me.