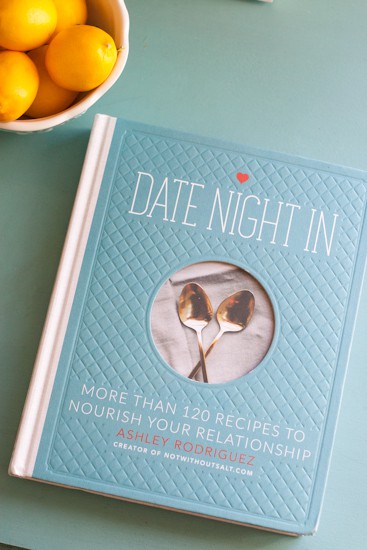 You guys, this book.
Just to clarity, it IS a cookbook, but it's so much more than that. I have never in my life read a cookbook cover to cover like a novel. Nor has one ever brought me to tears.  When I finished the book I was alone in my bedroom, almost afraid that my kids would come in and see the tears streaming down my face. I could imagine their confused little faces when I told them I was reading a cookbook, along with my two-year-old's big, fake laugh and her little voice saying, "You're silly!"
Granted, I'm in a state of delicate emotions right now, but I believe it would have made me cry sans pregnancy. But, my little fireball is right. Pregnancy can be silly sometimes.