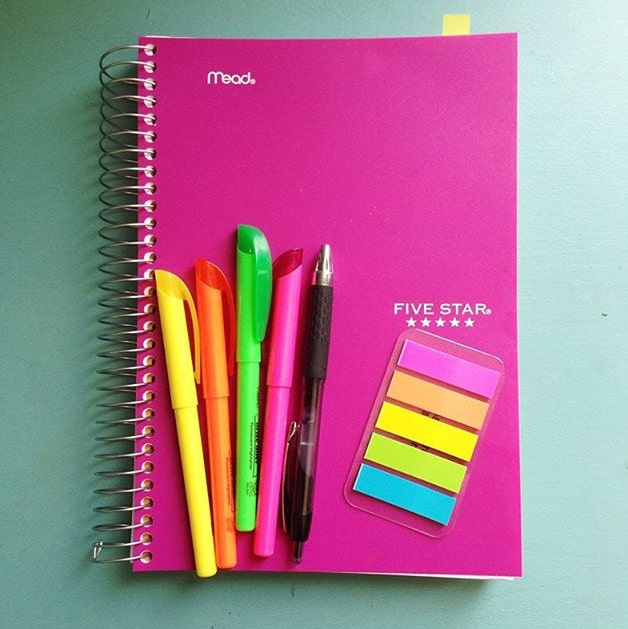 Almost 10 months ago I posted this photo on my Perry's Plate Instagram account with a cryptic caption about a fun project on which I was about to embark. Don't you love cryptic captions withholding big secrets? Especially when that person keeps the secret from you for 10 months.
Sorry about that. I didn't realize at the time I wouldn't get the green light to open my big mouth for almost another year. Believe me I didn't enjoy it. It was like keeping a pregnancy a secret THE ENTIRE TIME.
So what's the big deal? Why has my posting been sporadic? (Actually it's been sporadic for, like, 3 years now.)
I WROTE A COOKBOOK!! 
Here are the deets: