Guest Post: Baked Hushpuppies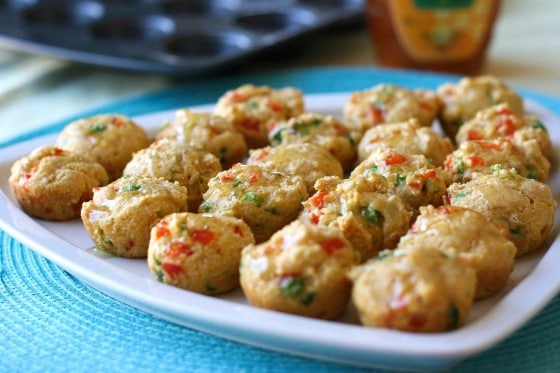 Hushpuppies are one of my favorite fried goodies.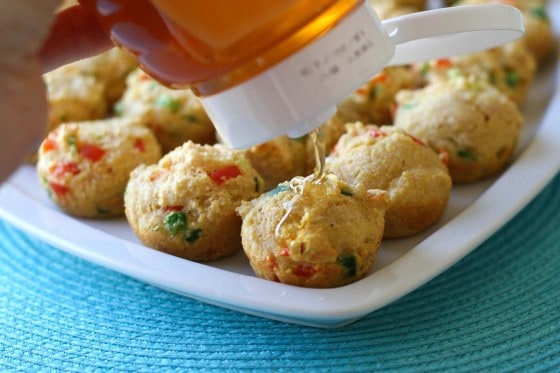 Especially when you do this to them.
I gave some Baked Hushpuppies a try and shared the step-by-step over at the Tasty Kitchen Blog! Check it out!
P.S. I'm about 84% sure that a Baked Hushpuppy is the same thing as a dressed up mini corn muffin. What do you think?