Goodies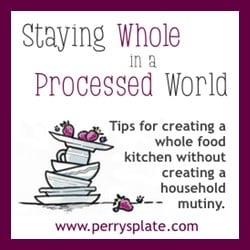 Staying Whole in a Processed World Series – all about how to transition to a whole food-based kitchen and cleaner eating.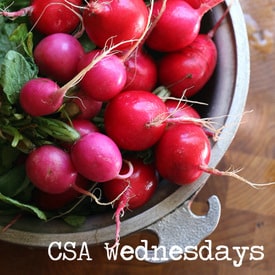 CSA Wednesday Series – Ideas for how to use certain vegetables from your CSA, co-op, or farmer's market stash.
All weekly menus and shopping lists are dinner-only for about four people unless otherwise indicated. If you've tried any of these, I'd love to hear what you think! Use the contact form or email me at perrysplate@gmail.com for feedback and suggestions.
Low-Carb – Fall/Winter #1 (download PDF)
Low-Carb – Fall/Winter #2 (download PDF)
Low-Carb – Fall/Winter #3 (download PDF)
Low-Carb – Fall/Winter #4 (download PDF)
Low-Carb – Fall/Winter #5 (download PDF)
Other Helpful Posts
For Parents:
Recipe Organization:
Menu Planning:
Eating Healthy on a Budget:
My Favorite Food Blogs