Perry's Plate's Top 10 of 2013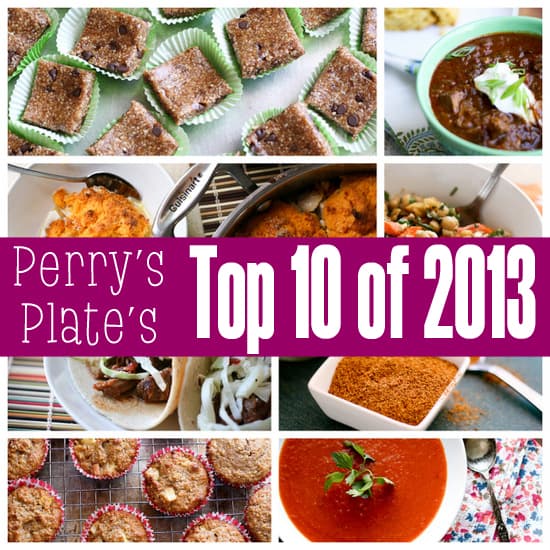 I love all of the yearly round-ups from my favorite blogs! Now that I'm hopelessly behind on blog reading, it's nice to get a peek at what was most popular during the year.
This year I'm sharing top 10 recipes from this year's posts! The first one took me by surprise…
This one was number one by a long shot. Apparently there are a lot of you who want to make coconut milk yourself! (Smart move, friends.)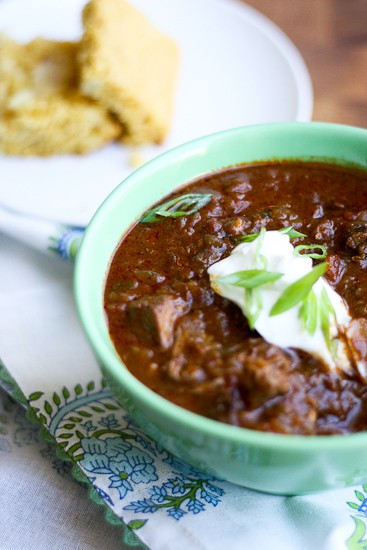 This wasn't such a surprise because this was the best chili I've ever had. And still is. I had a reader tell me that she won a chili cook off with this one!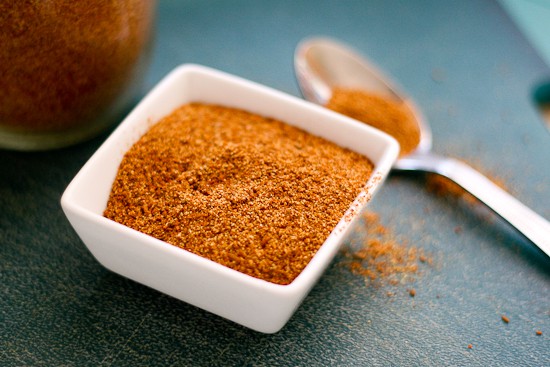 3. Seasoning for Sweet Potato Fries (and other things)
I love that a practical recipe made the top 10. This might be the most used recipe on my whole site. I keep a jar of this in the cabinet all the time and use it for sweet potato fries, as a dry rub for meat, and when I need some tex-mexy seasoning and don't feel like grabbing 3-4 spice bottles out of the rack.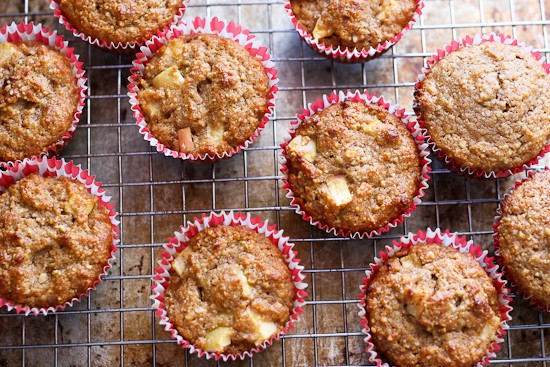 4. Paleo Apple Cinnamon Muffins
These muffins were a guest post I did for Java Cupcake at the end of the summer. They're nutty and moist and taste a whole lot like apple pie.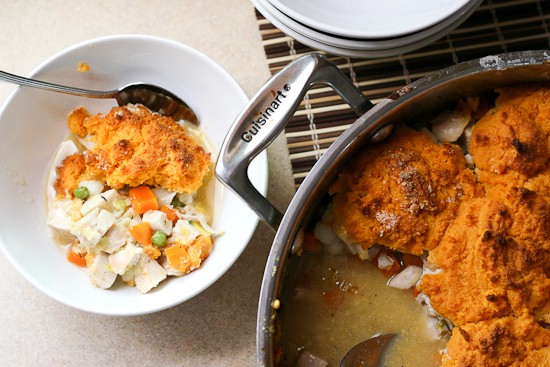 5. Paleo Chicken Pot Pie with Sweet Potato Biscuits
I have to admit, my favorite part about this dish are those sweet potato biscuits. Yours, too, I bet.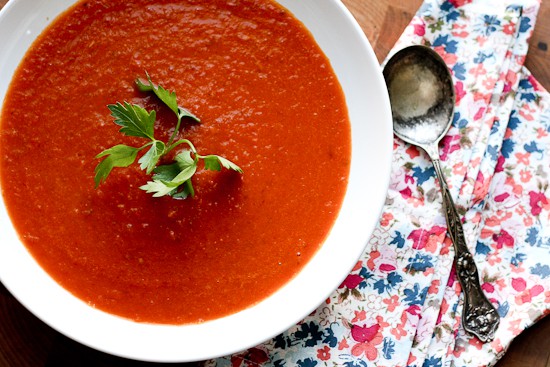 This is one of my favorite uses for fresh tomatoes — it's so flavorful and healthy! To avoid upsetting those of you in frigid climates, I'll stop talking about fresh tomatoes.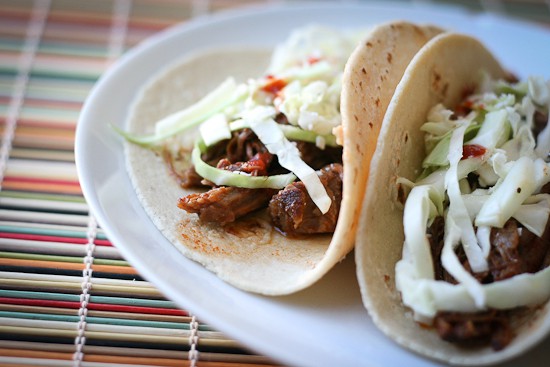 7. Taqueria-Style Shredded Beef (Slow Cooker)
Favorite shredded beef. Ever. I made a big pot of this (along with our usual tradition of battered fish tacos) for Christmas dinner. We'll be eating on it for a while.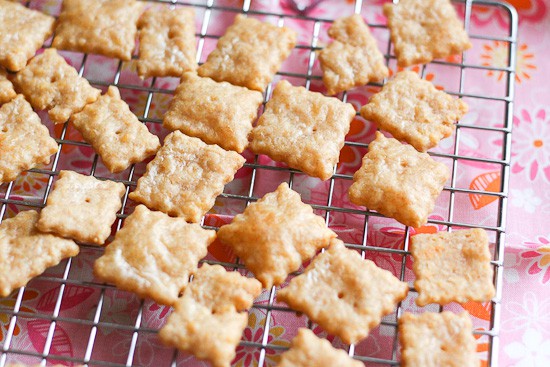 No, not paleo, but a lot tastier than Cheez-Its and a fun baking project for little ones!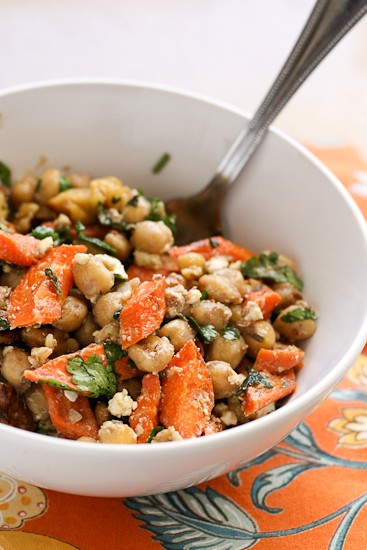 9. Roasted Carrot and Chickpea Salad
Looking at this picture, I can almost taste feta and cumin dressing in this salad. It's weird, I know. And now my mouth is watering.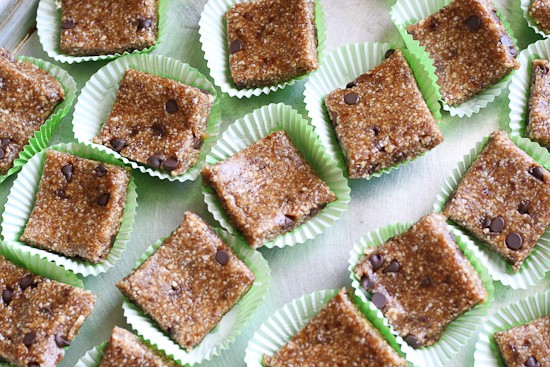 10. Homemade Chocolate Chip Cookie Dough Larabars
Hands down, our favorite snack recipe of the year! I've got a couple more homemade Larabar recipes to share with you in January, too!
Happy New Year, friends!
I just wanted to tell you how much I love and appreciate all of you. I struggled through most of the year with blogging burn-out and you have been so patient and encouraging as I took some time away and as I slowly work my way back. I adore you all. Your comments and emails make me laugh and nearly cry sometimes with the genuine kindness you express. I love hearing your success stories and helping with cooking mishaps, too.
Hearing that one of my recipes has become a staple on your weekly menu makes me so happy and grateful to make a (very) small contribution in your lives. Sharing good food makes me so happy, and I'm honored that you share my recipes with those you love.
xoxo
P.S. Congrats to Kendra, Elizabeth, and Laura who won signed copies of Pioneer Woman's cookbook!