If you're looking for delicious, easy gluten free Thanksgiving recipes, you're in the right place. Two full gluten free Thanksgiving menus filled with familiar, traditional recipes with a healthy twist!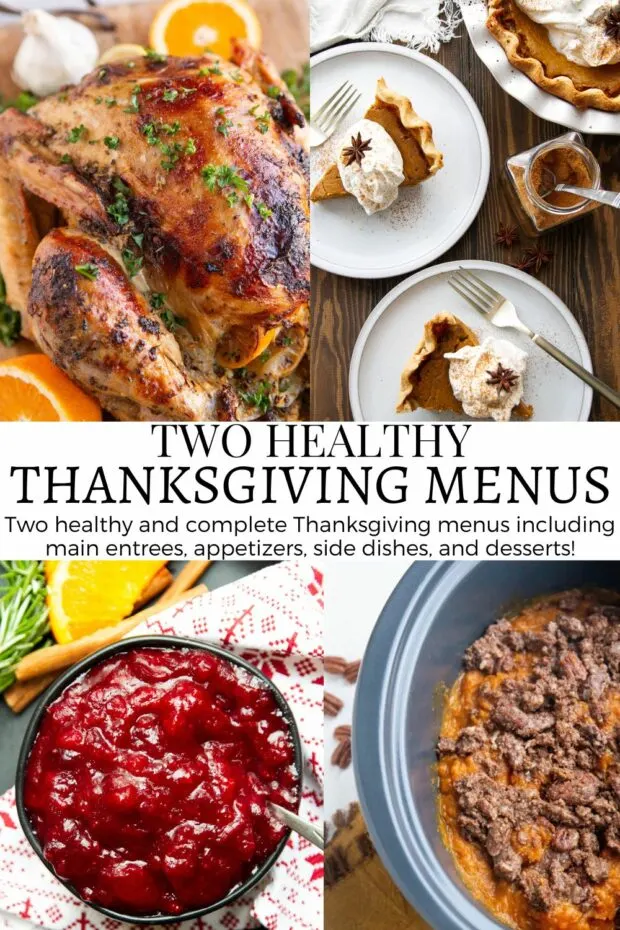 Hey friends!
Julia and I are back with delicious gluten free Thanksgiving recipes organized into two full menus!
You can take either of these menus and put on a fabulous dinner for the big day!
Or you can pick recipes from both and create your own menu.
Or just make the desserts.
However you'd like to use these menus is up to you, and we're happy to help!
xoxo,
Nat & Julia
---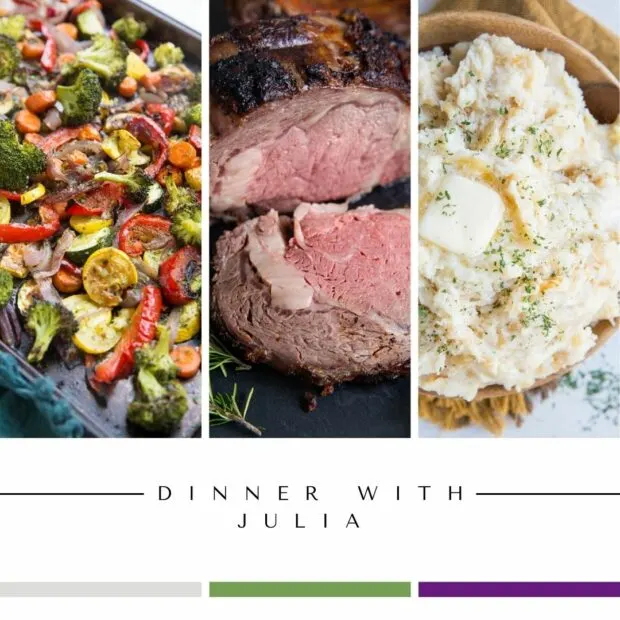 OK, let's start with Julia's! All of these recipes come from her site — The Roasted Root. Just click over to find the recipes in the individual posts.
Dinner with Julia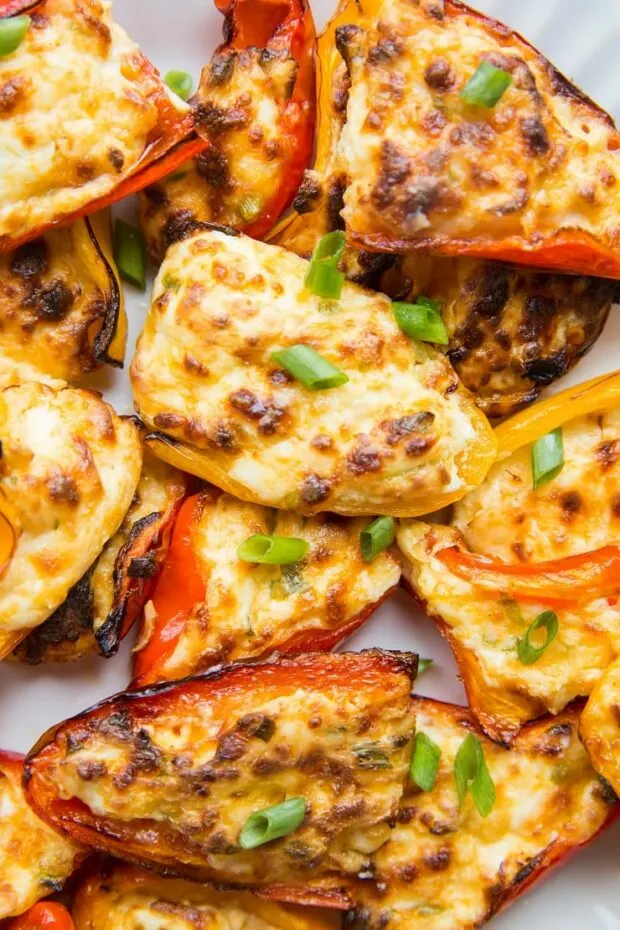 If you want something non-traditional, Julia's Garlic Butter Prime Rib is a great option!
If you prefer feta cheese over cream cheese, you can make Julia's Feta Stuffed Mini Sweet Peppers
Use any of your favorite vegetables for roasting.
Consider also making Julia's Caramelized Onion Roasted Garlic Buttermilk Mashed Potatoes if your family loves white potatoes in addition to sweet potatoes.
For my friends who aren't dairy-free, substitute 1 2/3 cups of heavy cream for the can of coconut milk. If you go this route, you won't need to cook the sauce as long.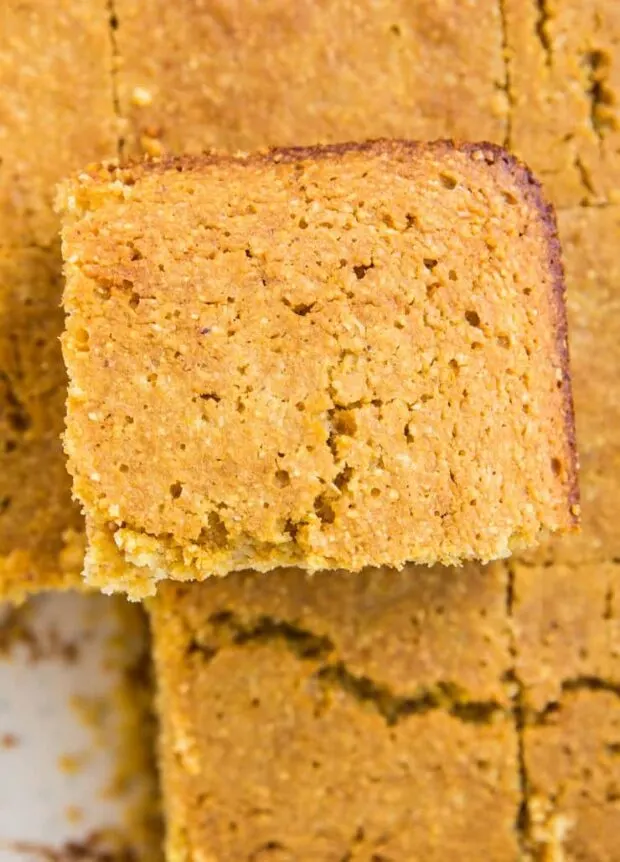 Omit the bourbon for alcohol-free. Add 1 to 3 tablespoons of brown sugar for a sweeter cranberry sauce.
If you love dinner rolls, you can also make my Gluten-Free Hawaiian Rolls.
This easy pie can be made several days in advance! It tastes even better after it sits for 1-3 days so don't be affraid to prepare it ahead of time.
You can use any fruit for this recipe! Pears work marvelously too.
---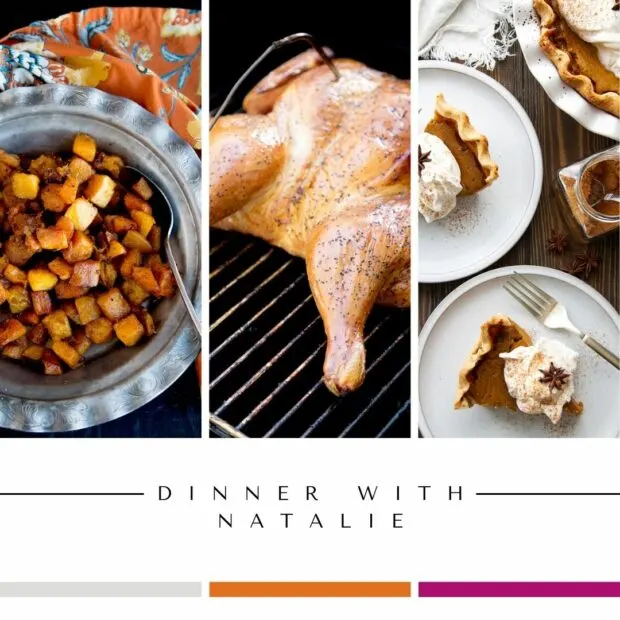 Time to come to my house! All of these recipes are on my site — just click over to find them and scroll down for the printable recipe cards.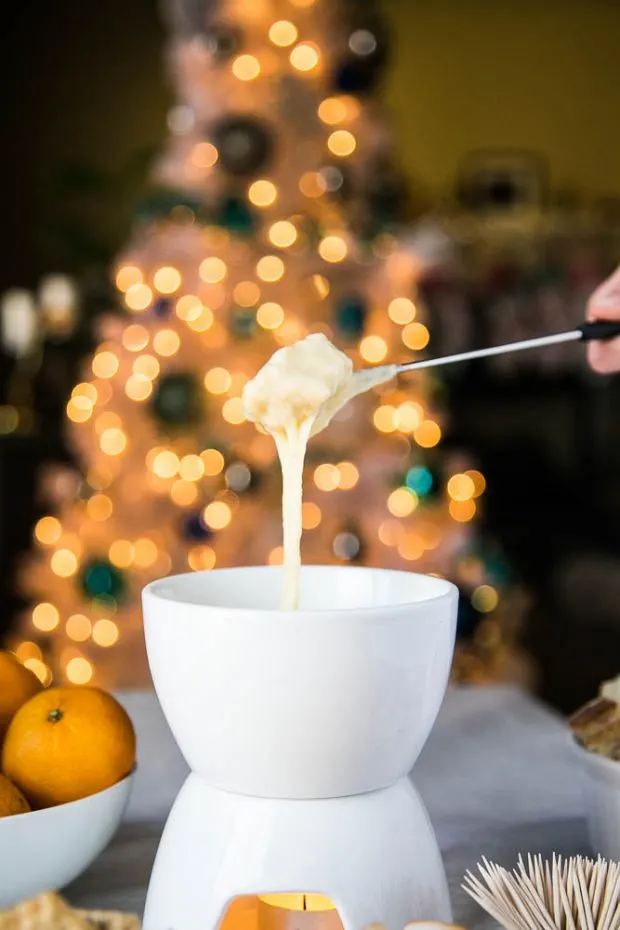 If you don't have a smoker, you can try my Dry Brine Turkey recipe instead!
Check the notes in the post to make these mashed potatoes as decadent or as simple as you like. If you'd rather have something low carb, my Instant Pot Rosemary Garlic Cauliflower Puree is delicious.
This recipe is made without alcohol, but you can omit the broth and replace with the same amount of wine or beer if you like.
This is the copycat version of the sweet kale salad kit sold at Costco. I always like to add a bit of fresh veg to Thanksgiving. If getting a salad kit gets the job done, then by all means. Go buy a kit.
This recipe is made with a regular sourdough loaf, but you can definitly use a gluten-free crusy bread loaf if you like. Just make sure it's similar in size as what's used in this recipe.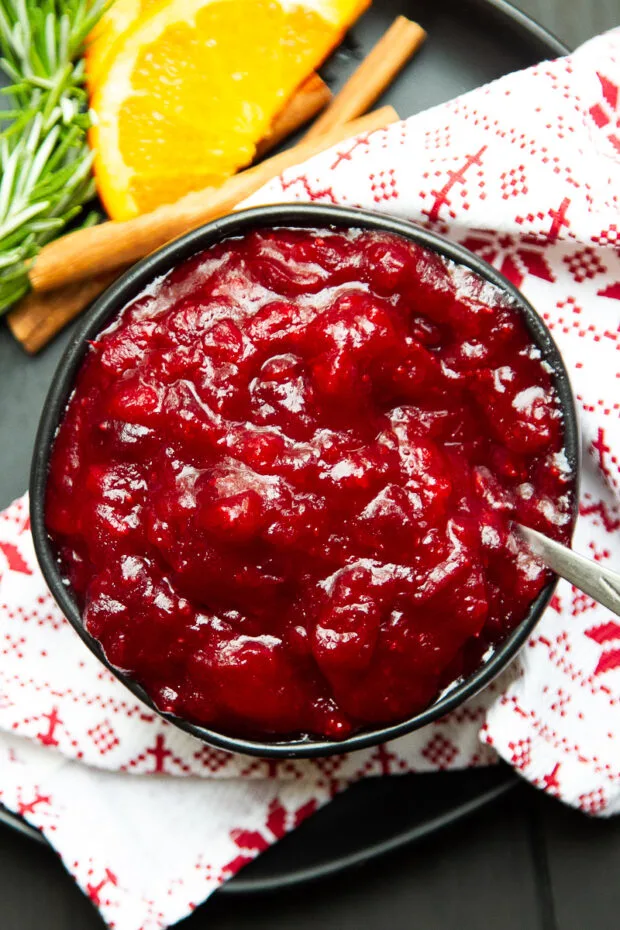 Homemade cranberry sauce is the only way to go! This version includes my favorite wassail flavors — cider, cinnamon, orange, and vanilla.
This recipe uses my Chai Spice Blend, but you could also use Pumpkin Pie Spice instead.
Decadent Chocolate Silk Pie
This is a really rich pie. And REALLY tasty! Again you can use my Gluten Free Pie Dough recipe if you need one.
Remember that Chai Spice Blend from that butternut squash recipe? It's here too! Again you can use pumpkin pie spice if you prefer. And if you need a great GF pie crust recipe, it's linked above.
---
Have a great Thanksgiving!
If you make one of my recipes, be sure to post it on social media and tag me at @perrysplate or #perrysplate so I can send you some love!