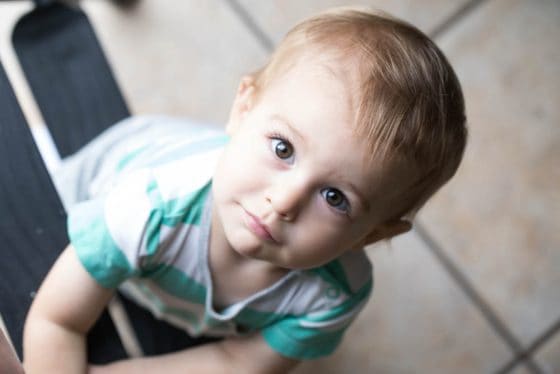 Oh, hey. Just taking some photos up here. For my cookbook. On this footstool.
You probably want a snack, right? Since you basically eat nonstop while you're awake.
I hope your increase in appetite is just a prelude to a growth spurt and not an indicator of your future teenage eating habits.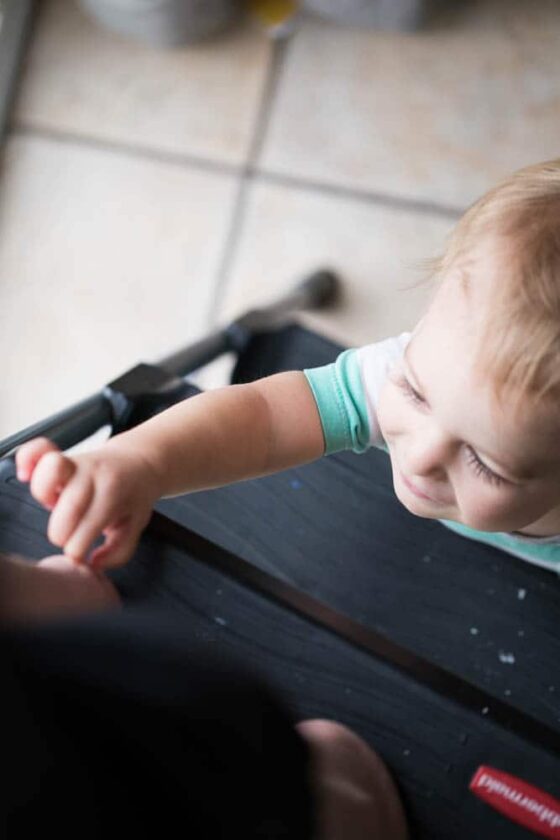 And now you're pinching my heels. Lovely.
It's a good thing you're cute.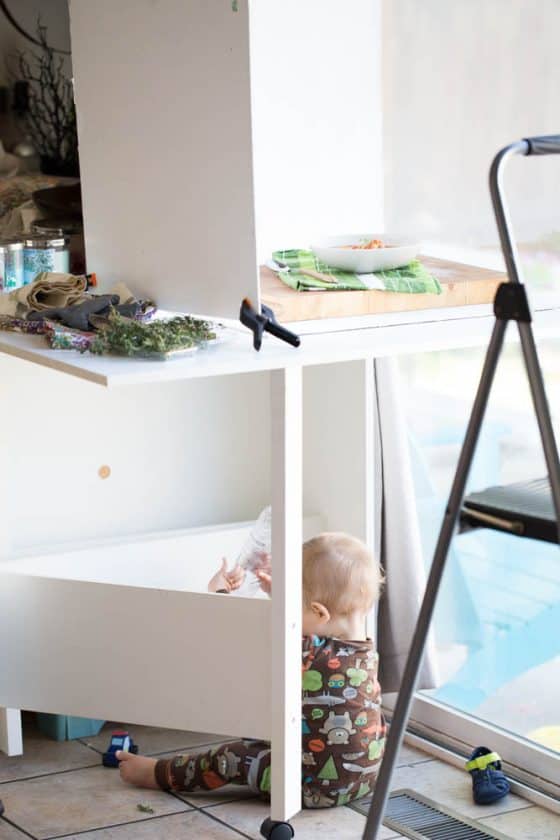 Especially when you claim the space beneath my table as your fort.
I admit, it's taken me a bit longer to get my photos done having you around.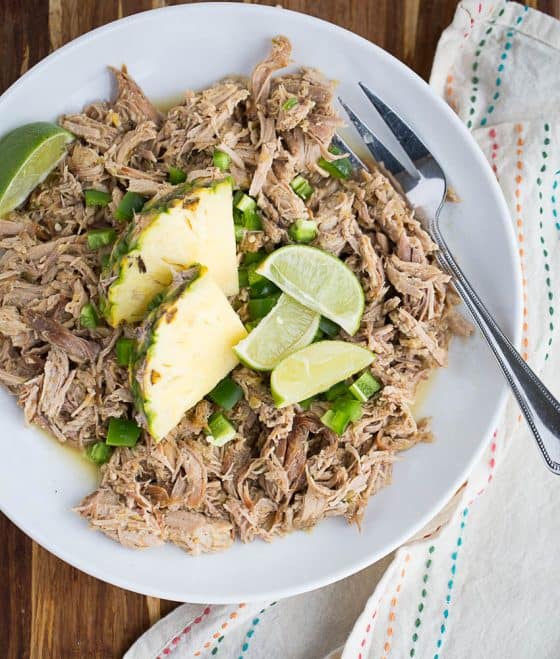 But seeing you wolf down this Pineapple-Jalapeno Pulled Pork like a maniac makes me love having you as my sidekick. You're my most enthusiastic taste-tester.
(Just don't stop taking really long naps for at least another month. Just saying.)