Cranberry Butter
Merry Christmas Eve!
What are your plans? We'll be heading out to my in-laws place in just a couple of hours, but I wanted to leave you with this delicious little spread. If you need a last-minute Christmas goodie to give away or something to make breakfast a little more special on Christmas morning, this Cranberry Butter is just the thing.
Four ingredients and about 10 minutes of your time. Not bad, eh?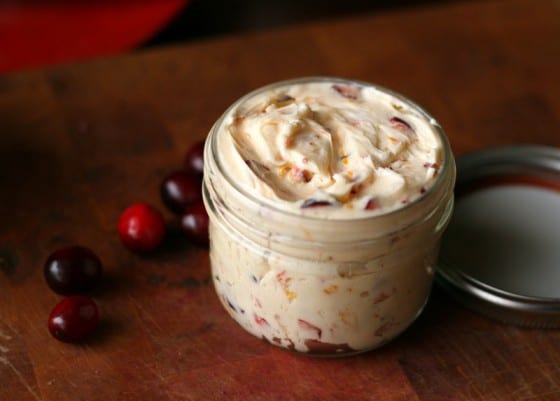 Here's the link for the step-by-step photos on the Tasty Kitchen Blog.