Perry's Plate's Best of 2015
As I was trying to decide how I wanted to do my end of the year post (which ended up being a beginning-of-the-year post instead. Ha.) I flipped through my posts for the year and realized my Best of 2015 post would just be a list of the recipes I posted. This year was incredibly sparse in posting. But for good reason.
Since this guy arrived in March, he has turned our world upside down in the best possible way. And while I've been learning to juggle an extra ball, a lot has fallen along the way side.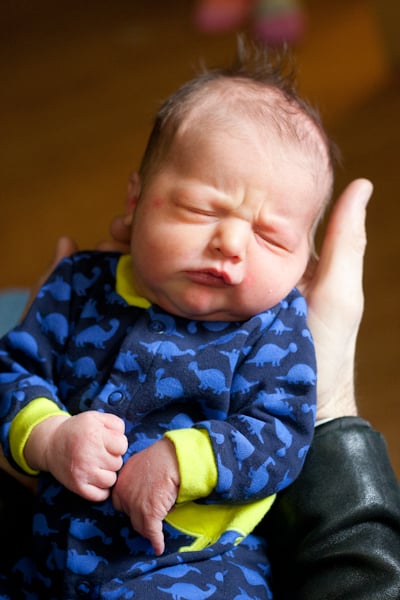 By the way, he looks like this now: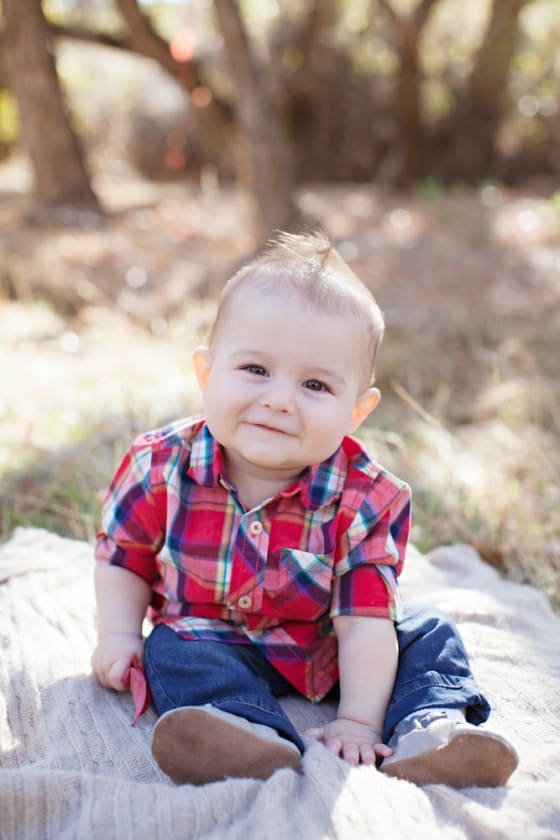 That face. GAH.
He's so happy and social and so fun to have around. I can't even tell you how in love I am with him. You can't tell, but he has the longest, thickest eyelashes I've ever seen on a little boy. He'll love that when he's older, I'm sure.
So, instead of a list of my popular posts from this year, I'm sharing the popular posts from my entire blog — which included none of the posts from this year. BAHAHA.
Just a note: The pin buttons below the recipe titles pin the recipes from their respective posts and not this post. So, pin away! You're welcome. 

This has been my most popular recipe for YEARS. I can't believe it's still number one! Thank you for pinning and repining this one!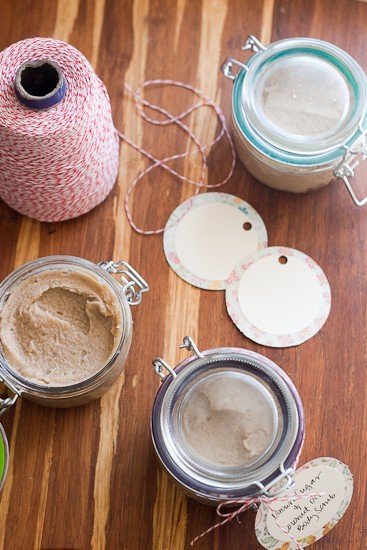 This one surprised me! A DIY recipe from a couple years back.  Still love to make (and sneak bites of *ahem*) this!
I'm going to cheat a little on this list. #3 was actually a decadent layer cake recipe — Vanilla Cake with Strawberry Cream Frosting. This one has been a popular one over the years, too, with over a half million pins (!!) and the best homemade vanilla cake I've had to date. However, I'm trying to downplay sweets full of refined flour and sugar now, so I'll give this one a mention, but not a place on the list.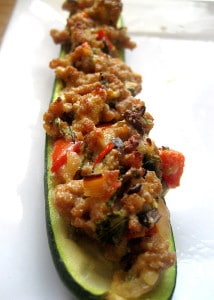 This is a great summertime recipe and a nice way to use up zucchini. When I was making this post I realized that the recipe I had listed was identical to the one on Simply Recipes, where I got it. Usually I try to adapt or change recipe before I post them, but back in the day, I wasn't as good about it. So I removed the recipe from the post and linked you over to Elise's site to snag the recipe. (The Pin button also pins it from her site.)

Still the best chili I've had and most definitely deserves to be on this list.

Another slow cooker recipe! I've been partial to my slow cooker lately. It's so nice to have dinner practically done at 4PM (the beginning of "witching hours" here) instead of having to pull stuff out and begin cooking.
Anyhow, this is a great recipe — especially if you're new to Thai. It's not too spicy and my kids loved it.

After living in Austria for over a year I fell in love with marinated cucumbers — paper-thin slices of cucumber soaked in a vinegar mixture and a splash of olive oil. My mandolin slicer has almost become a unitasking gadget — this is its main gig.
OK, cheating again. The next recipe was Pioneer Woman's Cinnamon Rolls, which are completely worth the indulgence, if you're a cinnamon roll lover (like me). I seriously can't stop eating them, which is why I haven't made them in years. Ha.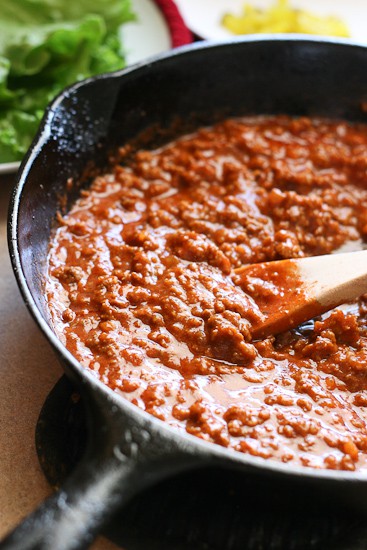 An ode to my grandma — one of my favorite recipes we inherited from her. She would be tickled that you liked her Sloppy Joe's as much as we do.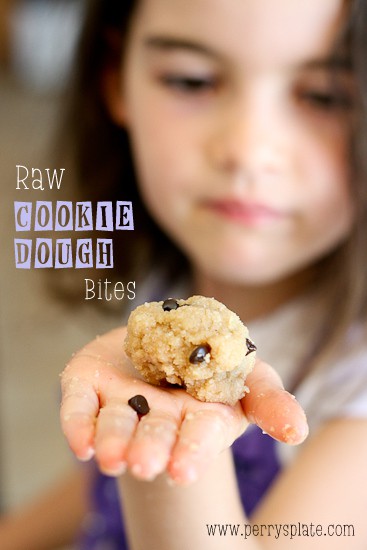 These little bits of sweetness will keep you from falling off the January healthy eating wagon. Did you hitch a ride this year? I totally did.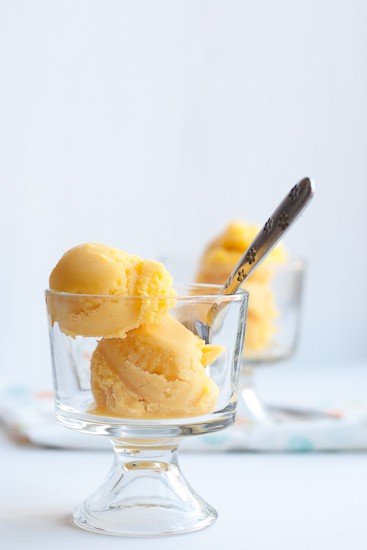 Another sweet treat that will calm your sugar dragon. Mangoes are naturally creamy (like bananas) and make a perfectly smooth sorbet. Extra points if you've got a Blendtec or a Vitamix blender!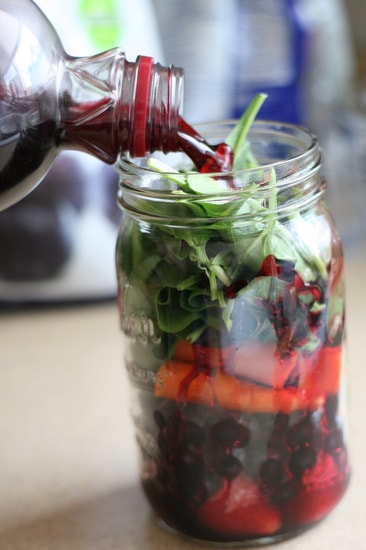 Our smoothie game has evolved over the years, but this one was the one that made me tolerant of vegetables in smoothies. It was back in 2012 — before we had a Blendtec and we were using an immersion blender in quart mason jars. Still a good method, by the way.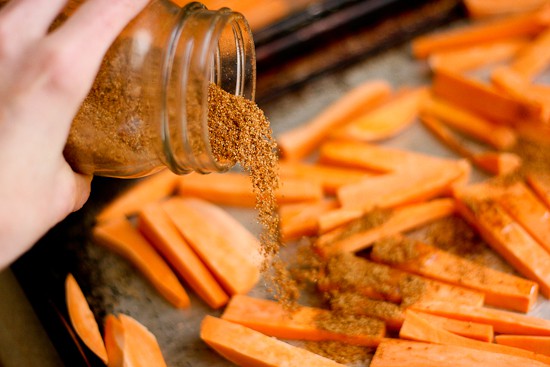 Ok, last one. This one was the next one on the list and I couldn't help but include it. We use this stuff ALLLL the time. It's only 4 seasonings, and I bet you already have them on your spice rack!
I wish you the very best in your endeavors this year and wish you the best in your clean eating efforts! I plan on making some positive changes, and I'm also working on a big project I hope to tell you about soon. Posts will probably be sparse for the next few months, but I plan on hitting it hard starting this summer.
You can always come follow me on Instagram, my Facebook page or sign up for my monthly newsletter for dinner inspiration, recipe highlights, and a sprinkle of our every day life!