Staying Whole Essentials Pack Giveaway!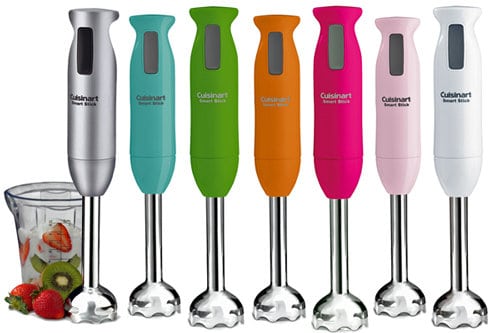 I'm so excited.
I've been antsy to put this giveaway together since I started the "Staying Whole in a Process World" series! There's one more wrap-up post with some final thoughts coming up next week — all about staying motivated, the true costs of a whole food diet, and how it's improved our lives.
Thank you for all of your supportive, wonderful comments and questions! It's so great to hear the steps that you are making and the successes you've had. Keep them coming! I'd also like to throw some major thanks over to my husband, Steve. He's been there through every post answering a few questions I've had and clarifying some of the concepts I've talked about. You know when you learn something and the reasons why, but then you forget the reasons why? I tend to do that. Steve's memory is like the external hard drive back up for my memory.
Let's get into the good stuff, shall we? This time I decided give away some of the essentials that have made our whole food kitchen more convenient. May I introduce….
The "Staying Whole" Essentials Pack
One lucky winner will have his or her choice of: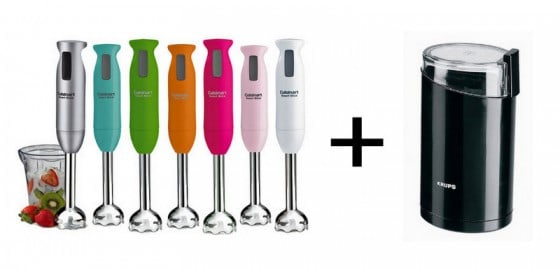 Cuisinart Smart Stick Blender (your choice of color) + Krups Electric Spice & Coffee Grinder
OR

Wustof Classic 7-inch Santoku Knife
Plus a few more of my favorite things
1 jar each of Trader Joe's Coconut Oil & Organic Raw Honey
1 jar of Perry's Plate taco seasoning
1 bottle of Biokleen Produce Wash
A 1-year subscription to Clean Eating Magazine
In Defense of Food by Michael Pollan
French Children Eat Everything by Karen Le Billon (I recently read this and thought it was a fantastic resource for a whole-food diet transition whether you have kids or not! I'll have a review up over at Reading for Sanity in a few weeks.)
How to Enter
This time there are two ways to enter:
1. Tell me something whole food-related.
Leave a comment below and tell me about a success you've had transitioning. Tell me a food-related goal you've set for you or your family. Tell me something you liked or learned from the "Staying Whole" series. I'd love to hear about it!
2. Make a donation to the Jamie Oliver Food Foundation through the Real Food Advocate's page.
If you've entered contests on my blog before you'll know that I don't like to make you jump through hoops (i.e. follow me on Facebook, Twitter, or Pinterest). Well… this time I'm going to compromise because it concerns an issue that I feel very passionate about.
Did you know that tomorrow (May 19th) is Food Revolution Day? As part of the Real Food Advocates team, I'm helping to spread the word about whole food and food education. We're hoping to raise $5000 for Jamie Oliver's Food Foundation's Food Education Program.
Basically… to help educate kids and families about nutritious food, offer cooking classes to kids & families, and improve the quality of food in schools. For more information about the foundation's projects (or sign the petition), visit Jamie Oliver's Food Revolution website.
DIRECTIONS
(Click here to go to the donation page.) For every $5 donation you'll receive one additional entry in the giveaway. Just leave one comment below telling me you've made a donation, and include the amount. You can also email the amount of your donation to perrysplate@gmail.com if you prefer to keep the amount private, but you still need to leave a comment saying that you donated. And please be honest. :)
For example, if you make a $25 donation, just leave one extra comment, not five. I've got a system figured out to track the entries. Don't worry.
So the maximum number of comments you'll leave on this post is TWO. One for the first requirement and one for the second (if you choose to do both).
A few little details…
1. Comments will close on Wednesday, May 23rd, 2012 at 8PM Pacific Time. I'll use a random number generator to choose one winner that I will contact and announce here on the 24th (if I remember). If I don't get a response from the winner after three days I'll pick a new one.
2. Contest open to US residents only. (Sorry, Int'l friends!)

3. Leave a valid email address for me to contact you.
4. The comments must be on this post. If you email me or send me a Facebook message, I'll just tell you to leave your comment here. On this post.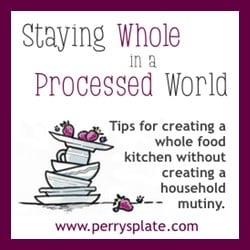 Contest sponsored by Perry's Plate, Biokleen, Clean Eating Magazine, and Harper Collins Publishing.
***CONTEST CLOSED!***