Dressing Your Truth Transformations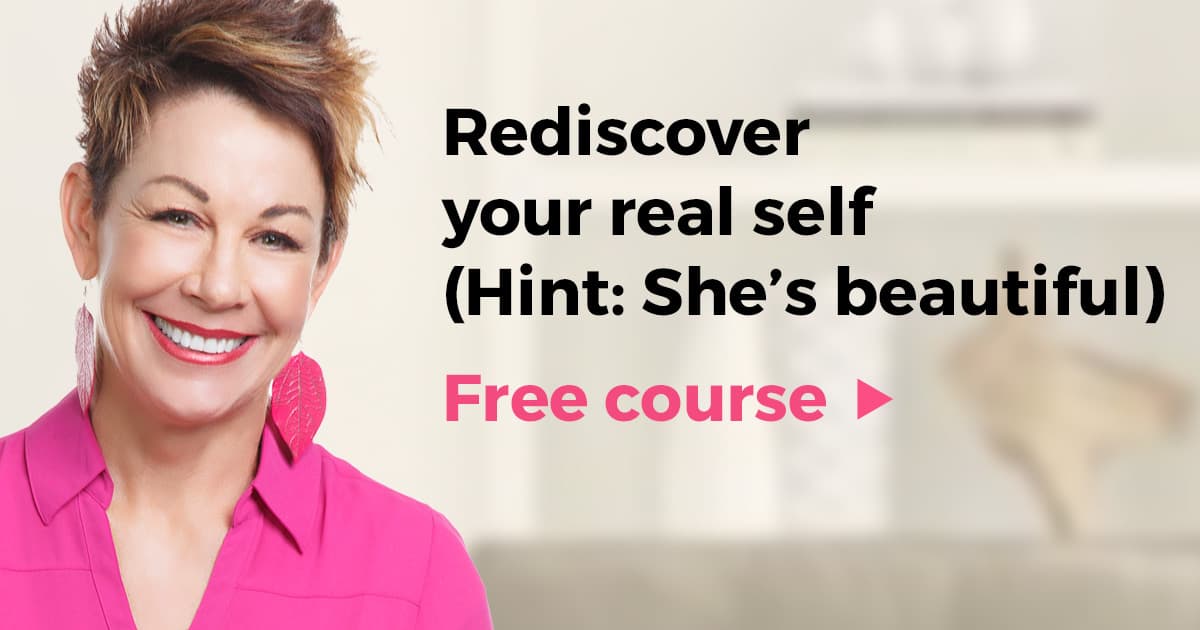 Did anyone watch the free Before & After Course and figure out your type? I'm always curious what women think when they are introduced to the Dressing Your Truth® program and how they type themselves. I'm also giving away a full Dressing Your Truth course at the end of the post! Be sure to enter!
(If you don't know what I'm talking about, read my Dressing Your Truth Review!)
Now that I've taken you to the rabbit hole that is Dressing Your Truth, I want to show you some transformations and thoughts from a few other people. You've heard plenty from me.
TYPE 1℠ Brittney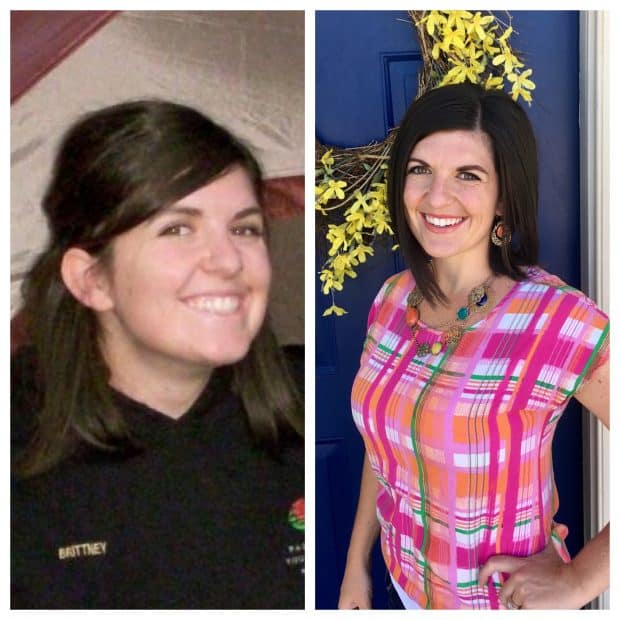 There aren't many things in my life that I can honestly say have been "life-changing". But as cheesy as it may sound, Dressing Your Truth has definitely been one of those things for me. I have had a complete paradigm shift with this new knowledge. I have come to understand and love being me, instead of being so hard on myself and getting frustrated when I was trying to be like someone else. I also have a new understanding of everyone else. I finally get some of the thought processes and gifts that others have that are different from my own.

I am able to be more patient with my kids and appreciate the vastly different traits they possess. I love that we don't all have to fit in the same mold! I quit putting judgements on myself. I can be my own person and have my own style. I don't have to fit some idea or mold of "the perfect mom/woman/person" that I thought I needed to be. It has been completely liberating!
TYPE 2℠ LaResa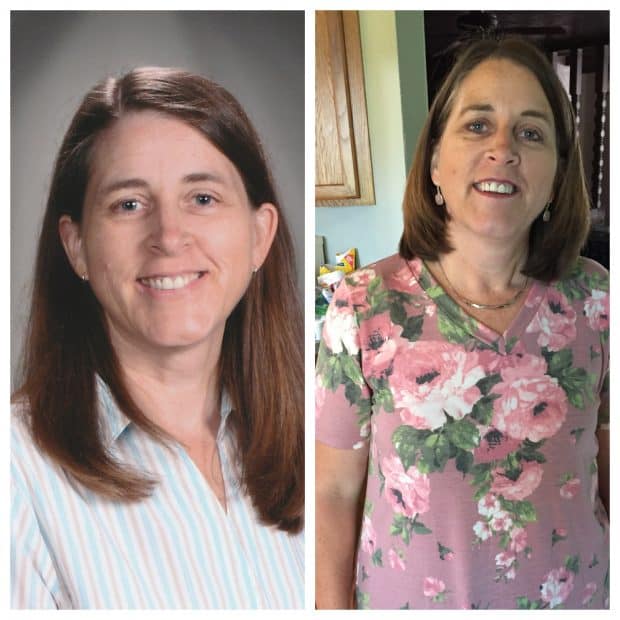 Dressing Your Truth/Energy Profiling changed my life in so many ways. Not quite two years ago I was done with my closet full of clothes and feeling like nothing in it made me feel comfortable or pretty. I saw a Facebook post where a close friend had posted something about her favorite DYT outfit. Within a week I had watched all of the videos, figured out my type and dived in, one outfit at a time.I had been looking for something that would help me know how to dress, colors and style etc. What I found was so much more.

Understanding my own energy type and knowing that it's okay to be the soft subtle 2 that I am has given me power and peace. Knowing my family's as well as my siblings has also changed how I understand them and interact with them. Even now my sisters are all in their journey in learning about DYT and energy profiling and it has brought us closer together.
TYPE 3℠ Holly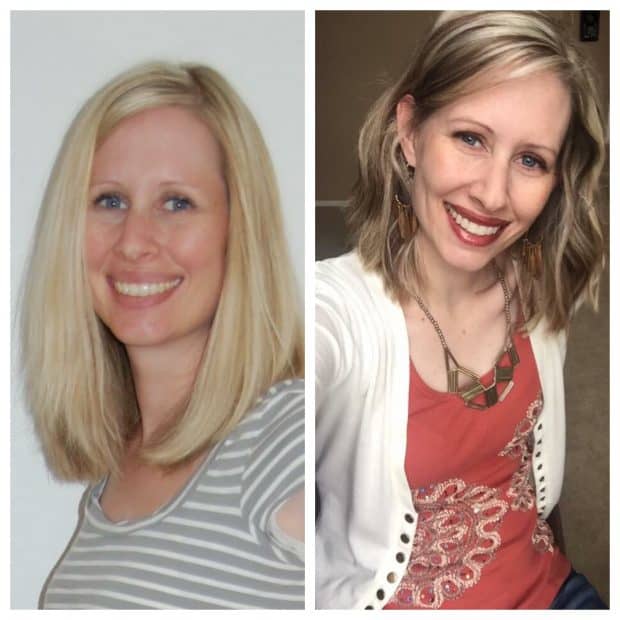 Natalie introduced me to energy typing with the book The Child Whisperer. Immediately it changed the way I looked at my children, parented them, and saw their gifts. After that I was hooked and watched every video and read every book to figure out my primary and secondary types. So much of it was a healing process for me– reminding myself of who I really am and not to be ashamed of who I am! Allowing myself to be ME was and is so liberating.

Taking it one step further, I dove into Dressing Your Truth and have never looked back. Dressing Your Truth makes it so you feel confident and amazing on the inside AND the outside. I never have had more confidence in the way I look. I love how much easier and faster it makes shopping- I know exactly what looks good and what doesn't — it's like you become your own personal shopper. And I'm excited every day to look in my closet and get dressed!

I love to continue to grow and learn through the content of Live Your Truth, as well as the community of TYPE 3 women I've met through the forums. It's amazing to feel so supported to be my true self.
TYPE 4℠ Natalie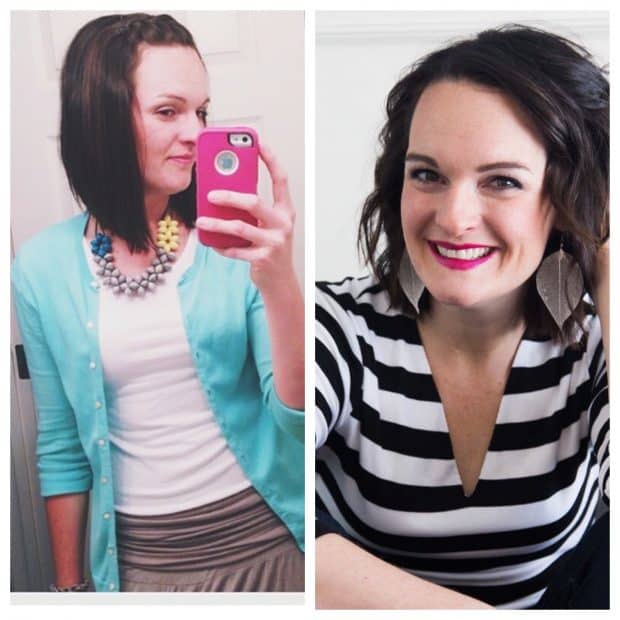 Oh, hey, it's me! My transformation isn't super dramatic — I had a hard time finding a good before photo. I actually really liked that outfit, and I don't think it necessarily looks bad, but compared to that bold black and white stripe top? No comparison. Sidenote: I've discovered how great lip color actually makes it looks like you're wearing makeup when you aren't wearing much.

I think most of my transformation happened internally, and I feel more grounded and confident. And like Holly said, it makes shopping so much easier, too, because I can instantly spot things that might work in my wardrobe. I can quickly sift them out from the things that wouldn't support my energy as well. After two years I feel like I'm still fine-tuning it. That's the thing I love about Dressing Your Truth — they give you the tools and support and you can really find your own personal style.
I hope you do the Free Before & After Course! It's full of SOOO much content to help you create style that supports your energy with instruction on choosing clothing, accessories, makeup, and even hair!

Disclosure: I received no monetary compensation for writing this post. All opinions shared are my own (as usual!) 
SaveSave