Gratitude + Your Top 10 Recipes from 2011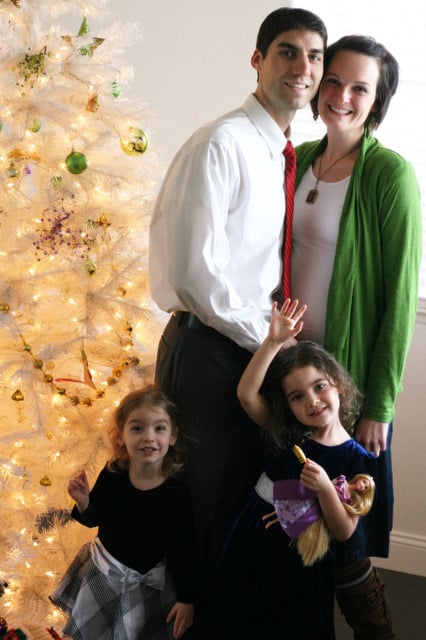 Before I go into your favorite Perry's Plate recipes from 2011 I'd like to take a minute and tell you how great you are.
I am so impressed with and grateful for you all. Seriously. I've loved reading all of your entries to the magazine subscription/Williams-Sonoma giveaway post. I'm touched at your kind comments and how you turn to your families, your friends, and to God for solace during all of the rough times in your lives. Many of you have had a pretty rocky year. I'm grateful that a silly giveaway can bring so much perspective — gratitude is a powerful thing. There is a quote my friend Satya left in her entry that I'd like to add here. If anyone knows the source, I'd love to know who said it. (Update…it was Melody Beattie who said this. Thank you, Lyn!)
"Gratitude unlocks the fullness of life. It turns what we have into enough, and more. It turns denial into acceptance, chaos to order, confusion to clarity. It can turn a meal into a feast, a house into a home, a stranger into a friend. Gratitude makes sense of our past, brings peace for today, and creates a vision for tomorrow."
I love this time of year. And like you, I am most grateful for my God who sustains me, my family, for the ability we have to support ourselves, and for our health. When it comes down to it, those really are the most important things.
I feel like I'm wrecking the moment here, but I'd like to share the most popular posts from 2011! These were the most popular recipes from the 2011 posts, but of course the most popular (by far) is still the circa 2008 Cinn-a-bun Cheesecake. I feel like I need to make it again and post photos that do it the justice it deserves. Having over 300,000 page views on that post alone this past year with mediocre photos gives me the same feeling as if 300,000 people snuck into my house and saw my cluttered closet instead of my tidy living room.
There were a few other high-ranking oldies, including my grandma's Impossible Coconut Pie, the Roasted Butternut Squash Lasagna, the Portobello and Black Bean Enchiladas, and naturally, the Chocolate Chip Cookie Dough Cupcakes. Today, though, it's all about 2011.
Let's get started!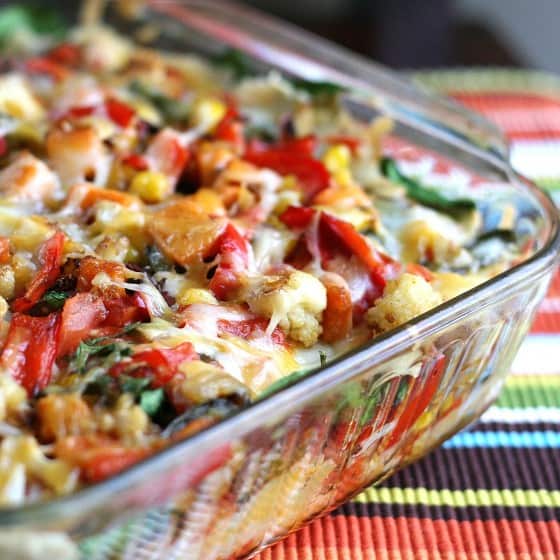 1. First of all we have the ever-popular, Pinterest-invading Stacked Roasted Vegetable Enchiladas. Never fails to please.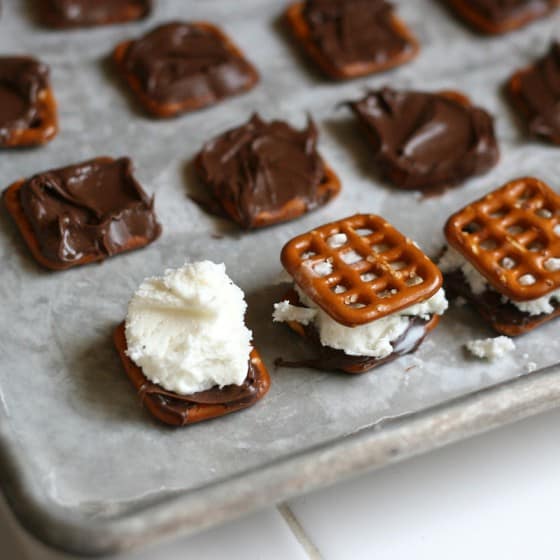 2. These little Pretzel Nutella Ice Cream Bites flew around the internet for a while and ended up being featured on several sites!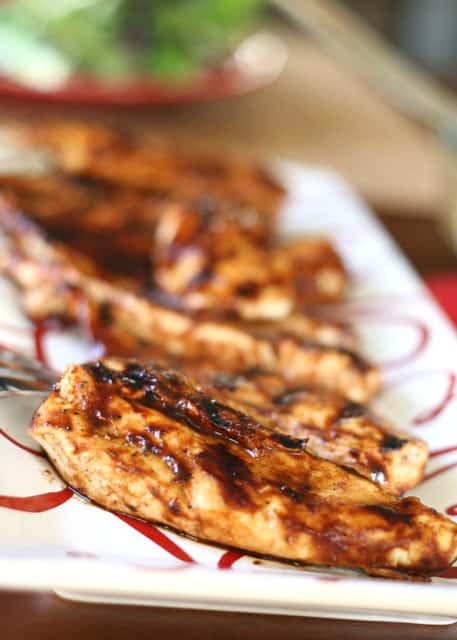 3. I have made this Balsamic BBQ Chicken several times, and it deserves it's spot in the top ten. For. Sure.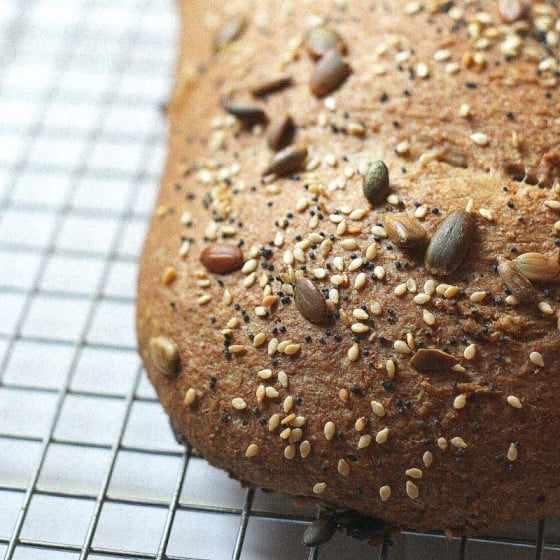 4. My whole bread-making world turned upside-down (in a good way) when I discovered the methods in Healthy Bread in 5 Minutes a Day. This Whole Grain Roasted Garlic and Rosemary Crusty Bread is still my favorite variation.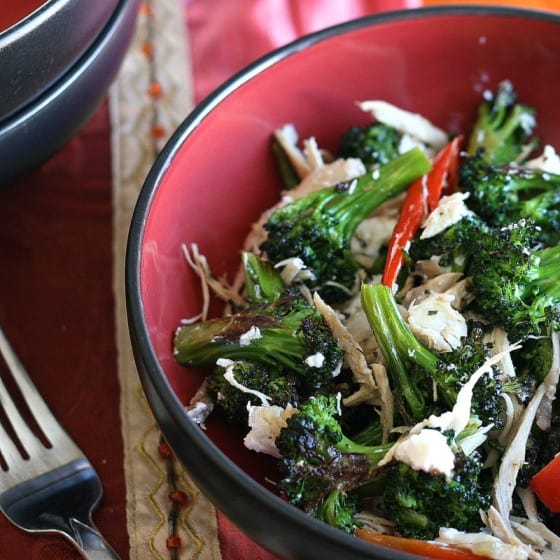 5. I have to say that this one surprised me. The Chicken and Roasted Broccoli Salad with Goat Cheese was something I threw together on a whim one day. It's nice to see something so healthful reach the top 10!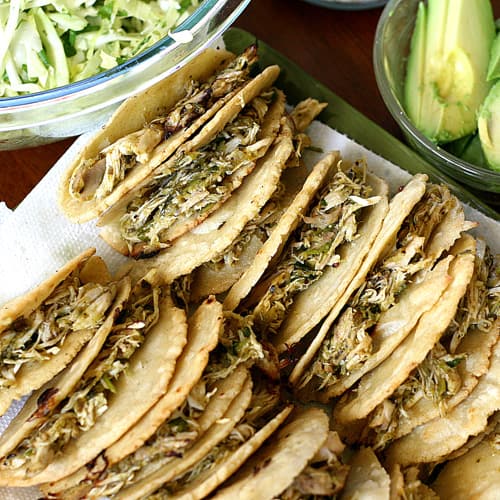 6. Crispy Shredded Chicken Tacos still make me swoon. Apparently they make you swoon as well.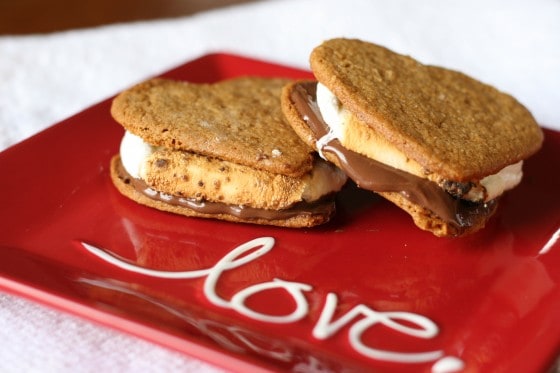 7. Indoor Nutella S'mores with Homemade Graham Crackers. I don't think I really need to say much more, do I?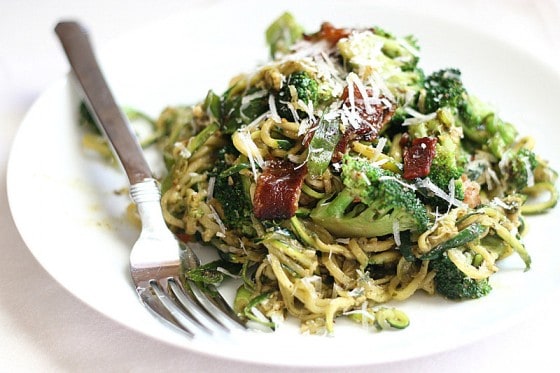 8. Pesto Zucchini "Spaghetti" pretty much blew my mind. I was deeply converted to my mandoline slicer after this.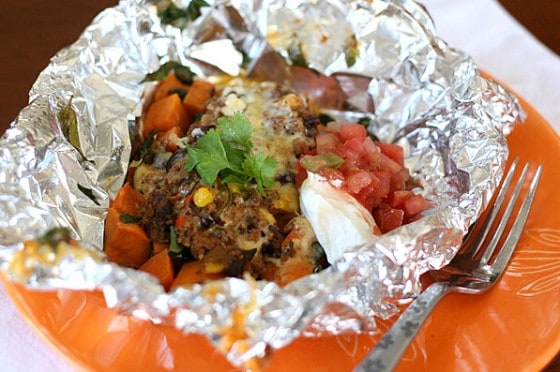 9. These humble and not-so-photogenic Sweet Potato Foil-Packet Tacos are surprisingly good. They even won me a contest last spring!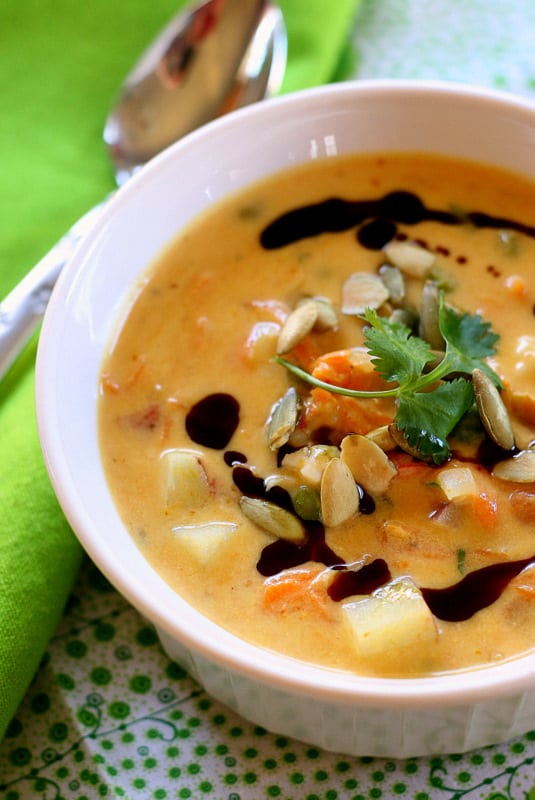 10. I must confess something. Every time I see photos of Pumpkin-Coconut Chowder with Shrimp, my stomach does little somersaults (in a bad way). I loved it when I made it, but it happened to be during the early days of my morning sickness and my appetite was very fickle. As I was writing the post for it just a couple days later, I couldn't stand looking at the pictures because they suddenly made me sick. Even though the morning sickness has (mostly) gone away, my feelings about this soup haven't. It really is good though!
I'd say it's high time for a new recipe, don't you think? I've got a new one for you later this week along with some New Year's Eve bites. It's good to be back!