5 Gluten-Free Lunchbox Ideas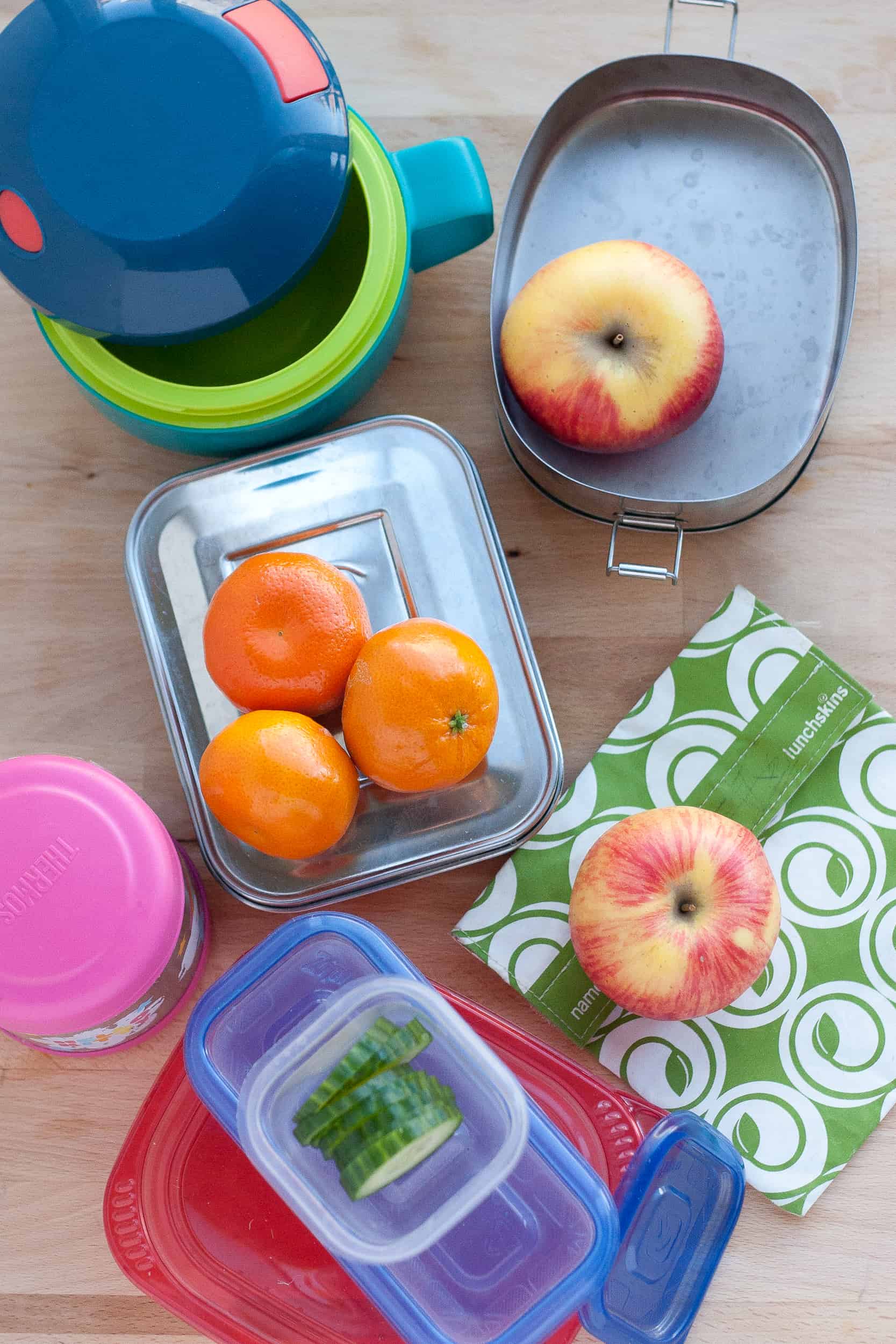 We're gearing up for school to start next week. *Happy Dance*
What does your school lunch game look like? Do you buy lunches at school or make your own?
We do a combination of both. Our kids attend a charter school with a REALLY great, (mostly) organic lunch program, but it's pricey, so we only do school lunch twice a week. The other days the kids bring their own.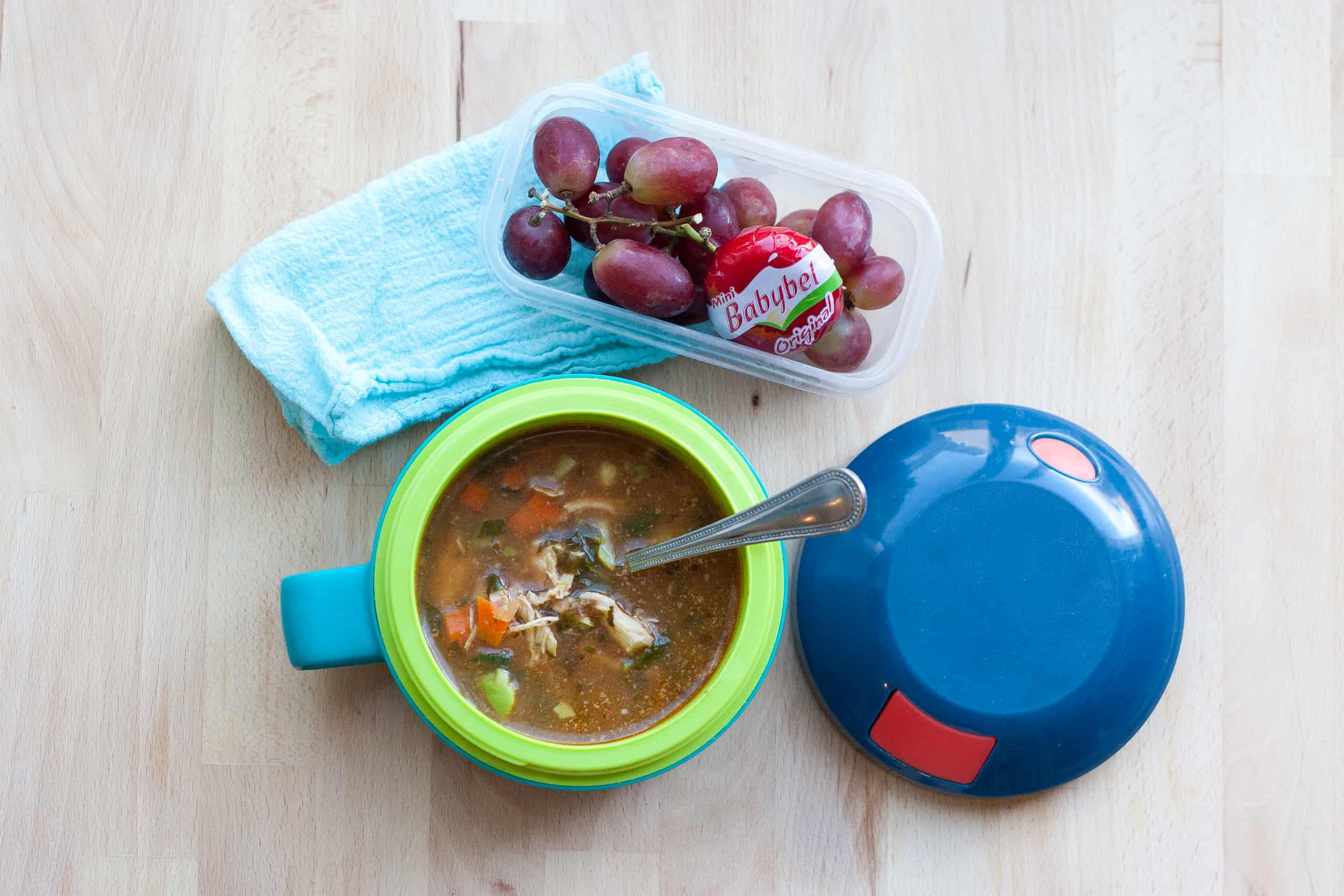 I've rounded up five of my go-to gluten-free lunchbox ideas over at Pioneer Woman: Food & Friends! Most of these are actual lunches my kids took to school. Like, I snapped photos in the morning before they took off with the food from the photo.
Also, BUY A THERMOS. Or two. Or three — depending on how many lunches you have to pack. It was the best thing I ever did!