How to Make Poached Eggs in an Instant Pot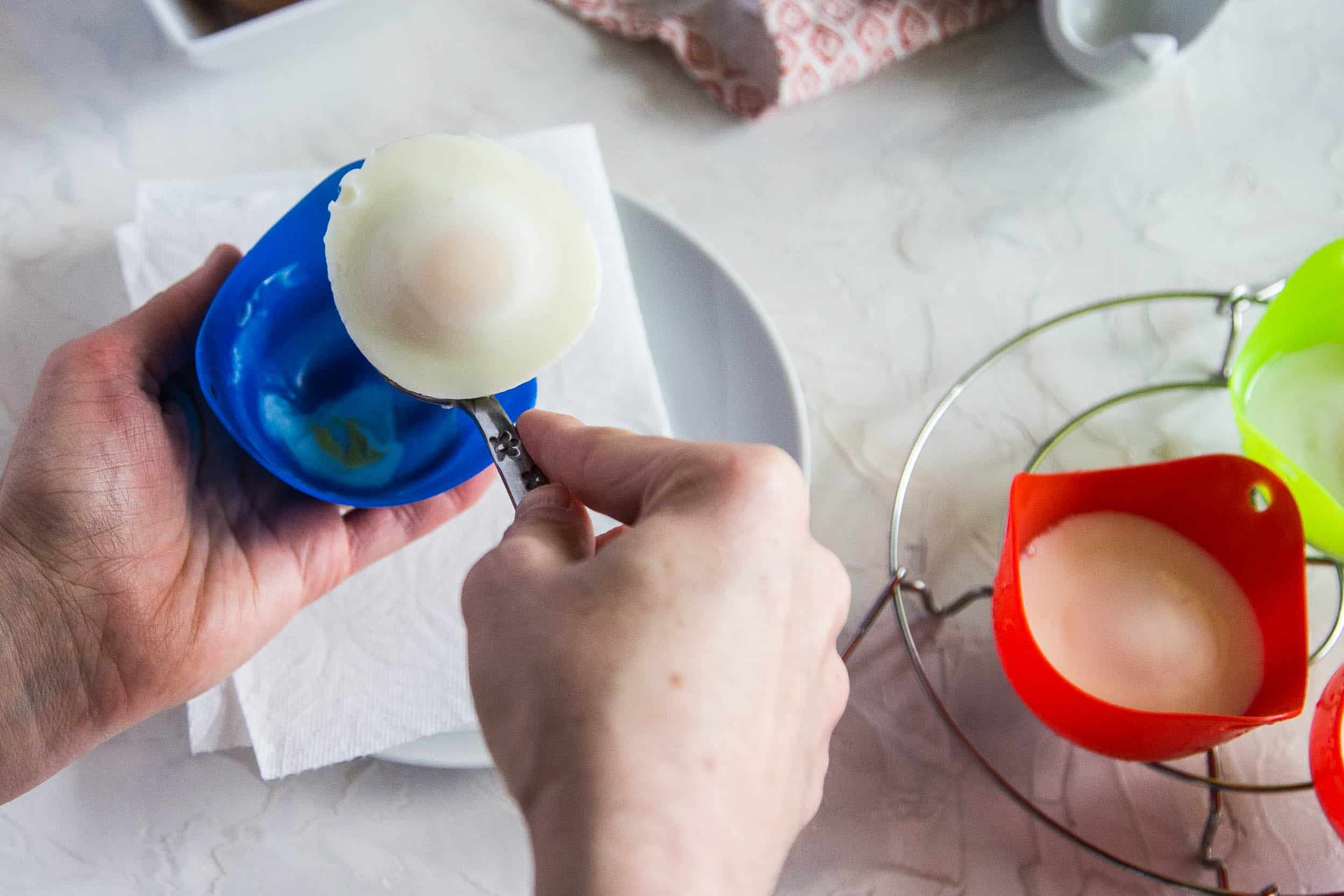 My lovely Instant Pot owners — have you made poached eggs in your Instant Pot yet?
Hard cooked eggs for sure, right?
Did you know I have a section in my newest cookbook about hard cooking and poaching eggs, along with a few egg salad recipes? (If not, grab a copy of The Big Book of Paleo Pressure Cooking immediately.) It might be my favorite chapter. I love eggs a lot.
I decided to share my favorite method for poaching eggs over at The Pioneer Woman: Food & Friends.
If you're like me and you end up leaving most of the whites in your swirling pot of simmering water, then grab a set of silicone egg poaching cups and your Instant Pot. And make 4-5 poached eggs at a time. It'll blow your mind.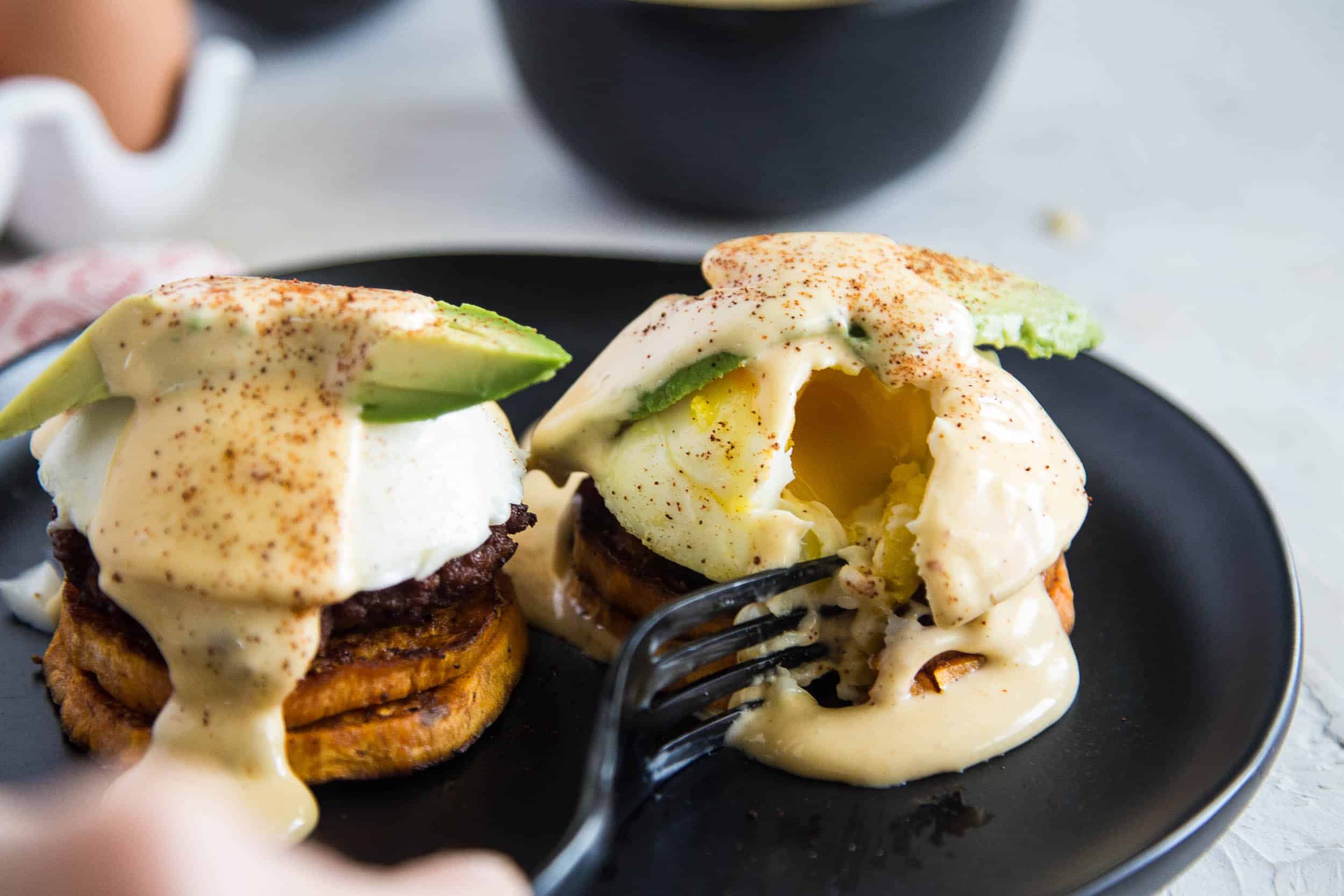 Actually, if you want your mind blown twice, make some chipotle-lime hollandaise sauce to put on some Southwest Eggs Benedict.
Want the recipe for this? It's at the end of my post over on The Pioneer Woman: Food & Friends. I included a variation for gluten-free/paleo peeps using roasted sweet potatoes, but you could use English muffins too.
(I realize those look like hamburgers, but they're actually Mexican chorizo patties. *squeal*)
Disclosure: This post may contain Amazon affiliate links. Purchases made by using these links don't cost you any extra and helps to keep my content free.