Dark Chocolate Cookie Dough Cups for Tasty Kitchen
Come find me over at the Tasty Kitchen Blog today where I show you step-by-step how to make these Dark Chocolate Cookie Dough Cups!
They're actually not very cookie-dough-like, but more like those chocolate cups filled with peanut butter.
Orange wrappers?
Ring a bell?
These have more substance, though, and are a good balance between indulgence and healthy snacking.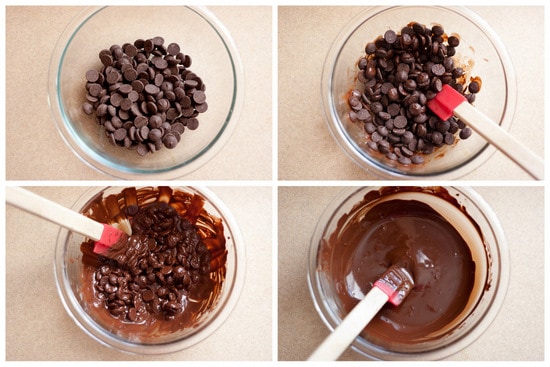 You don't need Valentine's Day as an excuse to melt a bowl of chocolate. But it helps, right?
(Thanks to Adrienne over at This Country Girl Cooks for my new favorite sweet treat recipe!)