Easy Pesto Sous Vide Chicken + Sous Vide 101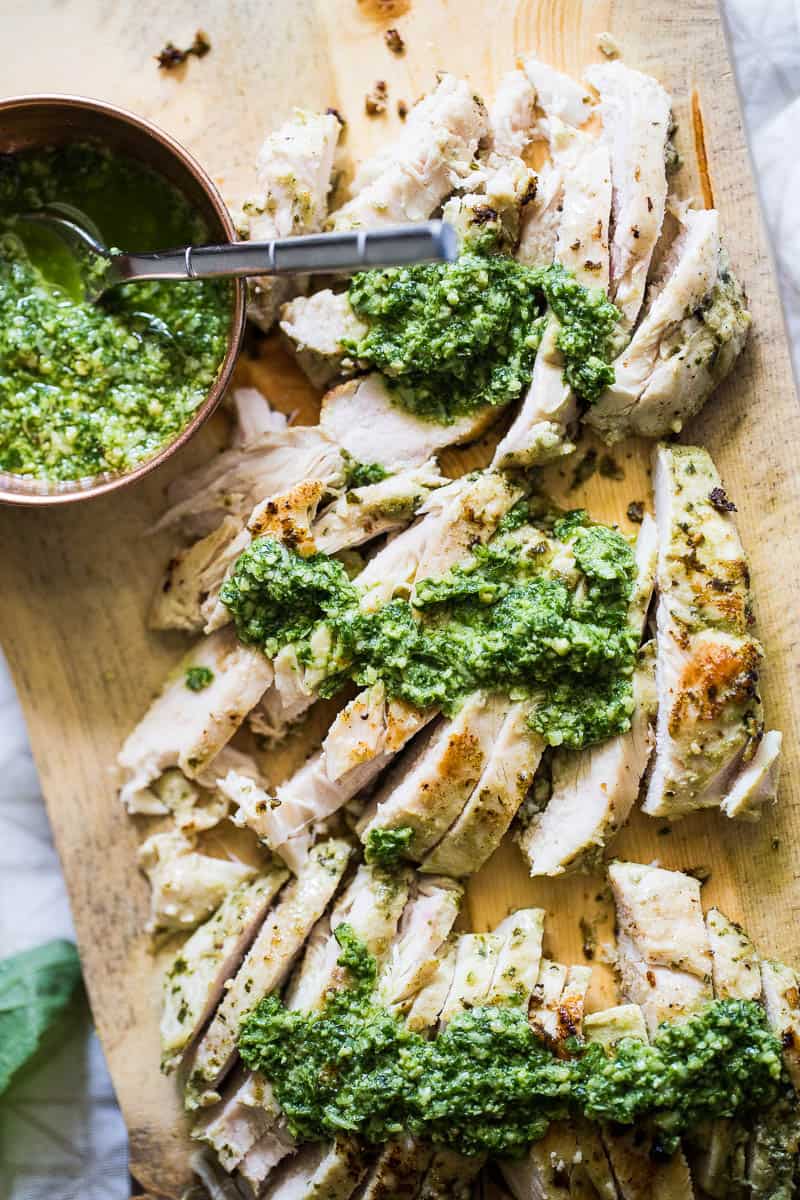 I've been waiting so long to write a sous vide post for you.
Well… not waiting. Trying to find the time and headspace. There's a lot of explaining. (But it's EASY, I promise.) And we've been trying to adjust to our move since the beginning of the year and start a business. I was running low on headspace for a while.
Remember when I mentioned sous vide cooking in my Sous Vide Corned Beef post? I wanted to give you a better, more general idea of how sous vide cooking works.
First you need one of these things. . .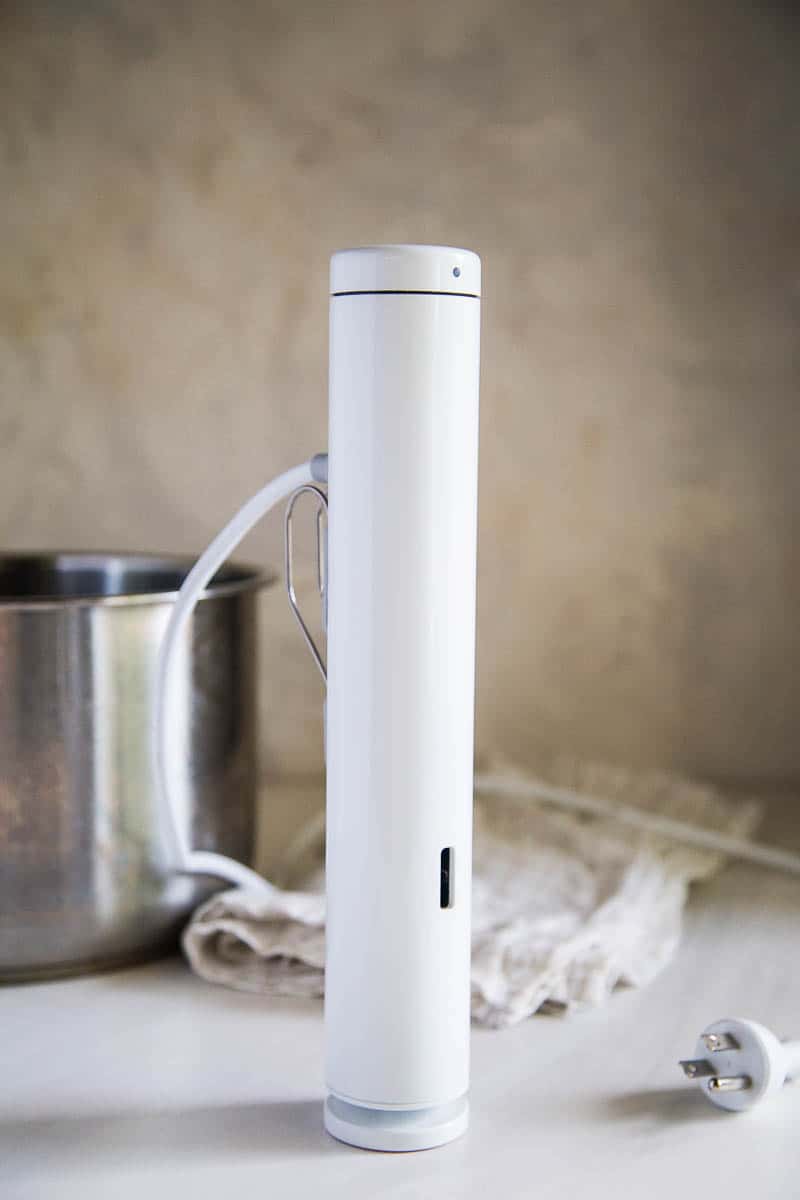 This is a sous vide circulator. Mine is a Joule circulator, but there a lot of brands of them. Mine is also bluetooth enabled and has an app, so I can control it from my phone.
*mind blown*
Exactly.
Click over to The Pioneer Woman: Food & Friends to check out my post on sous vide cooking and grab a FABULOUSLY Easy Pesto Sous Vide Chicken while you're at it.
Would you like to see more sous vide recipes? Drop me a comment and let me know!
Disclosure: This post may contain Amazon affiliate links. Purchases made by using these links don't cost you any extra and helps to keep my content free.