Work with me
Hi there!
If you are representing a company or a PR firm, use the contact form or send a message to Natalie at perrysplate@gmail.com. If you'd like to view Perry's Plate's traffic stats or any other information, a copy of my media kit is available upon request.
I enjoy working with brands, and depending on my schedule I may be available for any of the following projects:
Recipe Development: If your product jives with our whole-food eating philosophy, I would be delighted to work with you and develop creative recipes and/or uses for your product.
Editorial: I am available to write editorial content for your food publication, whether it be print or web-based.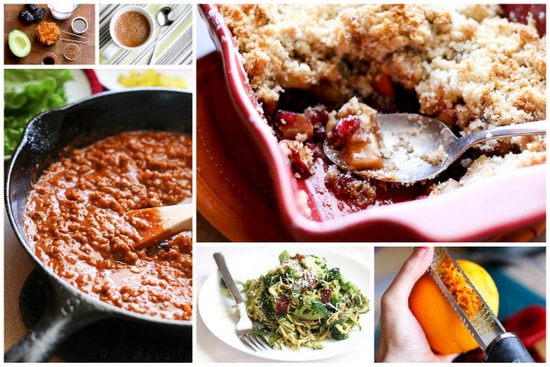 Food Styling & Photography: I am available for food styling and photography assignments. I am working on an online portfolio, but for now you can see some of my best images here: The Best from Perry's Plate
Conference Attendance: I am available to represent your brand at a food or blogging-related conference, and I am currently seeking sponsorship for the International Food Bloggers Conference in Sept 2013.
Company Events and/or Brand Ambassador Programs: I am available to attend a food event or press trip to share with my readers. An ongoing partnership can be done through sponsored trips, blog posts, social media posts, recipe development, etc.
Sidebar Advertisements: Currently, I am not looking to add sponsored links or other advertisements to my sidebar. That may change in the future.
Giveaways and Product Reviews: If you have a product that is a good fit for my readers, please contact me. I may host a review and/or giveaway on this site.
Review/Giveaway Policy
I provide product reviews in exchange for brand exposure. I do not accept compensation in exchange for positive reviews.
While I will happily accept products and/or books to review, I do not promise to mention said items on Perry's Plate. I will always express my honest opinions, including both positive and negative commentary as appropriate, and I will always disclose that the item was given to me free of charge.
I will always disclose to my readers the nature of my partnerships with brands. I will make readers aware if money or product was exchanged for the post. I have built a relationship of trust with my readers and no amount of compensation will influence the opinions shared on my site.