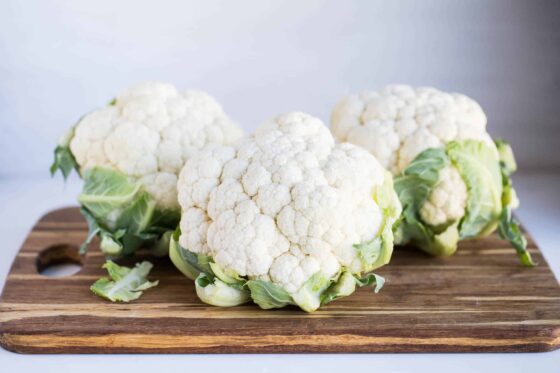 If you've spent more than 15 minutes thinking about moving toward a paleo or low carb diet, you've probably considered making cauliflower rice. Most of you have already made it, I imagine.
If you haven't and you need a little nudge or some ideas on how to jazz it up, you're in luck!
Check out my post over at The Pioneer Woman: Food and Friends where I show you two methods of making cauliflower rice and three different ways to flavor it!
(Including this Spicy Jalapeno Cilantro Cauliflower Rice. It's my favorite.)