I love making homemade spice blends! You can customize them how you want and honestly, it makes me feel super cheffy to use a blend that I made myself.
Here are our favorite ones that I always have on hand! I also included links to recipes that use these blends so you can get cooking right away.
I'll continue to add more as we find new favorites, so keep this post bookmarked for later.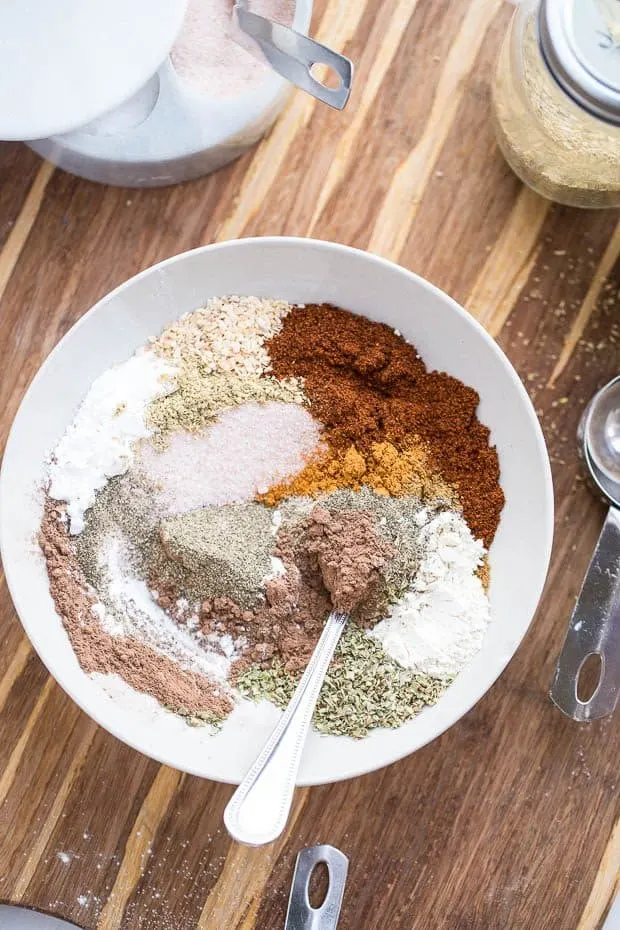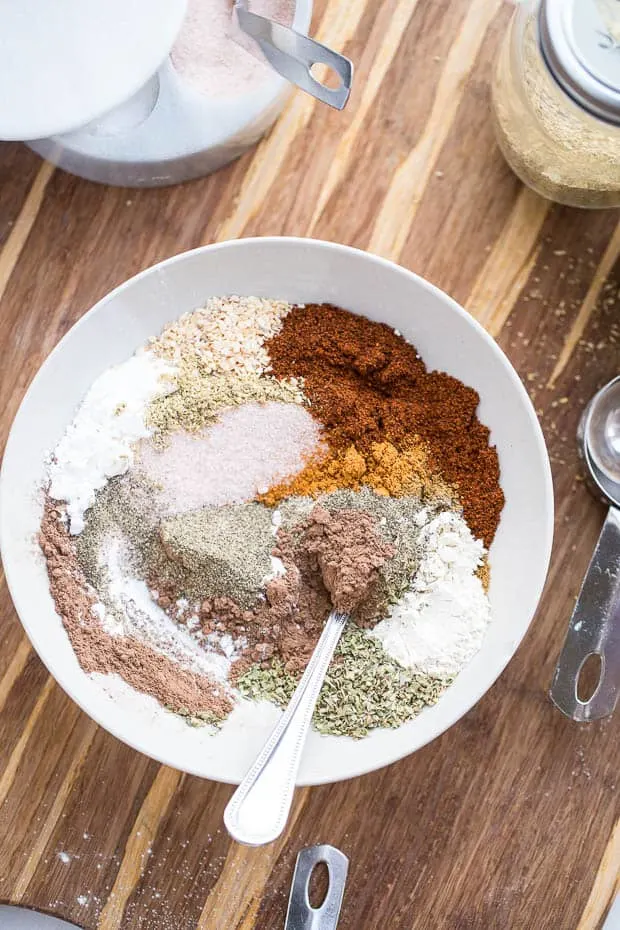 This was one of the very first posts on my blog! It has a secret ingredient that gives it a richness and depth that those packets at the store will never give you. A few of you have even given this away as a neighbor gift during the holidays! It's that good!
Recipes to use Homemade Taco Seasoning:
The Original Foil Packet Sweet Potato Tacos
Quick Black Bean and Chile Soup
The Best Instant Pot Shredded Chicken for Tacos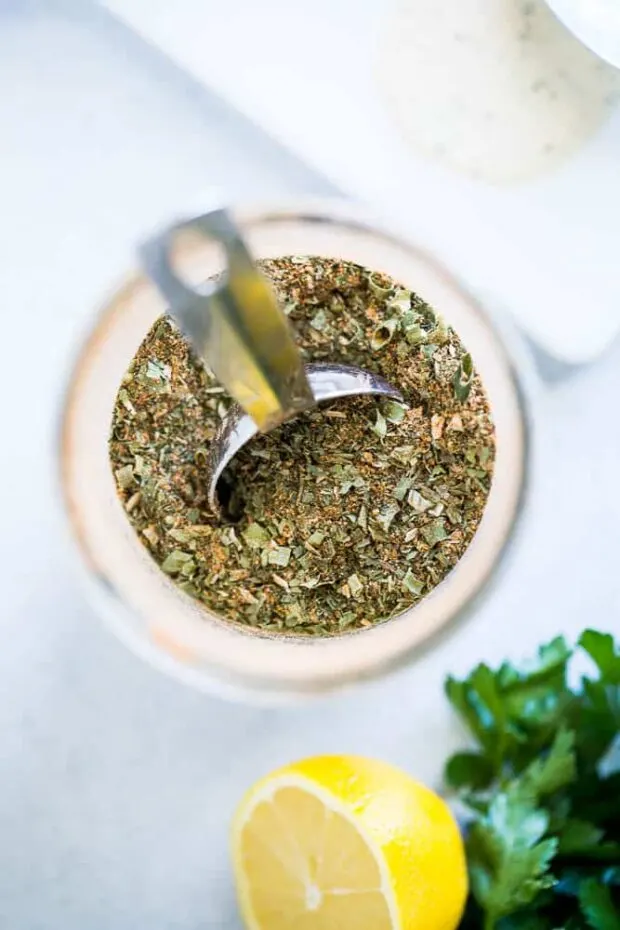 Another oldie! This ranch seasoning completely replaced those little green packets for us. And this seasoning is so good in other ways, too!
Recipes to use Homemade Ranch Seasoning:
Roasted Jalapeno Ranch Dressing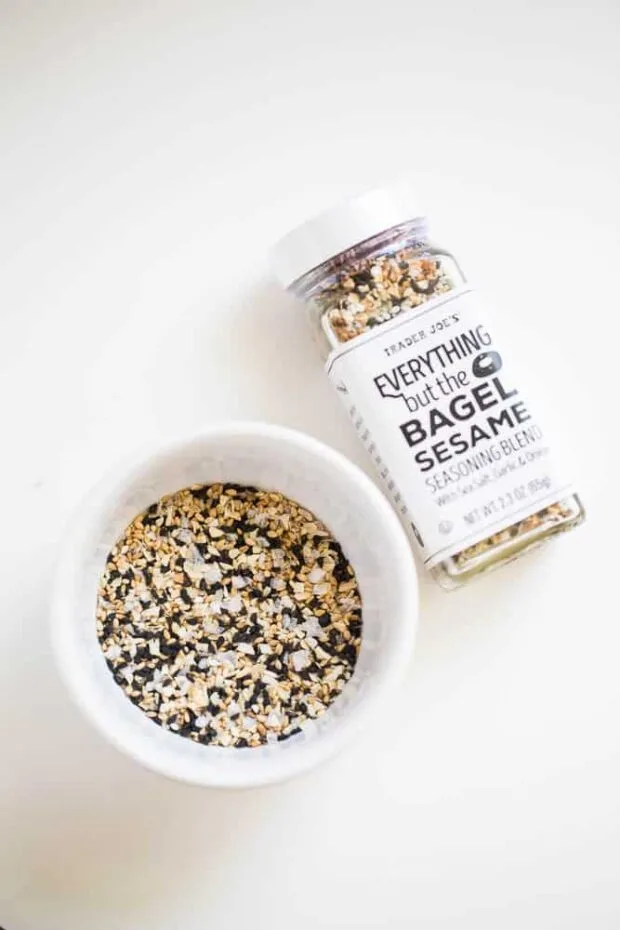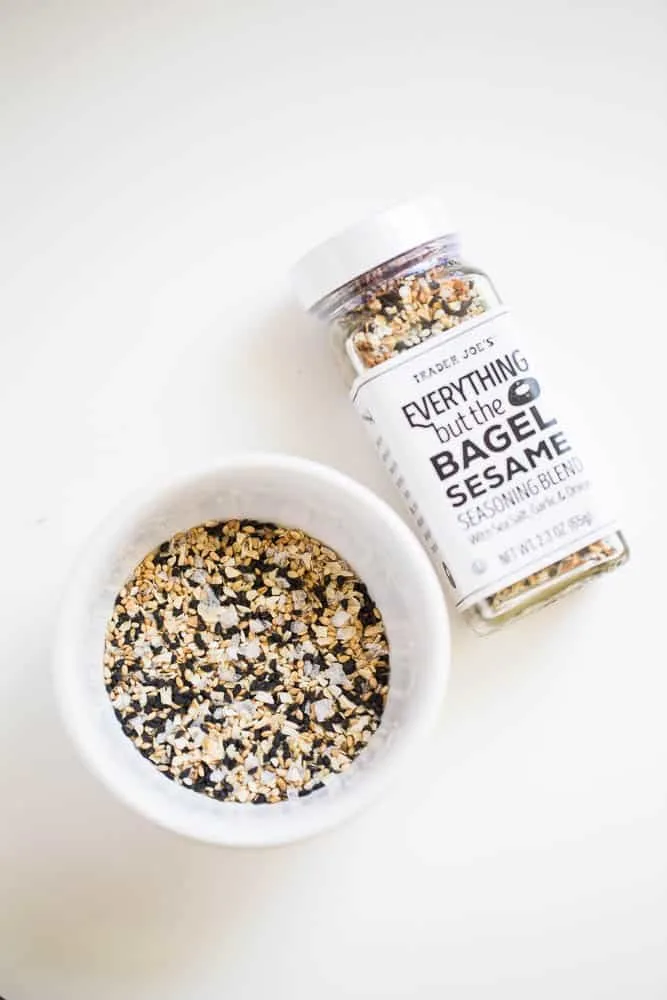 Am I allowed to have favorites? If "favorite" means the one you use the most — this is it for me. Avocado toast + bagel seasoning forever.
Recipes to use Everything Bagel Seasoning: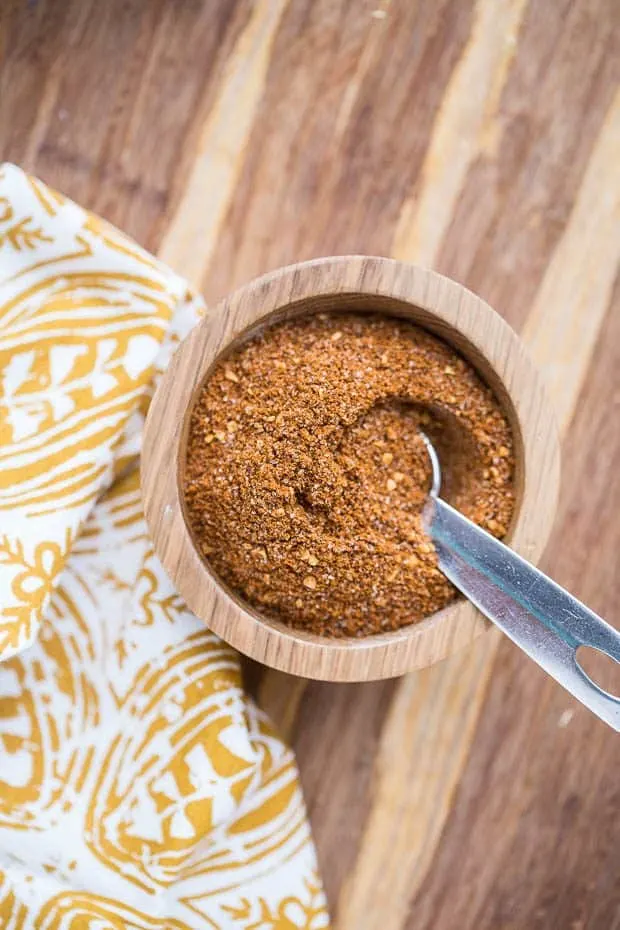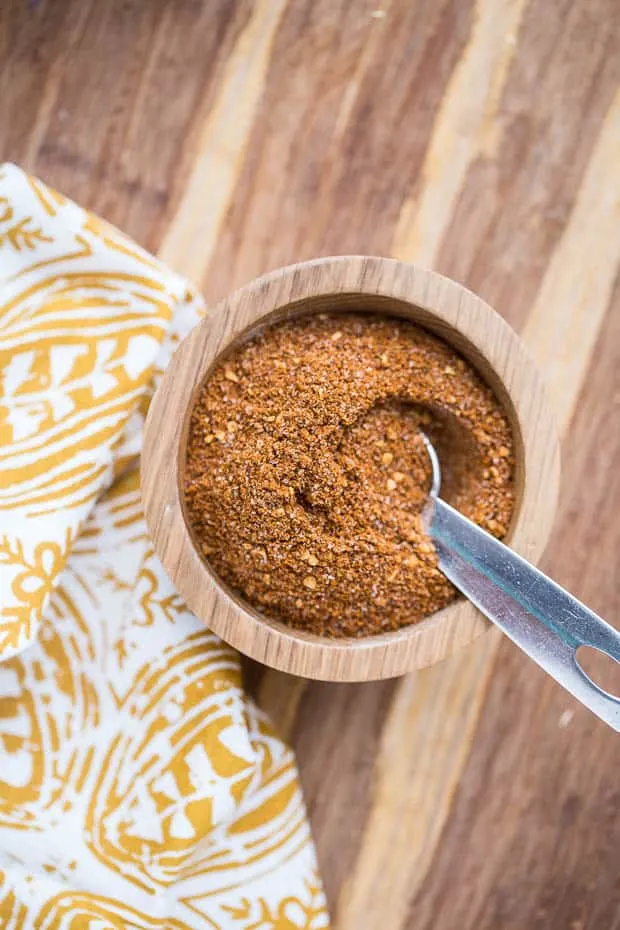 We're hard core sweet potato fry people. For a long time I'd just make up a seasoning and one day I decided I didn't want to open 4 spice jars anymore, so this blend was born. Turns out it's super delicious on other things besides sweet potato fries!
Recipes to use Sweet Potato Fry Seasoning:
Instant Pot Shredded Chicken for Tacos
Creamy Southwest Chicken Soup for Instant Pot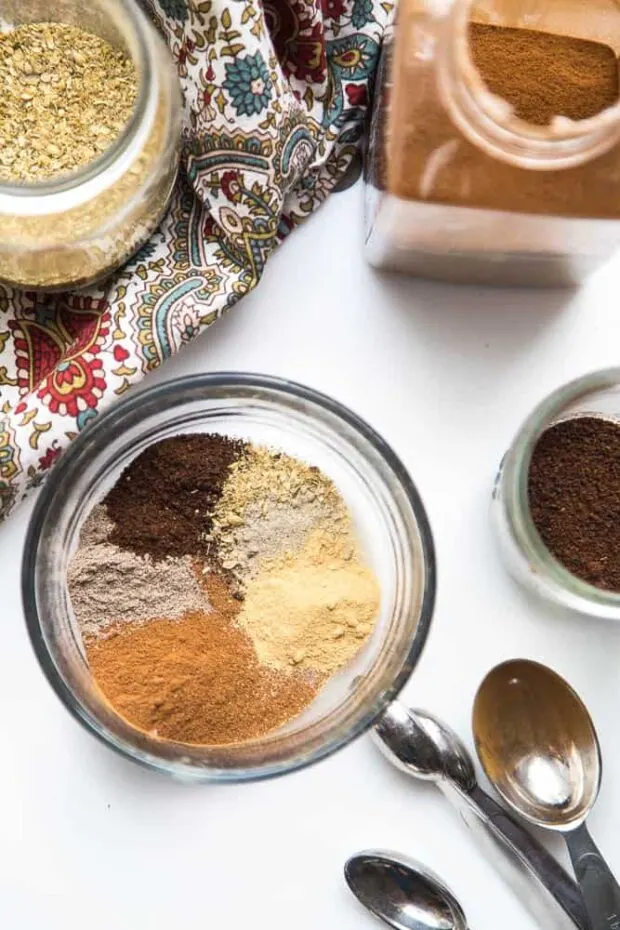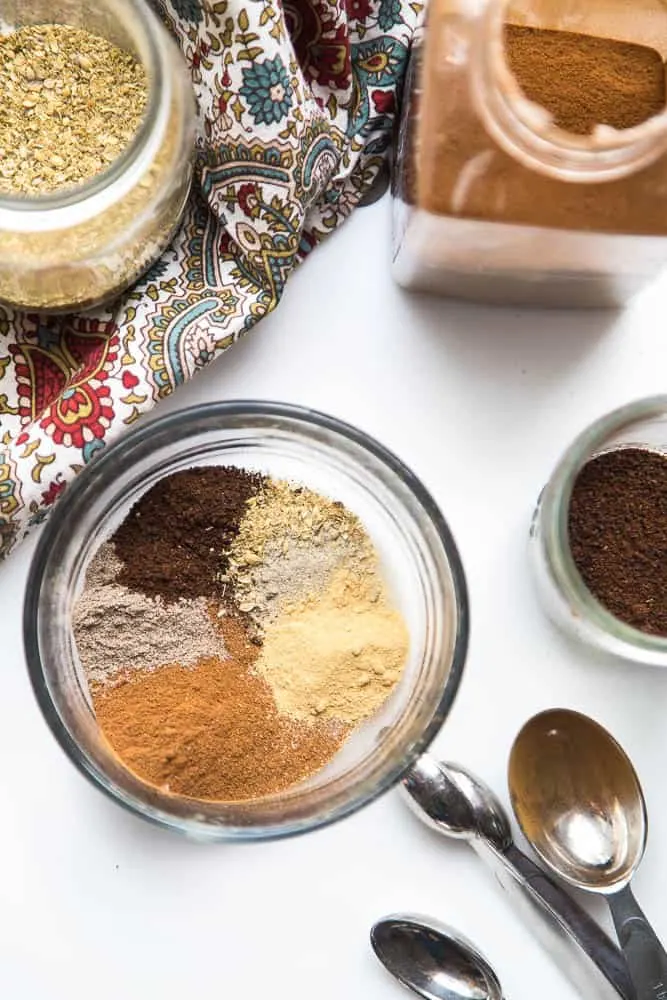 If you're a pumpkin pie spice lover, it's time to level up. This blend is all of the warm, delicious spices of chai tea that will transform your baked goods and other treats! And some things that aren't even a treat — try it with the roasted butternut squash recipe below.
Recipes to use Homemade Chai Spice Blend
Chai Maple Roasted Butternut Squash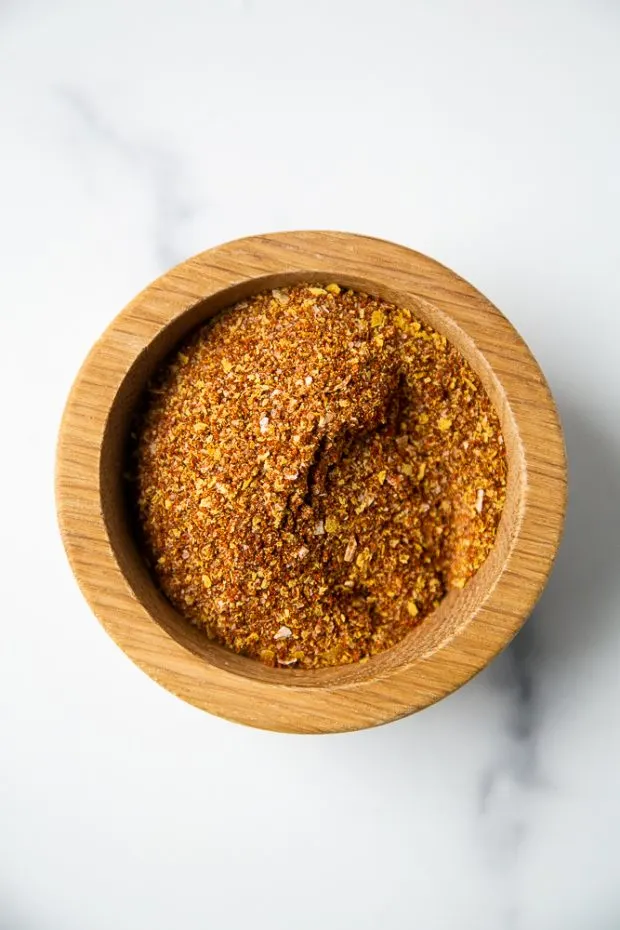 I loved my taco seasoning so much I did a smokier, spicier version with chipotle powder and a fun umami ingredient that's super tasty!
Recipes to use Smoky Chipotle Taco Seasoning:
The Best Instant Pot Shredded Chicken for Tacos
(Any place you'd use regular taco seasoning!)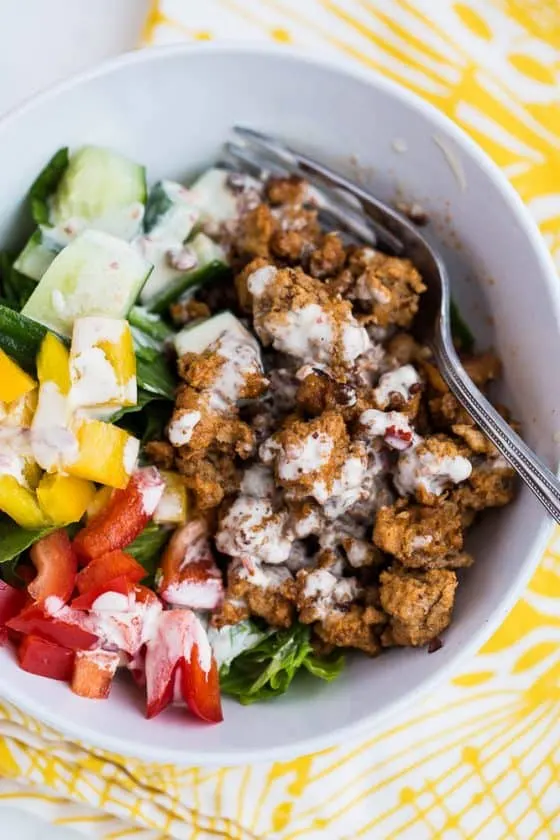 This seasoning blend began as part of a copycat recipe I created for Chipotle's Pork-Chicken Chorizo (RIP). I fell in love with this seasoning blend and started using it in place of taco seasoning! The seasoning recipe is in that chorizo post and isn't a stand alone post.
Recipes to use Homemade Chorizo Seasoning:
Instant Pot Buffalo Ranch Chicken Soup
Instant Pot Chicken Tomatillo Soup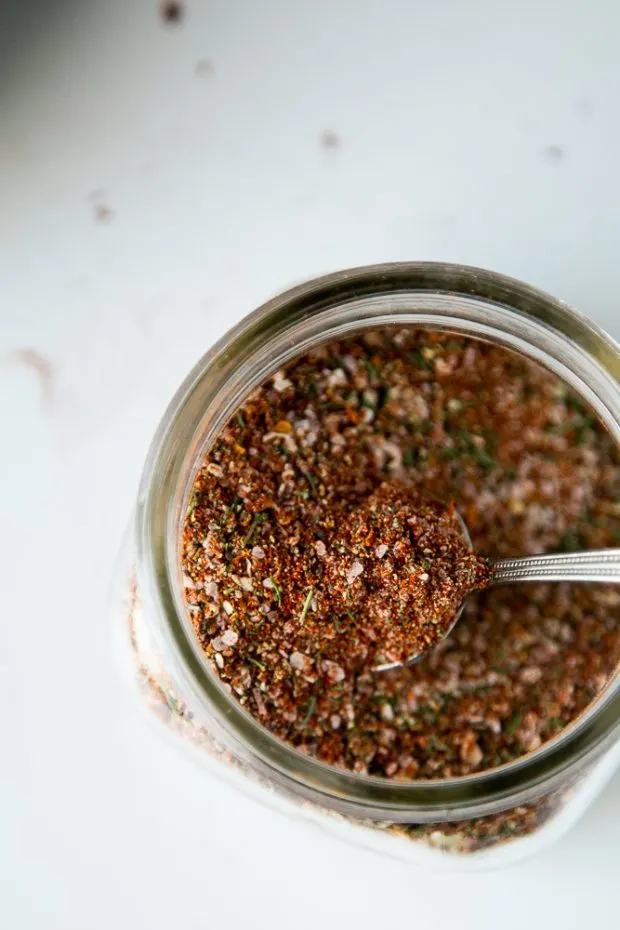 My go-to steak seasoning for way more things than steak! It doesn't have any of the fillers that store-bought Montreal seasoning has. You'll love it.
Recipes to use Montreal Style Steak Seasoning:
Easy Instant Pot BBQ Pulled Pork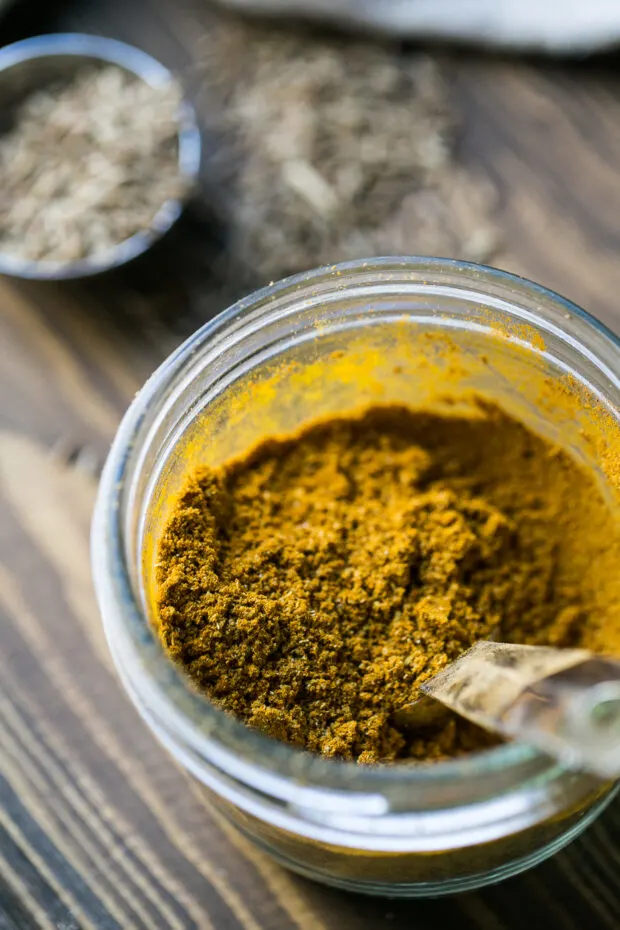 This was what converted me to grinding some of my own spices. (Seriously… smelling this side by side with store-bought curry powder blows my mind. It's so much more fragrant.)
This recipe is for freshly ground curry powder, but I included measurements for pre-ground spices.
Recipes to use Homemade Curry Powder: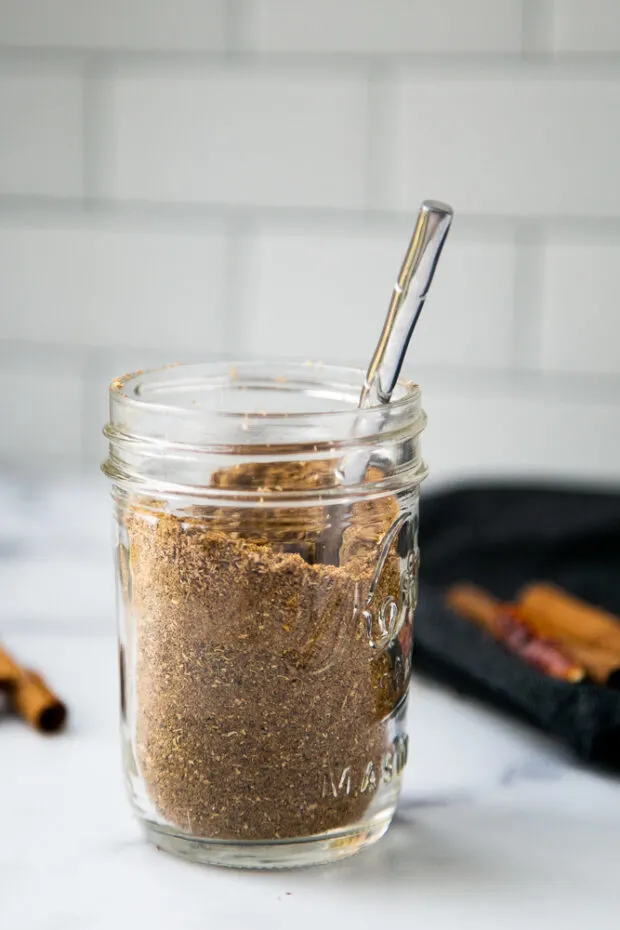 This is another blend common in Indian cuisine that's similar to curry powder, but with more warm baking spices (like cinnamon & cardamom) and without turmeric.
Recipes to use Homemade Garam Masala:
Instant Pot Indian Chicken Curry
If you're a fan of Greek flavors, grab some lemons and whip up a batch of this seasoning for some rockstar marinade and salads!
Recipes to use Homemade Greek Seasoning:
Easy Greek Steak Kebabs with Tzatziki
One-Pan Greek Marinated Chicken & Potatoes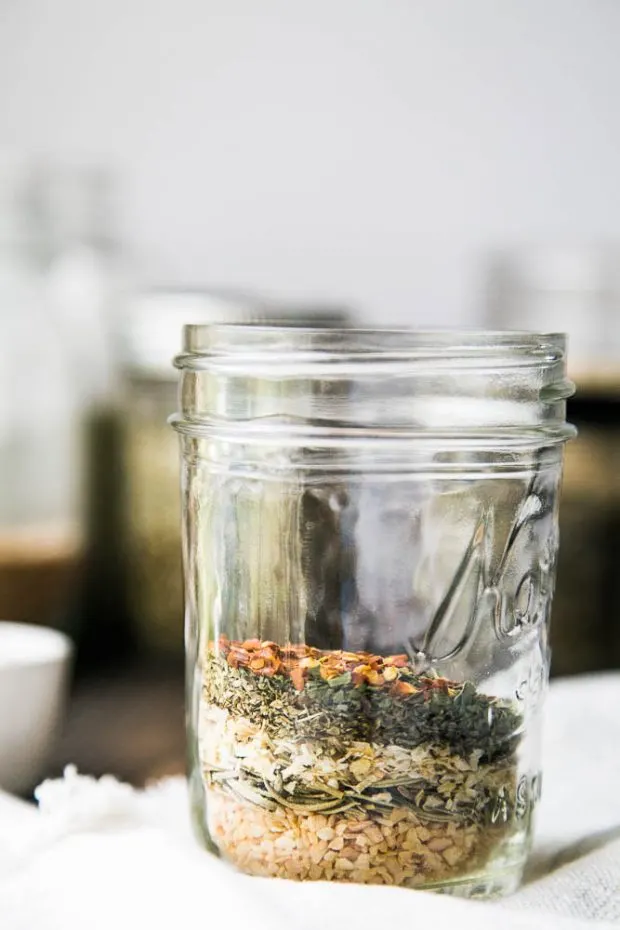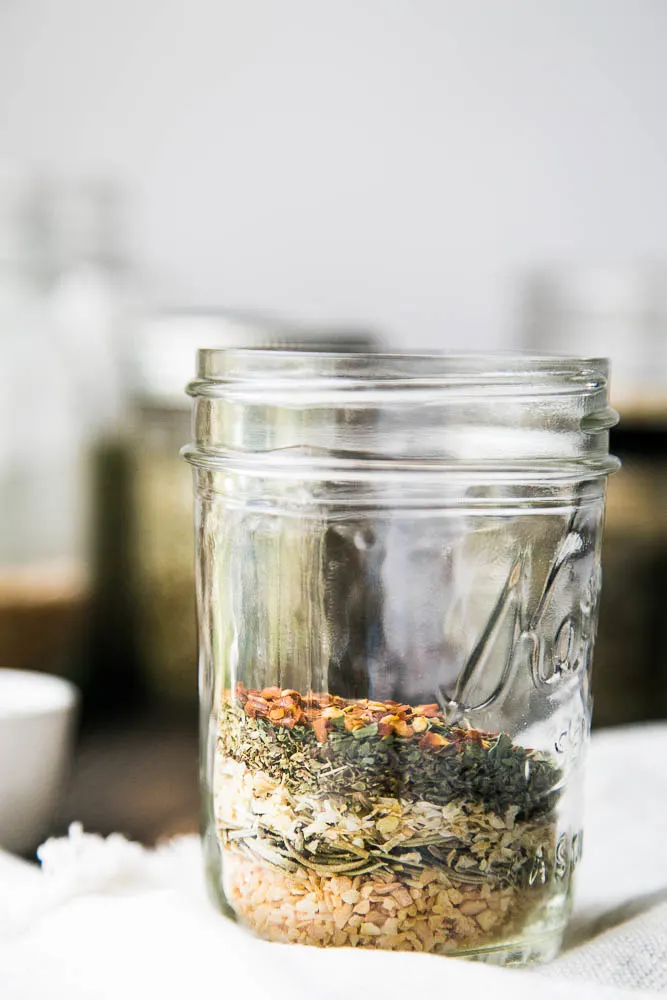 This isn't your typical Italian seasoning! It's a zestier version with dried garlic and some chili flakes for a little heat. I LOVE this version so much better than the store-bought kind.
Recipes to use Homemade Italian Seasoning
Mozzarella-Studded Gluten-Free Meatloaf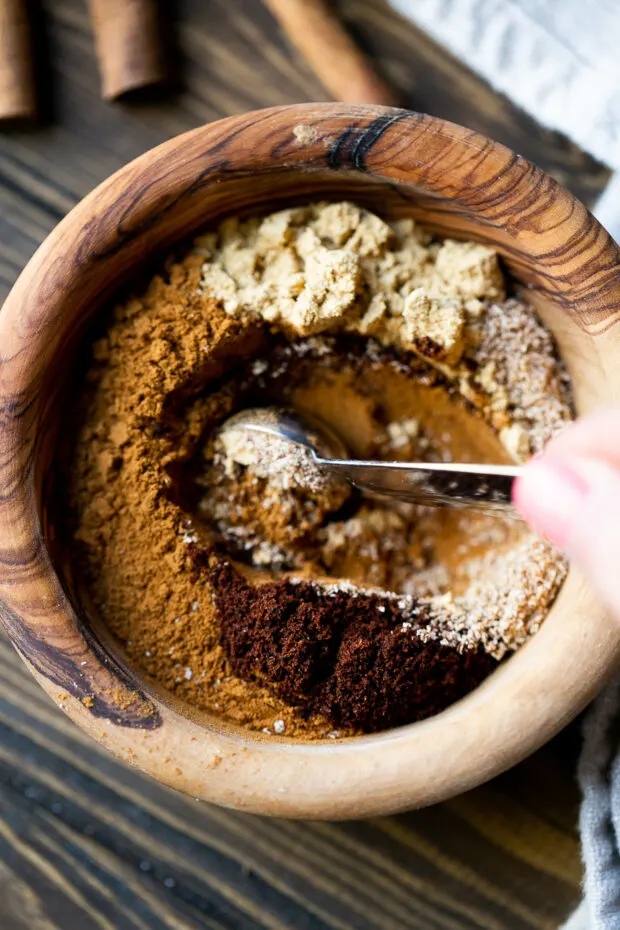 If you make your own pumpkin pie spice, I HIGHLY recommend that you grind your own cloves. It makes such a big difference!
Recipes to use Homemade Pumpkin Pie Spice
Crustless Pumpkin Pie Cups for Instant Pot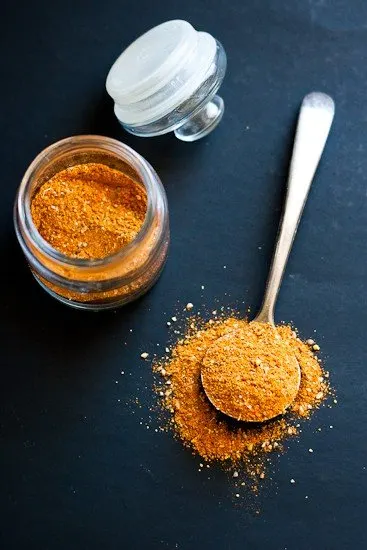 This is a unique blend that's Thai-inspired and does magical things to everything it touches. Try it!
Recipes to use Thai Seasoning Blend:
Quick Thai Fish Curry and Coconut Rice
Paleo Thai Shrimp and Vegetable Skillet