Bread Bowl Breakfast + More Easter Brunch Ideas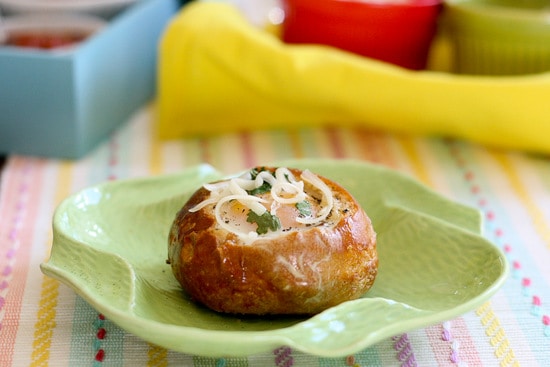 I discovered these beauties last week. If you're ever in the mood for a crusty white bread splurge and it's 8 AM I really think you should make them.
What's inside this little bowl, you ask?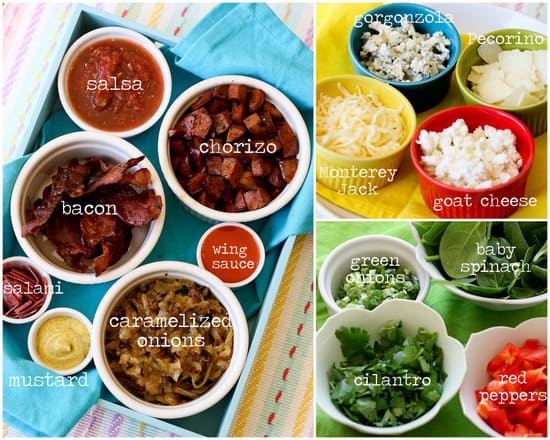 Well, an egg. And basically whatever else your heart desires. Check out the step-by-step over at the Tasty Kitchen Blog for all the details! This would also double as a fully-stocked omelet bar!
While we're on the subject, what ARE your plans for Easter brunch?
Cookies?
Salad?
Ebelskivers? (Seriously, have you had these? They're filled pancakes. You have to have this pan, but they're worth it.)
Burritos?
Pancakes (that are trying really hard to be cookies)?
I'd love to hear your plans!
P.S. Click on the photos to get to the recipes